What is going on with the Crewe Burger King development?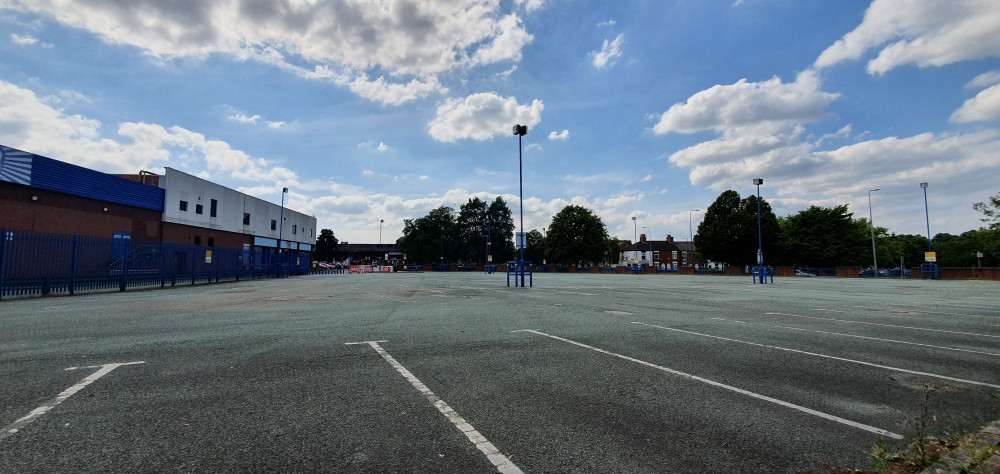 Burger King will be located on this Market Shopping Centre car park - the corner of West Street and Vernon Way (Ryan Parker).
The Crewe Burger King development is going to commence but is being held up by a number of planning issues - more than two years after the plans were originally submitted.
The fast-food drive-thru restaurant will being constructed on the smaller of the two Market Centre car parks - located on the corner of West Street and Vernon Way.
The first planning application for this development was submitted in May 2020. It was approved in March 2021 with conditions.
This car park has been closed off to the public since March - with the construction of a new Burger King drive-thru restaurant nearing.
Crewe Nub News readers have been getting in touch - asking what is going on with the development?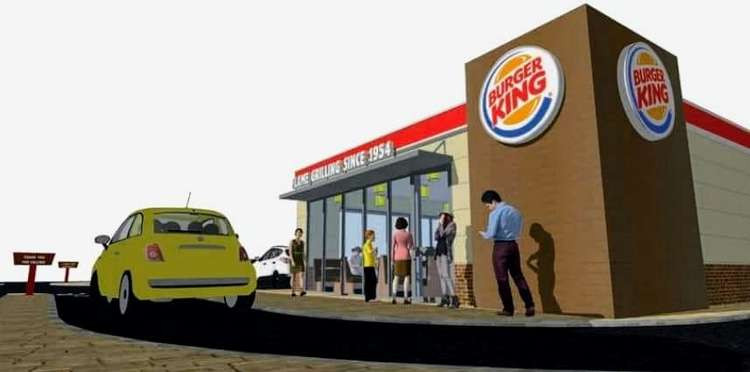 The Market Shopping Centre car park has been closed off to the public since March (Cheshire East Planning).
In April, a Market Shopping Centre spokesperson told Nub News: "We suggest that you keep an eye on our website and social media channels where (Burger King) updates will be announced."
Since this closure and comment, no construction work has taken place.
What is holding up the Burger King development?
One reason for the hold up, is due to site drainage proposals.
On a Cheshire East planning document, United Utilities have told the applicant drainage proposals are not clear, saying: "United Utilities recommend that condition 13 is not discharged.
"This is because the drawing (attached to the approval notice) is not clear enough to be read."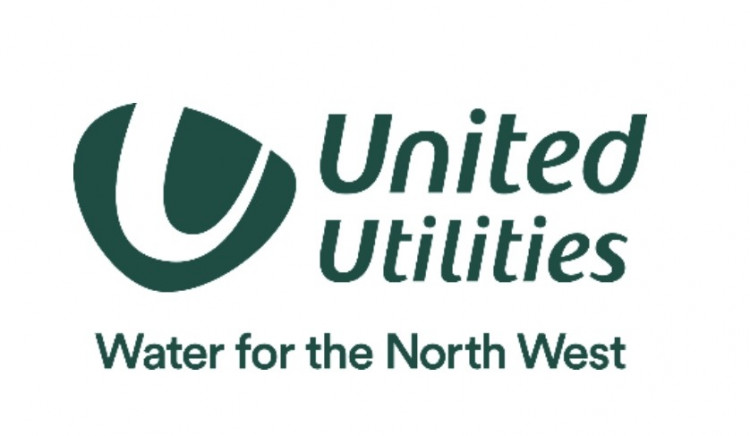 United Utilities say one of the applicants drainage propoal drawings is not clear (Cheshire East Planning).
Another issue for the development, relates to contaminated land at the site.
Following an in-depth study of the ground below the car park, there is a small contamination of asbestos.
It has been concluded that this may pose a risk to site workers during construction and maintenance.
The minimum requirement currently, is that the appointed groundworks contractor should carry out a watching brief during any excavations.
This site has gone through multiple stages of development in the past including: a fire station, terraced housing, a sawmill and a corporation yard (until the 1980s).
Cheshire East Council has told the applicant that further ground risk assessments and investigations are necessary before this condition can be discharged.
What will the Burger King development consist of?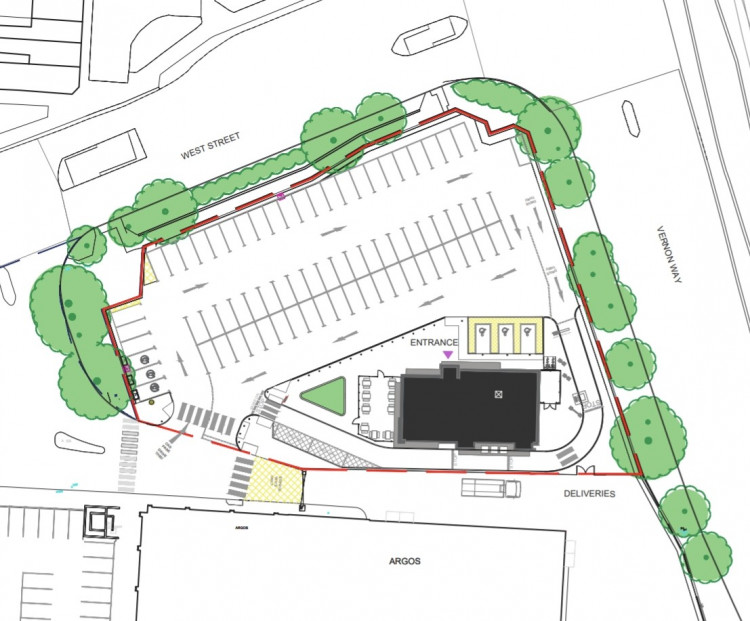 There will be spaces for 68 customers with an outdoor seating area (Cheshire East Planning).
The new Burger King development will have spaces for 68 customers and will include an outdoor seating area.
Burger King's car park will be equipped with charging points for electric vehicles.
READ MORE: How has Crewe made the final six for the Great British Railways HQ? Make your vote now.
Free from clickbait, pop-up ads and unwanted surveys, Crewe Nub News is a quality online newspaper for our town.
Please consider following Crewe Nub News on Facebook or Twitter.