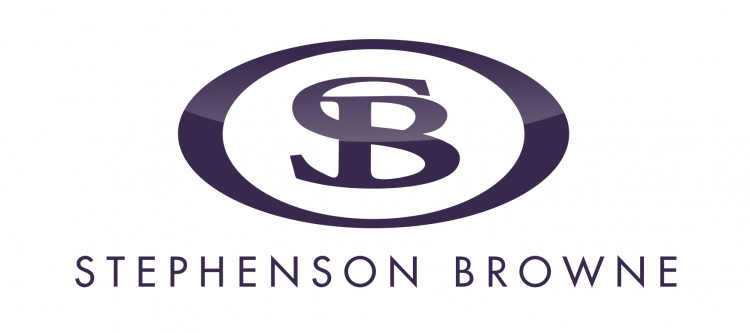 Stephenson Browne
Having been operating in Crewe since 2018, Stephenson Browne have quickly become well known for our high levels of customer service, friendly faces and passion for property.
More Info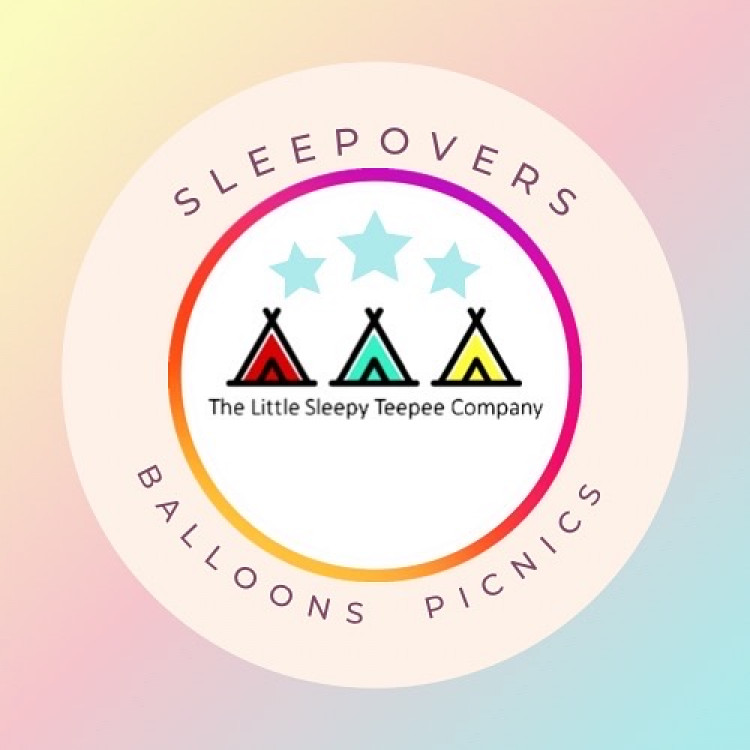 The Little Sleepy Teepee Company Ltd
Here at the Little Sleepy Teepee, we offer amazing, fun and luxury on-trend party experiences. From Sleepover Teepees to Children's Wedding Corners all the way to bespoke balloons, we've got you covered for birthdays, parties, weddings, celebrations or just for a little bit of fun!
More Info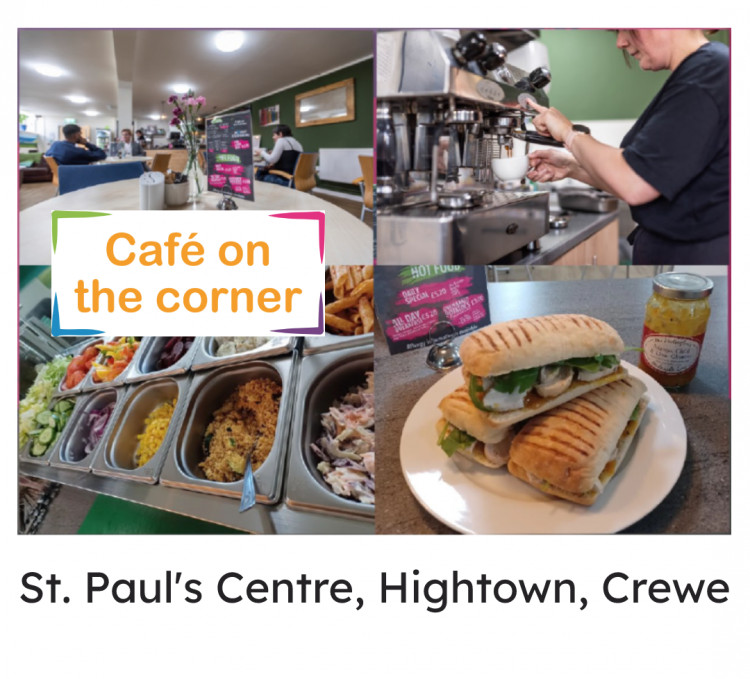 Café on the corner @ St. Paul's Centre
We serve the best in fresh, home-made, affordable food. 100% of our profits support our busy food bank, St. Paul's Pantry. By eating here, you are helping to tackle food poverty.
More Info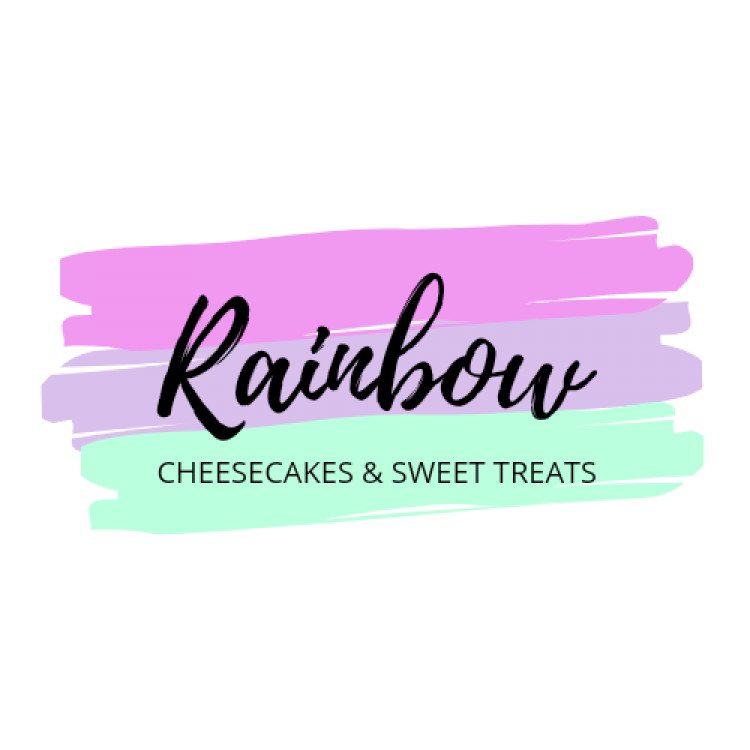 Rainbow Cheesecakes
Over 55 flavours of cheesecake in a variety of shapes and sizes!
More Info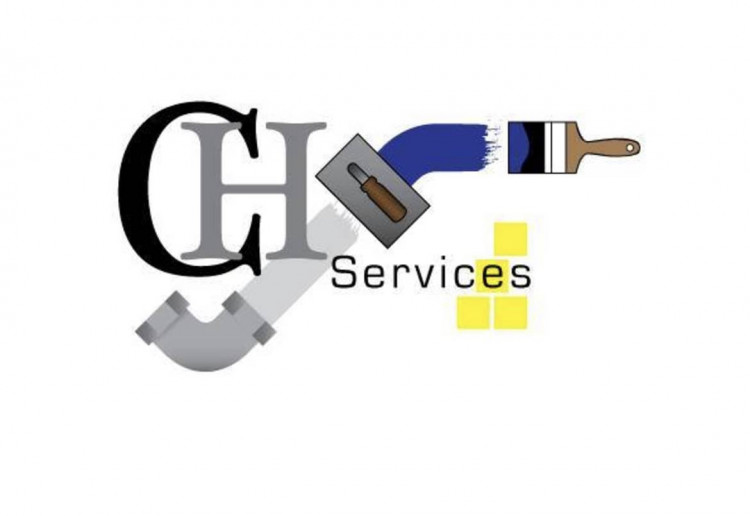 CH Services Plastering and Property Maintanance
We provide the very highest standards in Plastering and all aspects of property maintenance.
More Info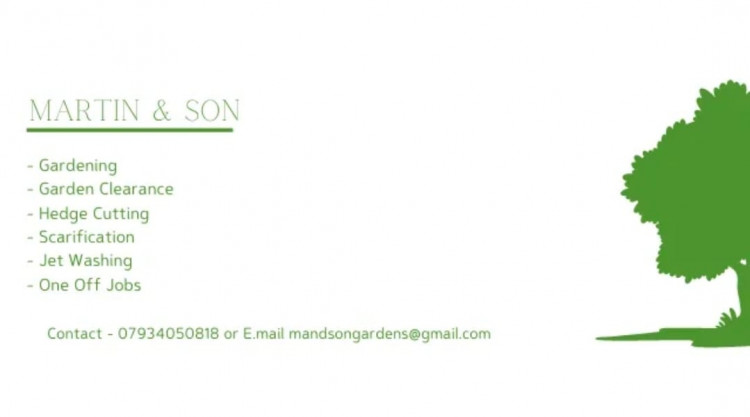 Martin & Son gardening services
We are a family run gardening service which specialises in domestic gardening and also commercial grounds maintenance.
More Info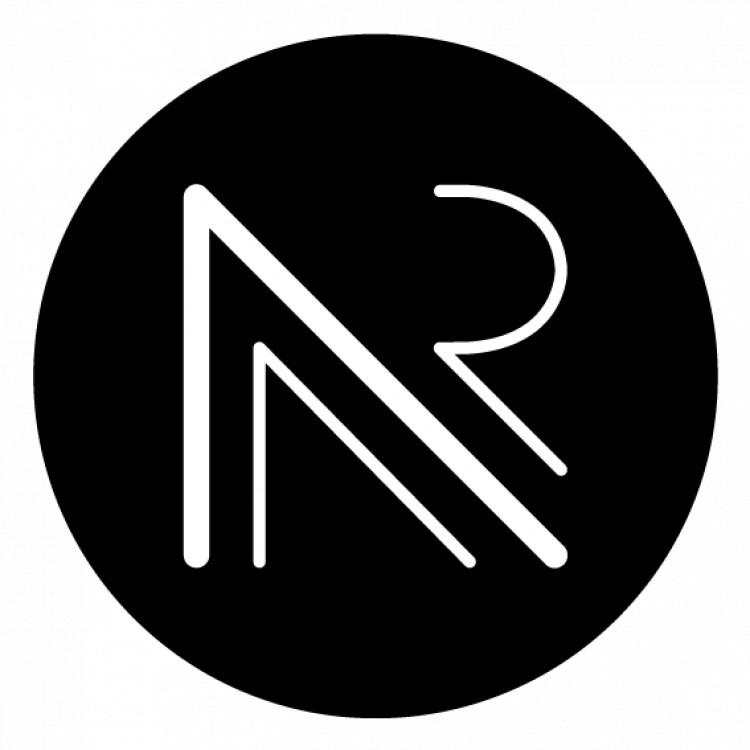 NAR Sports
NAR was founded in 2017 and has since developed into a company that is focused on coaching, education, events and sports management. We're always looking for ways to give back by reaching out to support our local community.
More Info
Showing 1 to 10 of 121 results