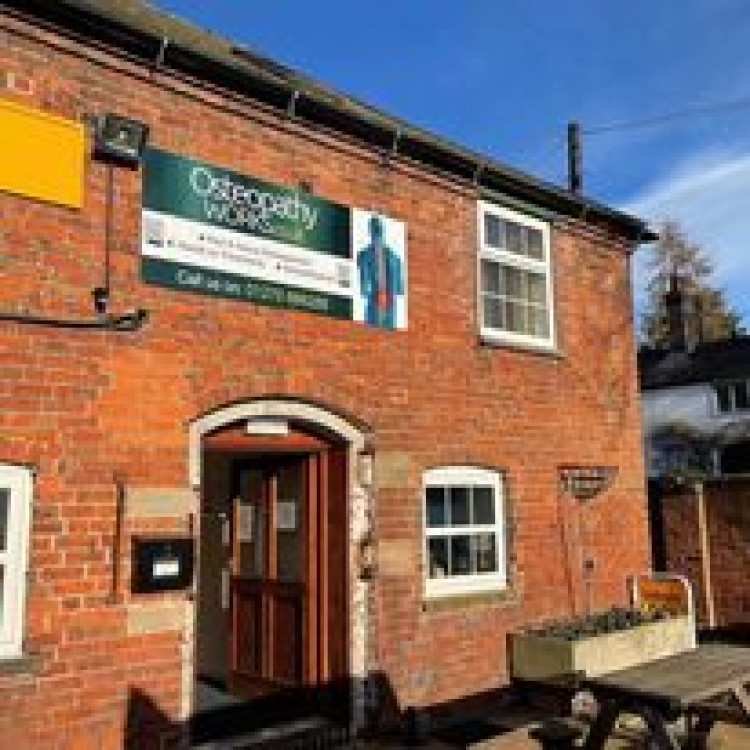 Osteopathy Works
Hands on, face to face injury and pain management with experienced osteopaths. Minimal waiting time for appointments.
More Info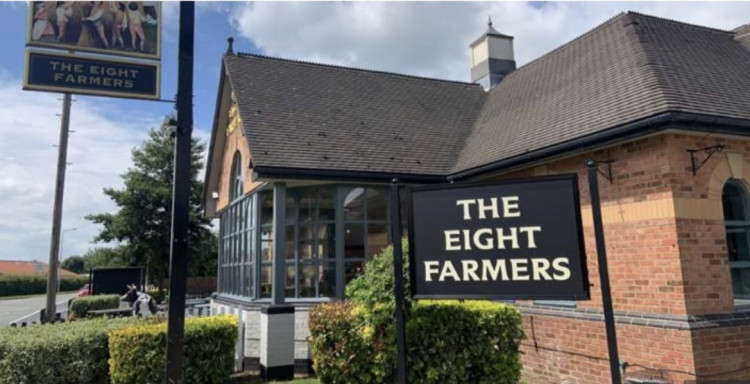 The Eight Farmers
The Eight Farmers is a triple pub of the year award winning hub based at the centre of the community.
More Info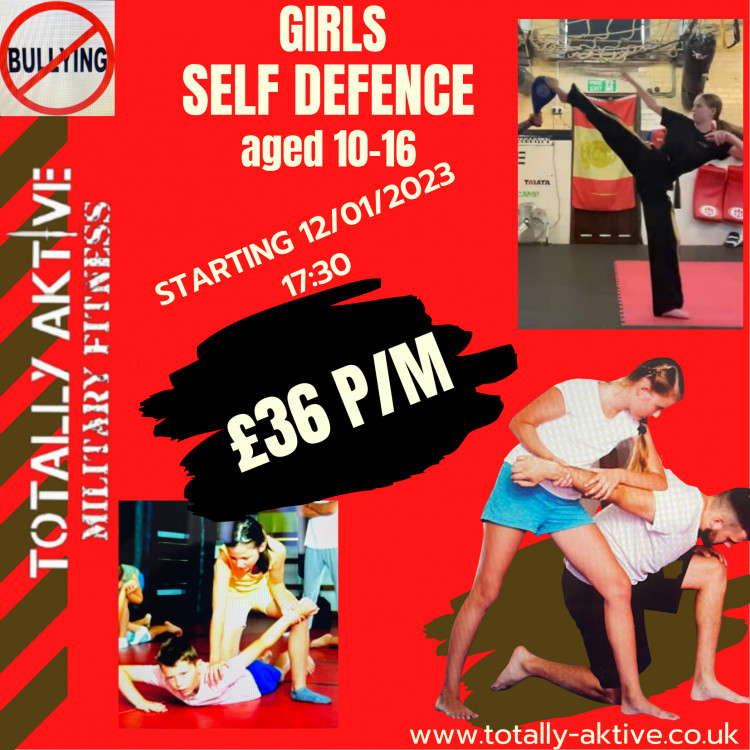 Totally Aktive Martial Arts
10-16 YEARS GIRLS ONLY SELF DEFENCE CLASSES 2023 (FEMALE INSTRUCTOR)
More Info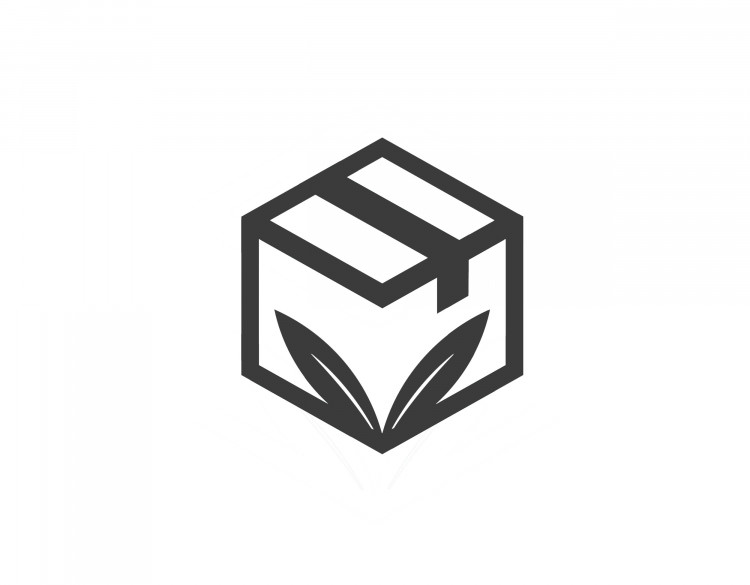 Green Future Box Ltd
Here at Green Future Box, we offer gifting services to clients and employees around the world. From Cocktail Kits to Mini Pamper Kits all the way to your very own branded products, we've got you covered for seasonal gifts, holiday gifting and employee appreciation.
More Info
Showing 1 to 10 of 128 results