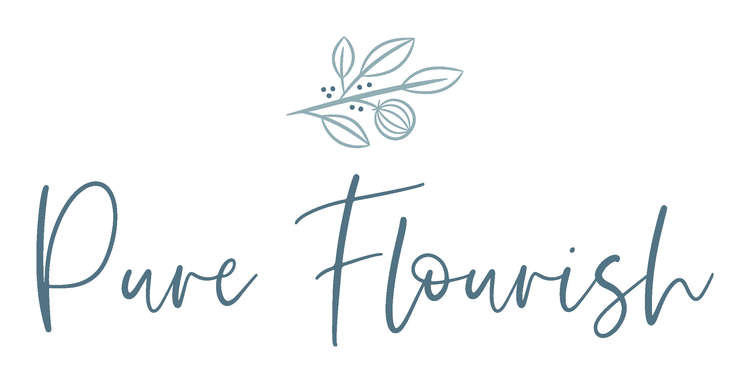 Pure Flourish
At Pure Flourish we want to fill your home and soothe your skin with your favourite long lasting scent, when you can't get outside into nature.
More Info

Homefeeds Pet Food Supermarket
Our Pet Food Supermarket specialises in the best quality feeds for all your family pets.
More Info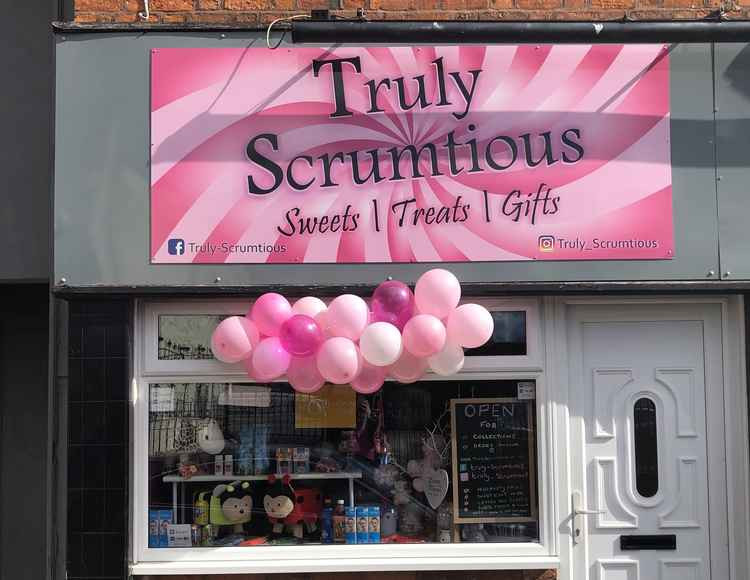 Truly Scrumtious
Hi. My name is Adel from Truly Scrumtious. We are a family run sweet business. We have old fashioned values with a modern relaxed feel.
More Info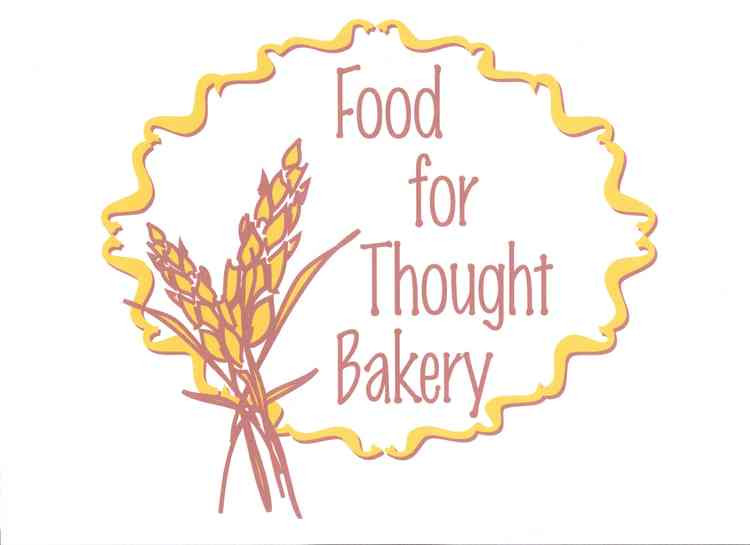 Food for Thought Bakery and the Bakery Café
We are open for business and continuing to produce our range of home made goodies as well as selling fruit, veg and general food essentials.
More Info