Local reaction as two senior resignations leave PM on brink of collapse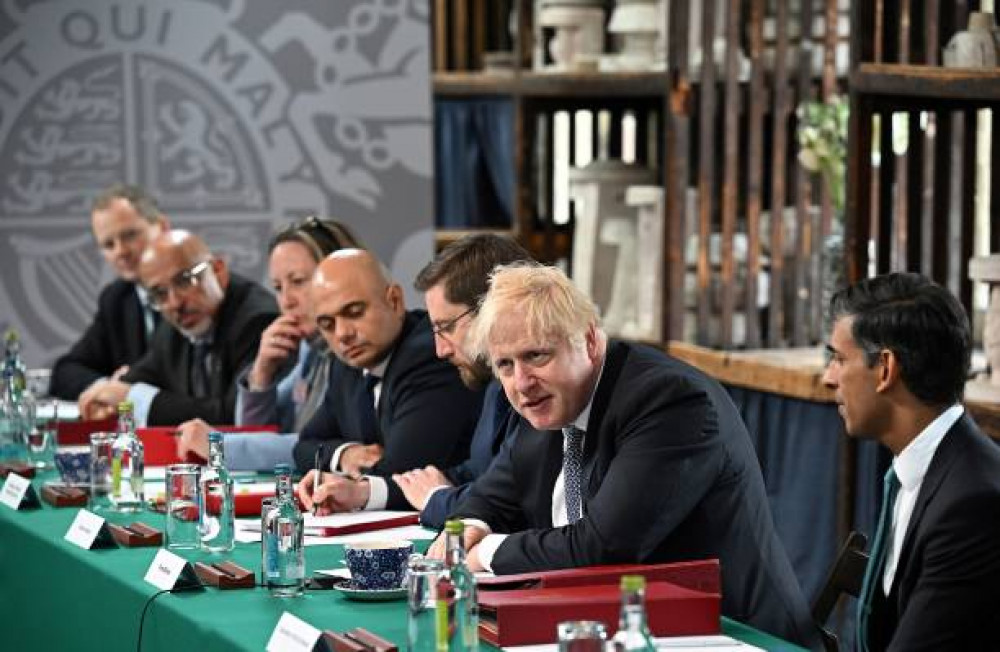 A Tory meeting held by PM Boris Johnson. This was before two senior members quit the government (Getty).
EXPECTATION is growing that Prime Minister Boris Johnson will have to stand down - after two of his most senior ministers quit cabinet.
Chancellor, Rishi Sunak, and health secretary, Sajid Javid, both quit this evening (July 5), as more facts emerged about MP Chris Pincher's conduct.
The Downing Street Office of the Prime Minister had earlier denied the level of knowledge Mr Johnson had about the past record of the shamed Tamworth MP.
Mr Pincher has admitted groping men and unacceptable conduct in Parliament while drunk before appointing him to a position in the Conservative Whips' office.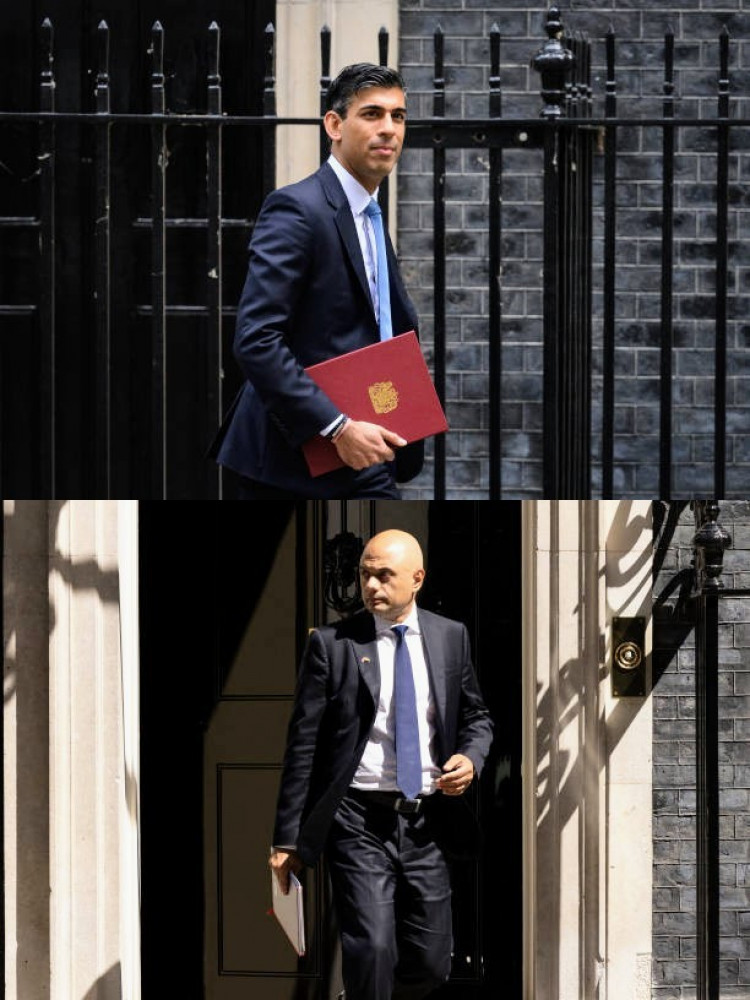 Chancellor Rishi Sunak and Health Secretary Sajid Javid both quit this evening - July 5 (Getty).
He has already been suspended from the Conservative Party and now faces other allegations.
This evening Mr Johnson admitted he had been told about complaints about Mr Pincher in 2019 and made a "bad mistake" by not acting on it.
Within minutes of that admission, Chancellor Rishi Sunak and Health Secretary Sajid Javid resigned.
Mr Sunak said the public expect "government to be conducted properly, competently and seriously" while Mr Javid told the Prime Minister he can "no longer, in good conscience, continue serving in this government".
Expectation is now rife that Mr Johnson will finally have to fall on his sword and resign after months of criticism over his conduct, decisions and attempts to avoid blame for 'Partygate' and other government failing.
In Crewe, there has been reaction this evening from the Crewe West Labour councillor.
Cllr Connor Naismith told Nub News: "Some people may be tempted to say these are 'honourable resignations. '
"But, people in Crewe and Nantwich will not forget how Rishi Sunak, Sajid Javid and the rest of them went out to prop up this liar of a Prime Minister day after day after day.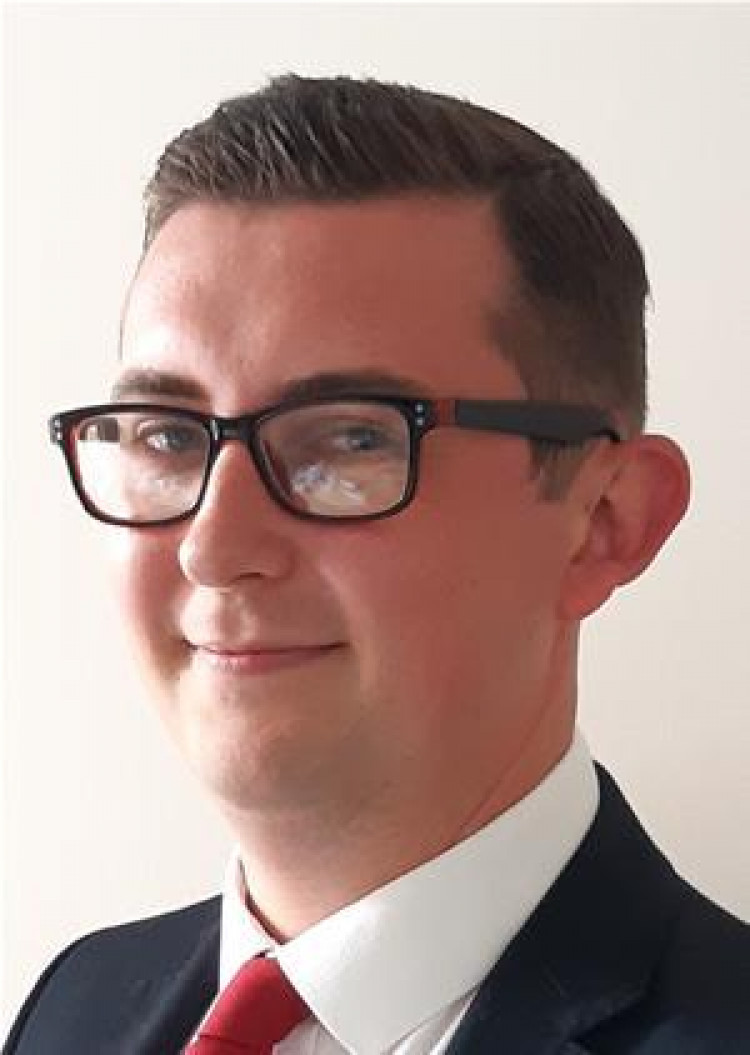 Crewe West Labour councillor, Connor Naismith, has commented on the resignations (Crewe Nub News).
"Why are they only resigning now but not when it became clear that the prime minister had partied while our loved ones died?
"It's the rats fleeing the sinking ship that is this government because they see a leadership contest on the horizon."
Crewe Nub News will continue to update on this story.
READ MORE: How has Crewe made the final six for the Great British Railways HQ? Make your vote now.
Free from clickbait, pop-up ads and unwanted surveys, Crewe Nub News is a quality online newspaper for our town.
Please consider following Crewe Nub News on Facebook and Twitter.