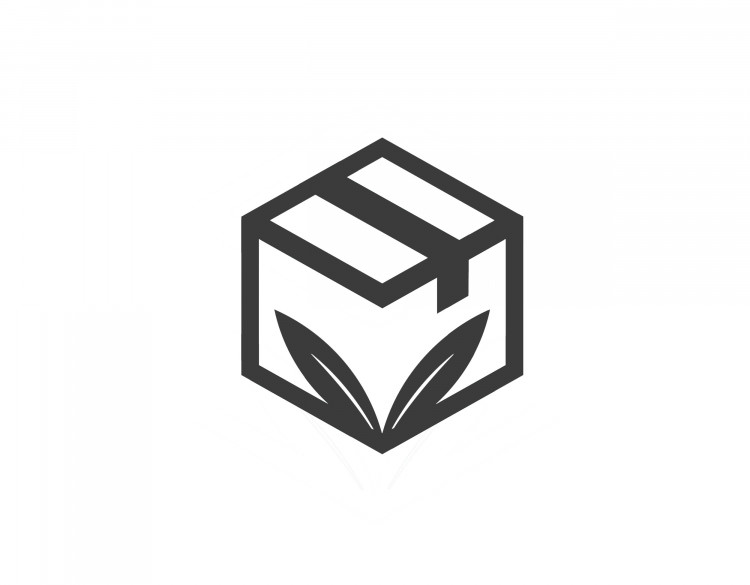 Green Future Box Ltd
Here at Green Future Box, we offer gifting services to clients and employees around the world. From Cocktail Kits to Mini Pamper Kits all the way to your very own branded products, we've got you covered for seasonal gifts, holiday gifting and employee appreciation.
More Info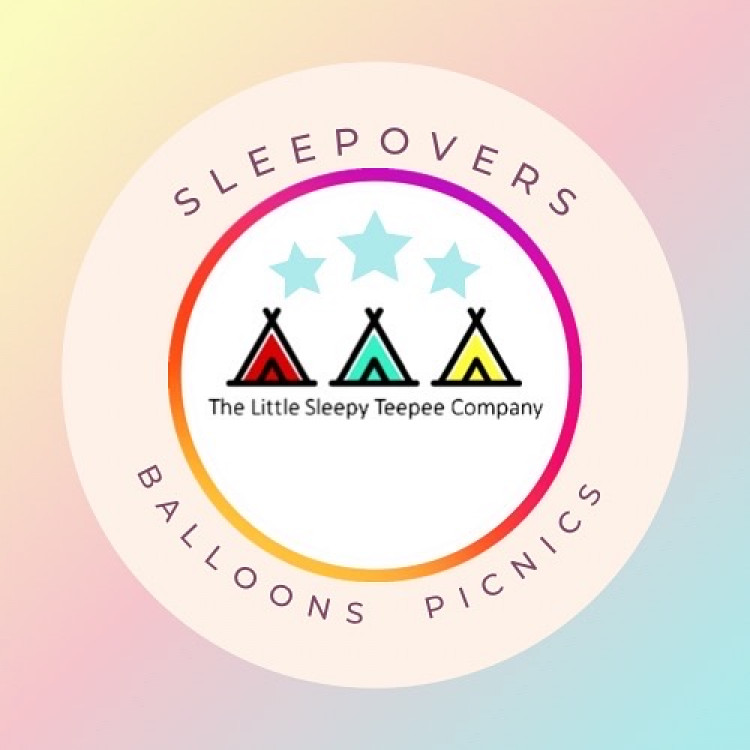 The Little Sleepy Teepee Company Ltd
Here at the Little Sleepy Teepee, we offer amazing, fun and luxury on-trend party experiences. From Sleepover Teepees to Children's Wedding Corners all the way to bespoke balloons, we've got you covered for birthdays, parties, weddings, celebrations or just for a little bit of fun!
More Info
Showing 1 to 10 of 39 results