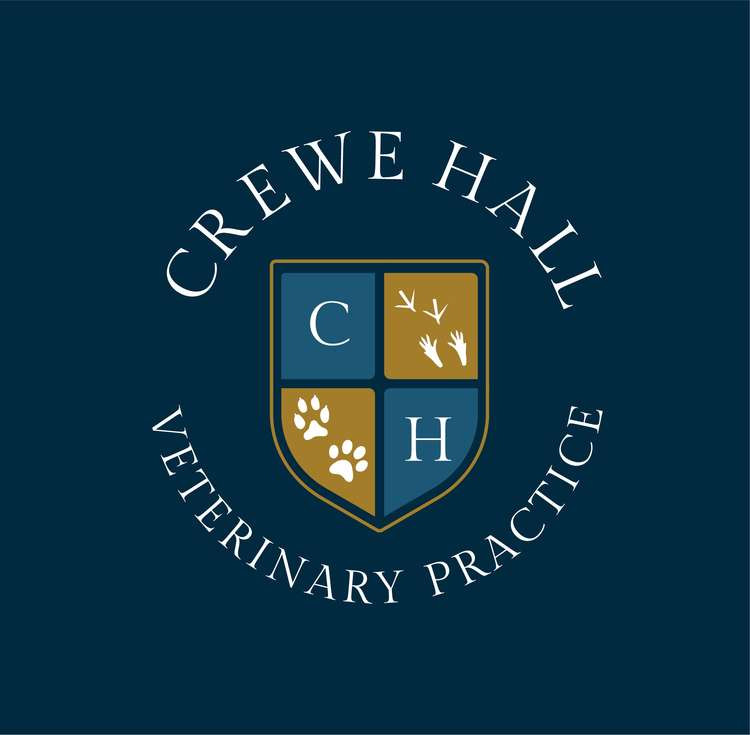 Crewe Hall Vets
Crewe Hall Vets is a small animal first opinion clinic, based on the Crewe Hall Farm business estate. We offer all the usual first opinion work, including vaccinations, neutering and spaying, microchipping, surgery, orthopaedic surgery, nutrition consults, dentistry, pet passports etc. Our out-of-hours service is handled in collaboration with Hillside Vets in Nantwich.
More Info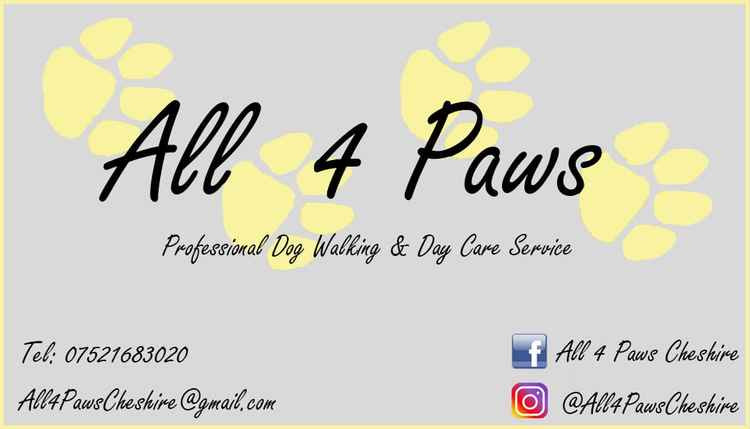 All 4 Paws
A local dog walker based in Wistaston, offering dog walking and day care services.
More Info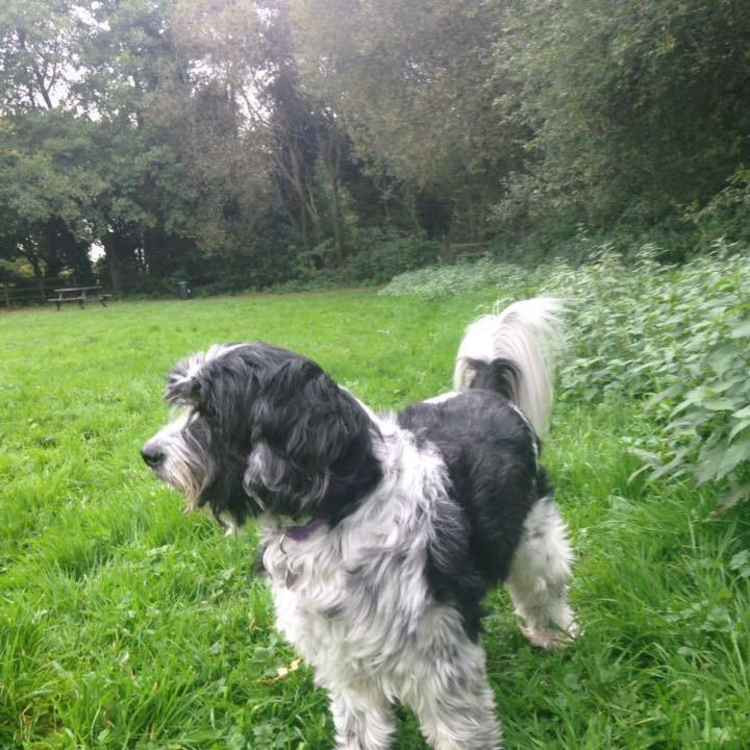 Waggy Tails Pet Care
We are proud to offer a reliable and trustworthy pet care service. We provide solo dog walks (or more than one dog from the same family) to ensure your dog receives all of our attention and is constantly supervised.
More Info