Truly Scrumtious
---
Posted: Wednesday, 14th April 2021 5:31 pm
---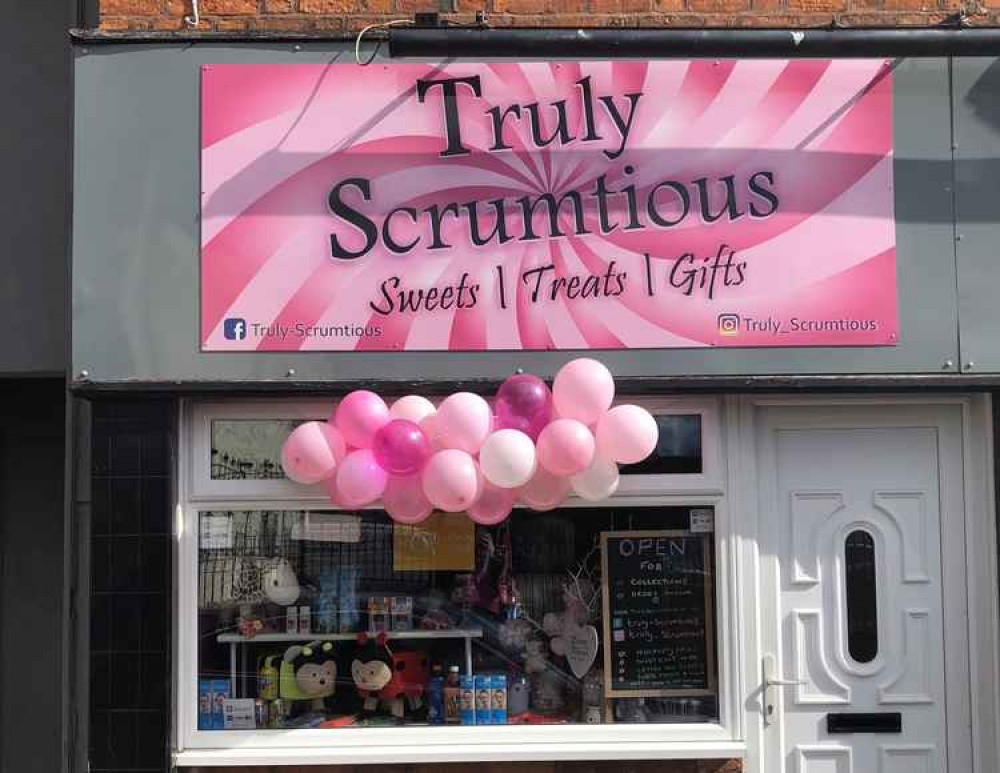 Shops (Food)
Hi. My name is Adel from Truly Scrumtious. We are a family run sweet business. We have old fashioned values with a modern relaxed feel.
We want children and adults alike to enjoy their buying experience.
To see children with their bags choosing sweets looking from one part of the shop to the other because they can't choose is the best part of my day.
Whether you are an old skool or modern sweet eater I'm sure you will find something. @37 high street Crewe.
We also have a selection of gifts and can personalise most gifts bought.
I look forward to seeing you
Adel ðŸ¬ðŸ¬