Pure Flourish
---
Posted: Thursday, 21st October 2021 12:23 pm
---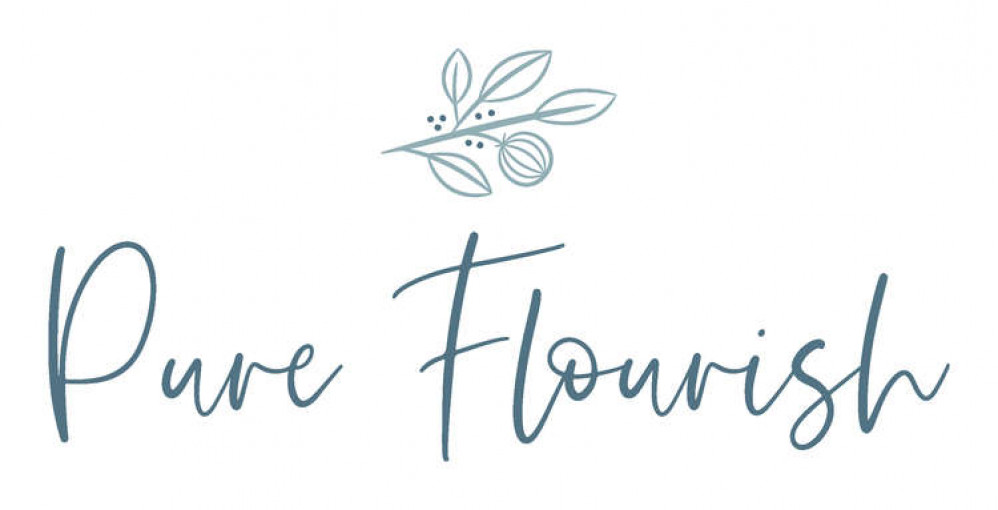 Shops (Food)
At Pure Flourish we want to fill your home and soothe your skin with your favourite long lasting scent, when you can't get outside into nature.
It's a known fact that the outdoors, nature, plants and flowers have such a positive effect on mental health.
That's why all our products focus on health and wellbeing by using only pure essential oils that work with your body and mind; and have beneficial therapeutic qualities.
We have a beautiful range of natural home fragrance and skincare that focuses on and works with your health and wellbeing.