Police urge Crewe shops to seek advice in preventing shoplifting
By Belinda Ryan - Local Democracy Reporter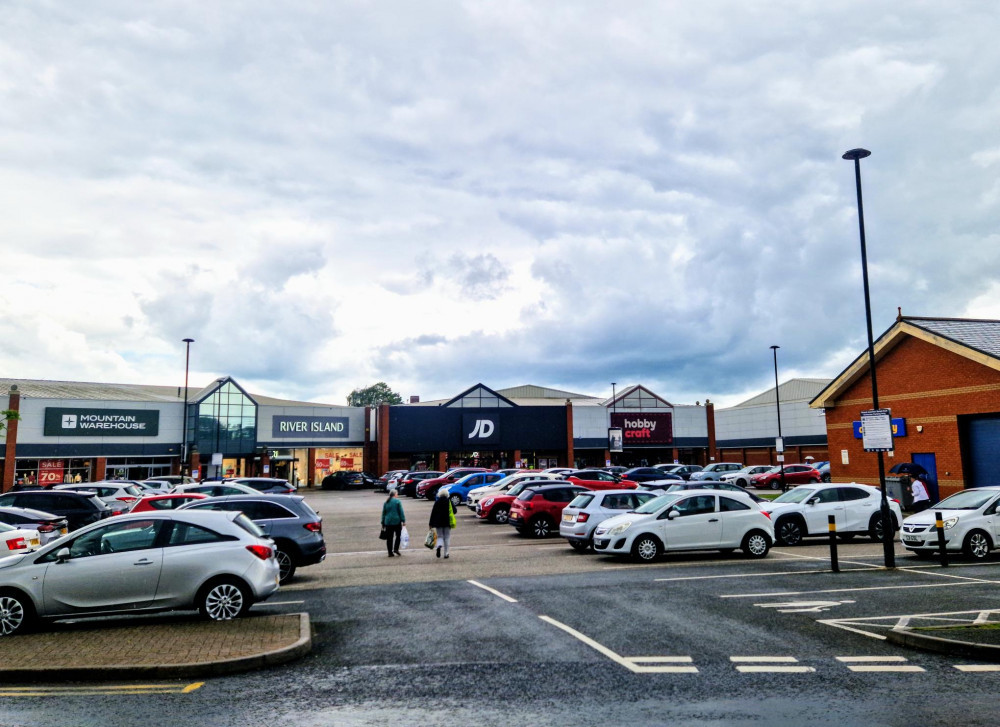 According to the British Retail Consortium, retail thefts across England and Wales rose by 26 per cent in 2022 (Ryan Parker).
All shop owners across Cheshire are being urged to contact the police for advice on how to prevent shoplifting, as cases soar nationally.
According to the British Retail Consortium, retail thefts across England and Wales rose by 26 per cent in 2022.
At Friday's meeting (September 15) of the Cheshire Police and Crime Panel, Cllr Sam Naylor (CWAC, Labour), said he had been listening 'with incredulity' about incidents occurring across the country.
Cllr Sam Naylor (Cheshire West Labour).
This included cases where shoplifting 'teams' were going into stores, ignoring staff and taking thousands of pounds worth of goods.
He asked Police and Crime Commissioner John Dwyer: "Is it a serious issue within Cheshire and, if it is, are you satisfied that the force are tackling it adequately?"
Mr Dwyer said he was not aware of anything involving teams of shoplifters in Cheshire as had been reported in some parts of the country.
He said he was satisfied Cheshire Police was dealing with the matter because it wasn't a 'minor' crime as is sometimes stated, but a serious issue.
And he urged retailers to seek advice on crime prevention.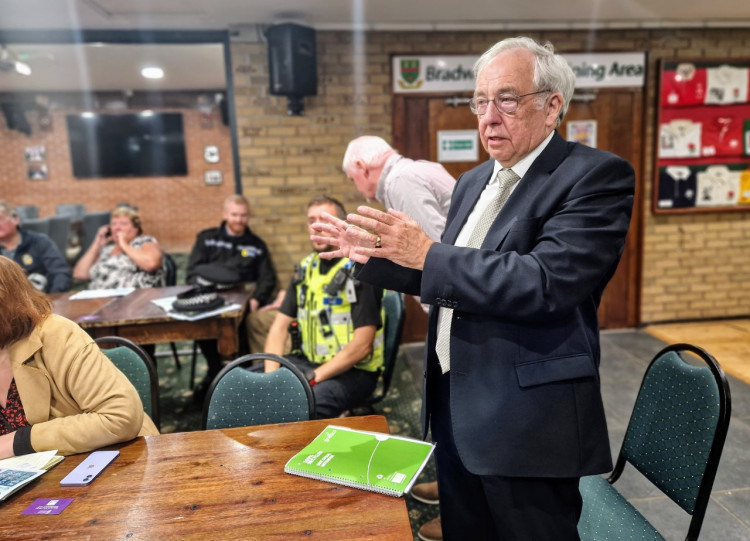 Police and Crime Commissioner for Cheshire, John Dwyer (Ryan Parker).
"Some of these shops actually are not helping themselves," said the commissioner.
"It is too easy, sometimes, to actually take things from a shelf and walk out without paying for it.
"And particularly, as we know now, some people are struggling to meet their bills, you can understand why that might be an option for them to do it."
He said it used to be important for supermarkets to have their tills by the exit doors.
"Now you go into some shops and the tills are at the far end of the shop, so you can walk out of the shop having paid for whatever you wanted to pay for, and then pinch something on the way out," said Mr Dwyer.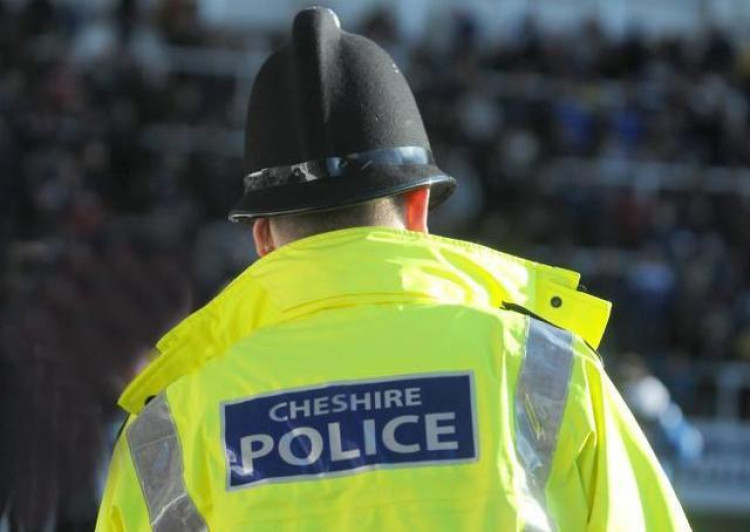 Cheshire Police is urging all retailers to seek advice on crime prevention (Cheshire Police).
"This all about crime prevention. We do have a crime prevention department that will actually give that advice.
"I am encouraging traders, of whatever business they are in, to actually make an appointment for our crime prevention people to go and see them and give them the appropriate advice."
He added: "I am satisfied that the police are dealing with it. And we're doing what we can to try and reduce that, but it is an important issue."
READ MORE: Crewe store closes doors for last time after over 30 years in town centre.
Free from clickbait, pop-up ads and unwanted surveys, Crewe Nub News is a quality online newspaper for our town.
Subscribe to our FREE weekly newsletter email HERE - just click the 'SIGN UP' button.
Please consider following Crewe Nub News on Facebook or Twitter.