Male mental health campaign launched in Cheshire East wants '12th man' to step in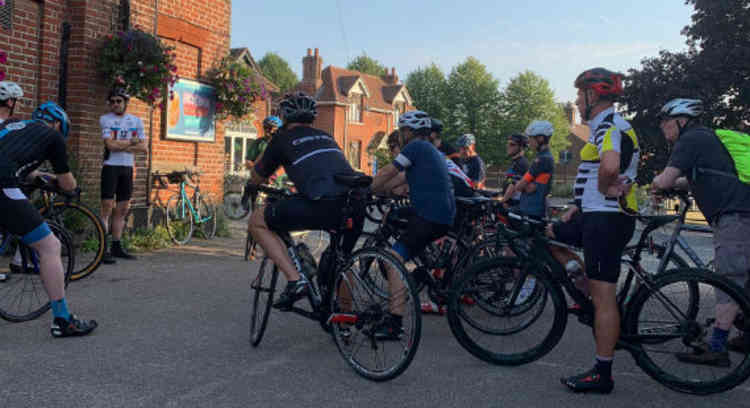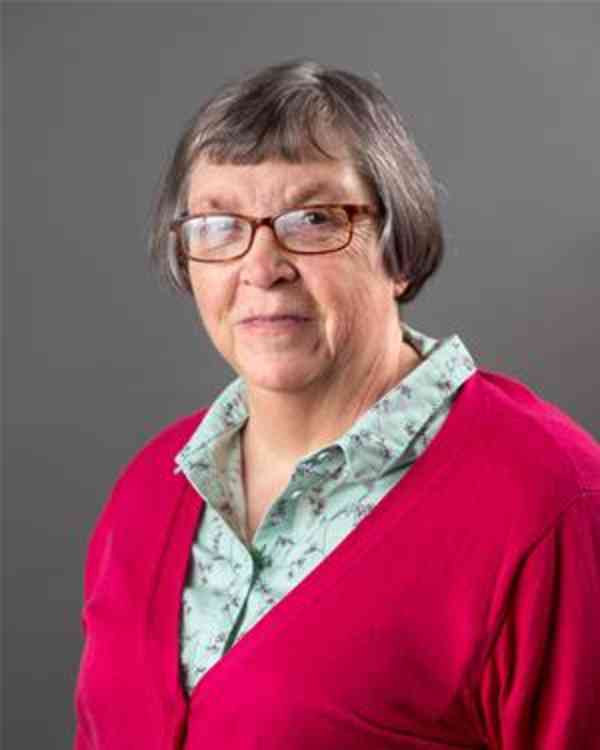 A CREWE councillor is backing a scheme to help men develop coping strategies ahead of World Suicide Prevention Day on Thursday (September 10).
A community interest company called The Outsiders is delivering the 12th Man campaign, which takes the concept of a football team's fan base as its 12th person, who supports their players through the best of times and the worst of times.
The initiative being launched across Cheshire East is calling on people to recognise when a friend, colleague or relative is struggling and to act as their 12th man by offering support and solidarity when they need it the most, just like football supporters do with their team.
This will encourage men to share their emotions and talk about mental health more openly, more often, and without stigma or prejudice. Talking openly with each other will help to end the stigma that can currently be a barrier for men seeking help.
In England 13 people kill themselves every day, that's one person every 90 minutes – the length of a football match.
Suicide is the single biggest killer of men under the age of 50 and a leading cause of death in young men. In England, three out of every four suicides are men.
Crewe North councillor Jill Rhodes said: "Talking about our mental health and wellbeing is more important than ever.
"Programmes like the 12th Man campaign can have a big impact in reducing the numbers of men who feel lonely or isolated and can also help to reduce the number who may think about or attempt to take their own life."
Nick Little, founder of The Outsiders, said: "The 12th Man campaign aims to get men talking about mental health. We are excited to run the campaign in Cheshire East and we hope this will be the next step in our aim to establish the campaign in communities across the country.
"The key is collaboration between local businesses and interest groups and we look forward to helping facilitate this in Crewe and Macclesfield."
For more information visit the 12th man website.