Crewe Alexandra celebrates first fixture list meeting with local businesses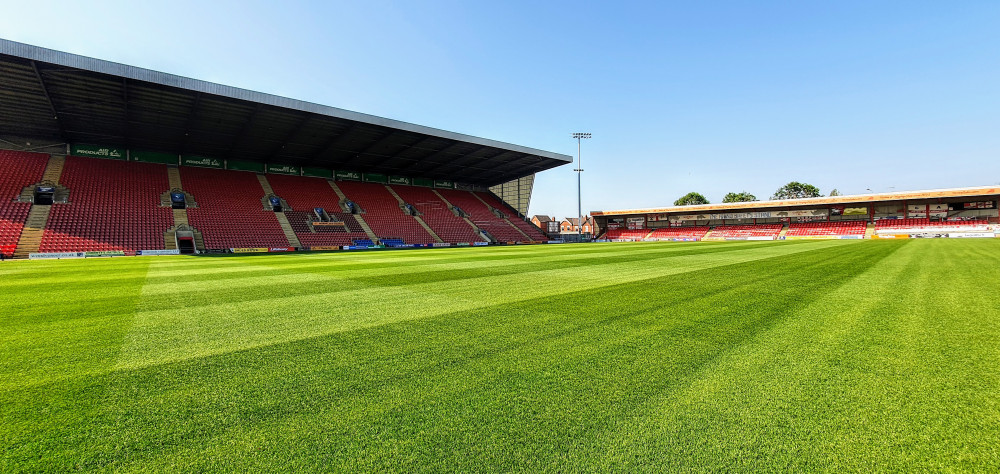 Crewe Alexandra held a breakfast meeting in the club's legends lounge on Thursday - June 23 (Ryan Parker).
It's great to see so many local businesses supporting a local football club.
Crewe Alexandra celebrated a fixture release breakfast for the first time - allowing the club's key partners and interested sponsors to meet club officials.
The fixture release breakfast meeting was held in Crewe Alexandra's Legends Lounge yesterday (June 23).
This meeting allowed key partners of Crewe Alexandra to meet up with club officials.
It also offered the chance for local businesses interested in sponsoring the Alex to see what's on offer.
Crewe Nub News attended the event and met up with sponsors of Crewe Alexandra:
Swansway Motor Group - Emma, Leah and George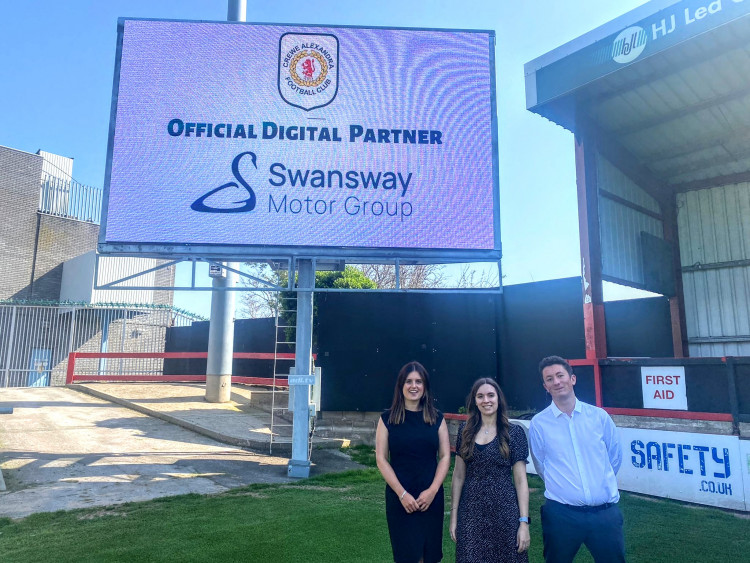 Members of Swansway Motor Group Crewe with the companies' sponsorship on the Crewe Alex electronic scoreboard (Crewe Nub News).
Swansway Motor Group has become the official digital partner of Crewe Alex.
Dealership Marketing Manager, Emma Goodall told Nub News: "We sponsor Crewe Alex because there is a great synergy between them and Swansway Motor Group.
"We have been working on the basis of the package for a long time.
"We are really pleased it has finally come to fruition and we can start a long partnership together."
Stephenson Browne - Craig and Jack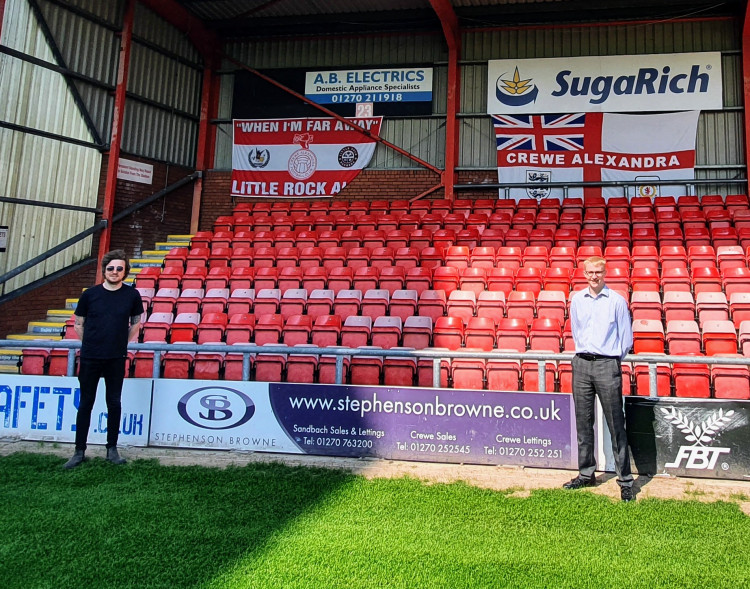 Stephenson Browne sales director, Craig Whitney and sales consultant, Jack (Crewe Nub News).
Craig Whitney is the Sales director for Stephenson Browne. Jack also works for the company as a sales consultant and volunteers for the Alex - working on the turnstiles.
Mr Whitney told Nub News: "I am a lifelong fan of Crewe Alex. To give back to a club where I was first taken to aged six or seven years old, I couldn't turn that opportunity down.
"It's been a dream of mine to have some involvement and to be able to see this sign every time I come to watch the Alex is great.
"This event was really good. Last year wasn't the best, so its nice to see some optimism.
"I just hope now we can see a lot of goals, a lot of wins, we can climb up the table and hopefully get promoted back to League One."
Sandbach Music - Daniel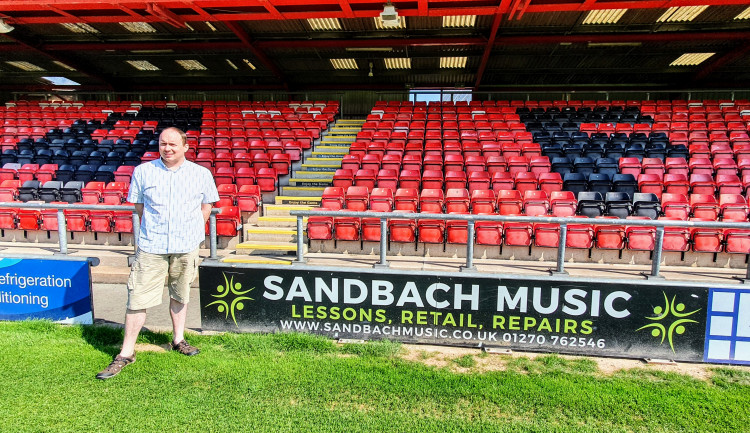 Sandbach Music managing director, Daniel Keen (Crewe Nub News).
Managing director of Sandbach Music, Daniel Keen, said he is 'proud' the company sponsors Crewe Alex.
Mr Keen told Nub News: "We sponsor Crewe Alex because they are a fantastic community club.
"Crewe is involved in the community and sees people through from the beginning all the way through to their professional careers.
"This is pretty much exactly what we do at Sandbach Music."
Crewe Alex - James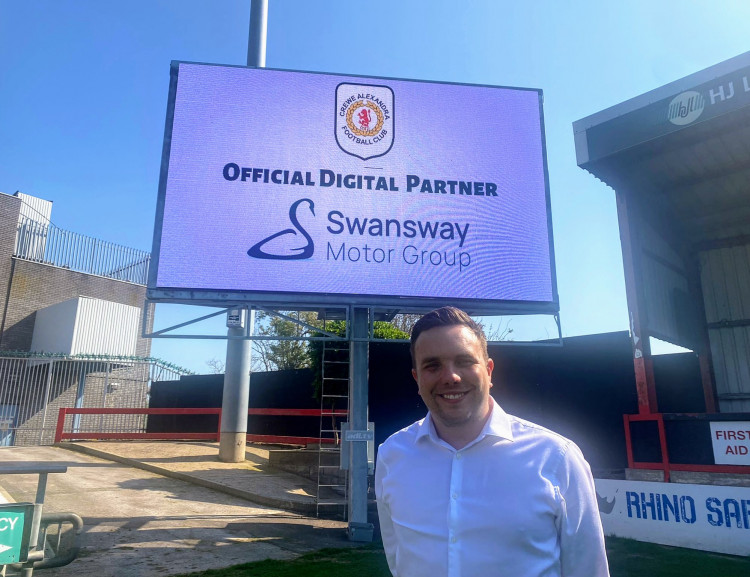 Head of commercial at Crewe Alexandra, James Beckett (Crewe Nub News).
Head of commercial at Crewe Alexandra, James Beckett, is delighted local businesses have decided to invest in the football club.
Mr Beckett told Nub News: "We are so lucky to have over 50 businesses that partner with the football club.
"Their support makes a big difference to what the club can achieve, not only on the pitch, but in our town."
Check out the advertising and sponsorship packages at Crewe Alexandra HERE.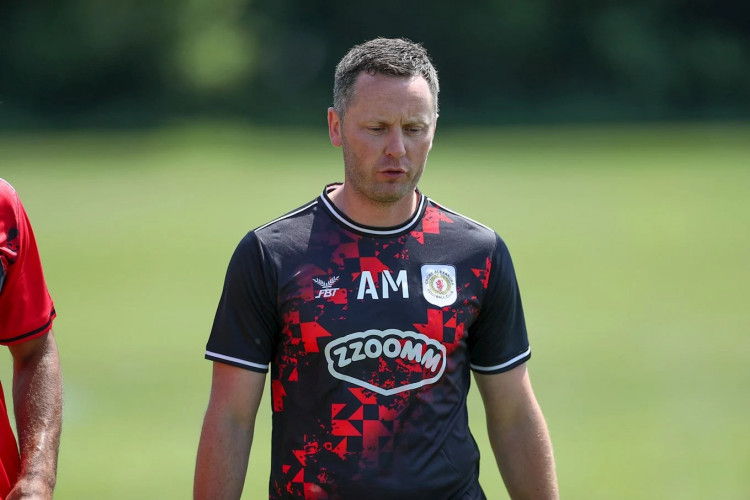 Crewe Alexandra manager, Alex Morris, attended the fixture release breakfast meeting (Crewe Alex).
Crewe manager Alex Morris attended the breakfast meeting, as well as chairman Charles Grant.
Guests were treated to food and drinks, a Crewe Alex quiz and a speech from the new manager.
READ MORE: Five away fixtures for Alex fans to look out in the new season
Free from clickbait, pop-up ads and unwanted surveys, Crewe Nub News is a quality online newspaper for our town.
Please consider following Crewe Nub News on Facebook or Twitter.