Crewe motor group's Santa Patrol brings festive cheer to families in need
---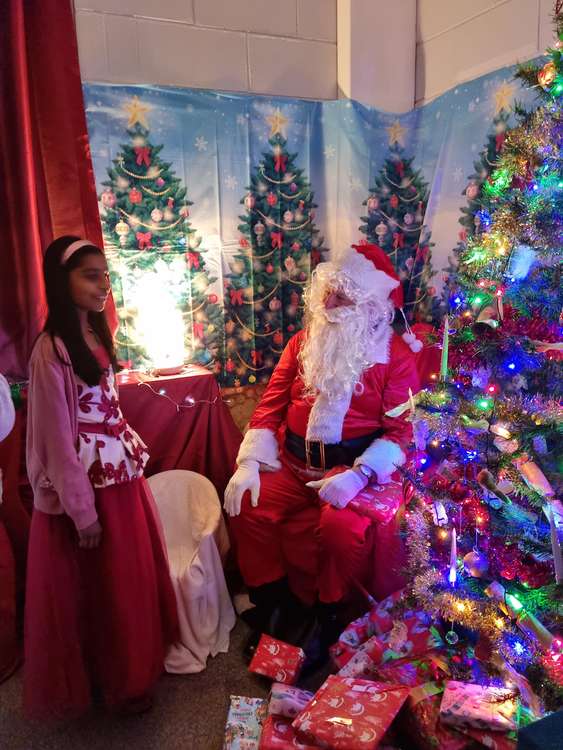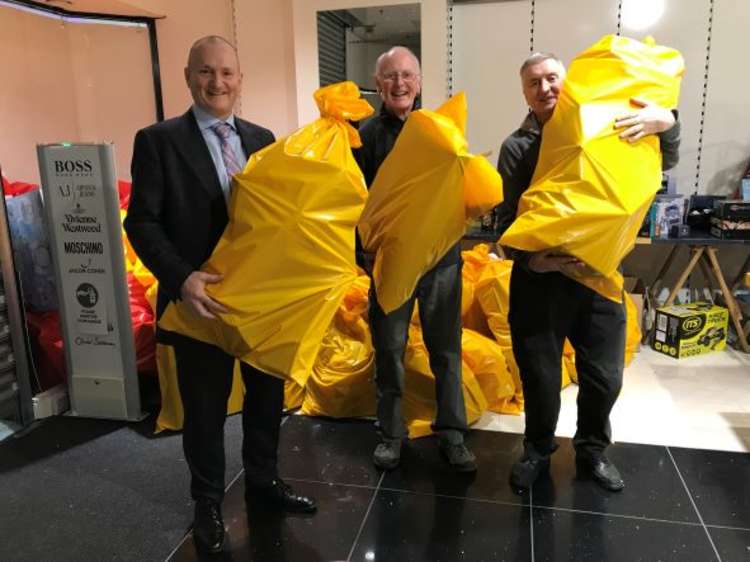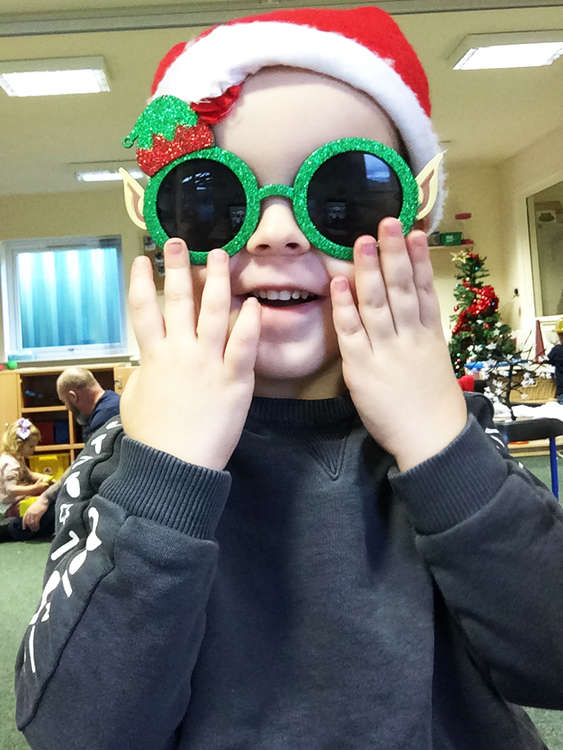 Swansway Group has thanked 19 partner charities from across the region for delivering its donations of gifts and toys to children, young people and families that need them the most this Christmas.
Operating as the Swansway Santa Patrol, gifts on behalf of the 23 new and used car and van dealerships, as well as the accident repair centre and six Motor Match non-franchise locations, were sent to 19 different partner charities for them to distribute in time for Christmas.
The charities ensured the gifts were delivered in good time to reduce anxiety for parents and carers, and to make sure that the magic of Christmas will be present for so many underprivileged children during this difficult year.
Director David Smyth said: "During the Swansway Santa Patrol we rely on our charity partners to help us realise our ambition of giving gifts and toys to those children who may not have anything to open on Christmas Day.
"These organisations have had a lot of challenges to overcome these last 18 months, and we are so grateful to them for all their efforts to improve the lives of those in our communities.
"We have been delighted to be able to run the patrol again in 2021 and we would also like to thank all our customers for their enduring support over the years which has made this possible."
Among the charities receiving gift donations were Wishing Well in Crewe, Hope House, Staffordshire Women's Aid, the Peter Pan Centre for Children with Special Needs in Newcastle-under-Lyme and KidsBank Chester.
Visit Swansway's car blog for detail of all the participants in the 2021 SwanswaySantaPatrol.