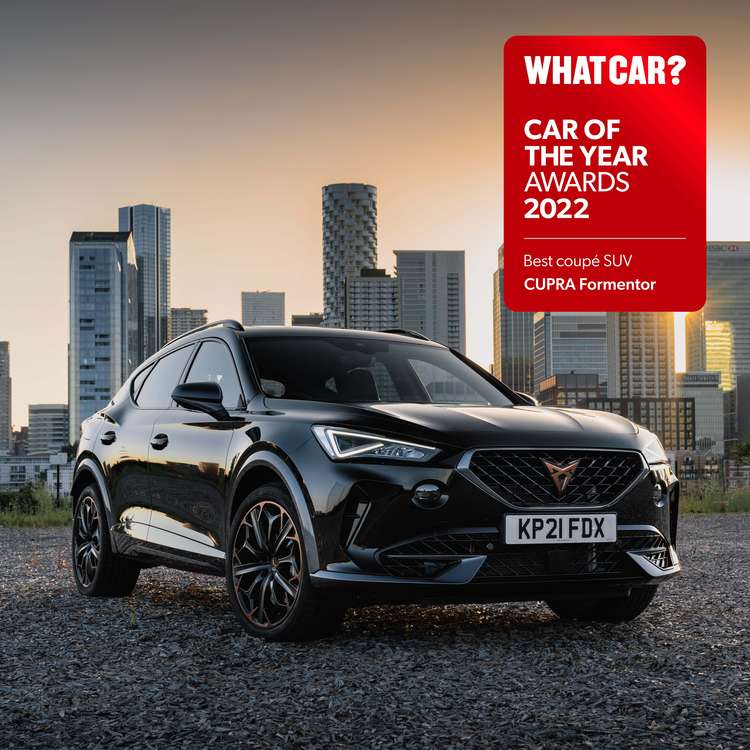 The Cupra Formentor. (Swansway)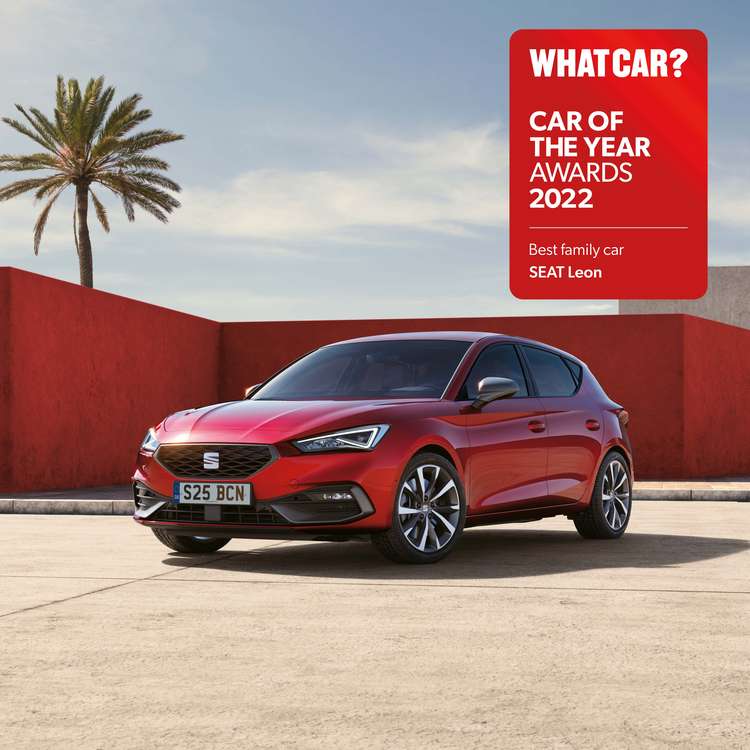 The Seat Leon. (Swansway)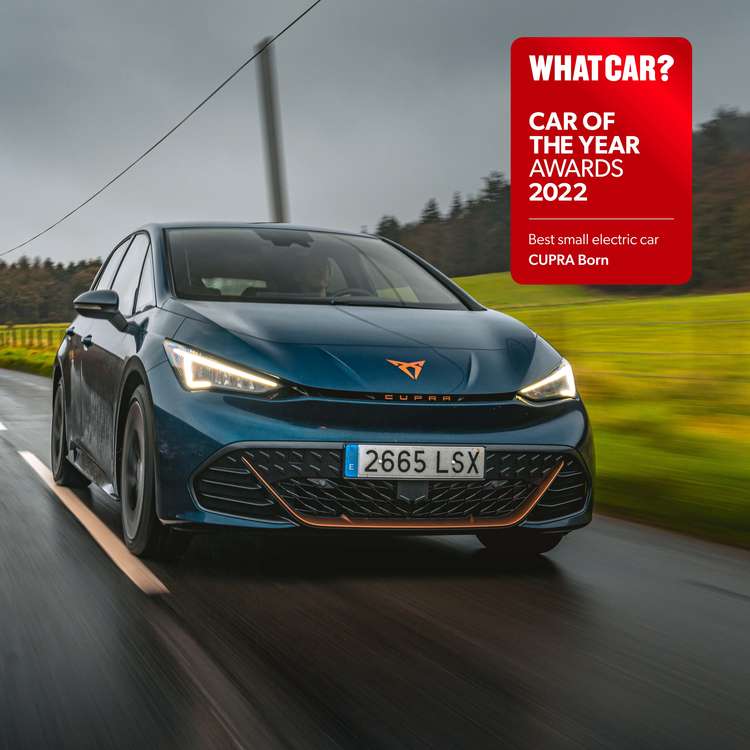 The Cupra Born (Swansway)
SEAT and CUPRA have both won awards at this year's What Car? Awards.
The SEAT Leon, featured as our Car of the Week, won the 'Best Family Car of the Year' for the second year in a row.
Hailed as a brilliant all-rounder, the Leon was praised for its handling, practicality and ample standard equipment.
There is something for each family when it comes to the SEAT Leon, available in six trim levels (SE, SE Dynamic, FR, FR Sport, Xcellence and Xcellence LUX), two body styles (hatchback and estate) and four engines (petrol, mild hybrid, plug-in hybrid and diesel).
If you're searching for a Leon, head over to Crewe SEAT or visit their website to browse their current stock.
As for CUPRA, they brought home two accolades from the What Car? Awards. The CUPRA Formentor was named the Best COUPE SUV, whilst the CUPRA Born won the Best Small Electric Car category.
The Formentor was the first model to be developed by CUPRA after the launch of the brand back in 2018, combining style, performance and practicality, the Formentor is ideal for anyone looking for a sporty vehicle that's suitable for everyday use.
The Born is the first all-electric car produced by CUPRA and it has made a big impact on the market, with the first deliveries in Spring 2022.
Head over to CUPRA Crewe to find out more about finding your next CUPRA vehicle.