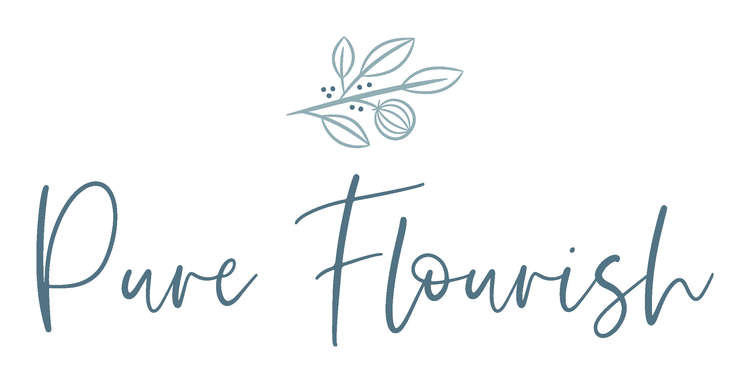 Pure Flourish
At Pure Flourish we want to fill your home and soothe your skin with your favourite long lasting scent, when you can't get outside into nature.
More Info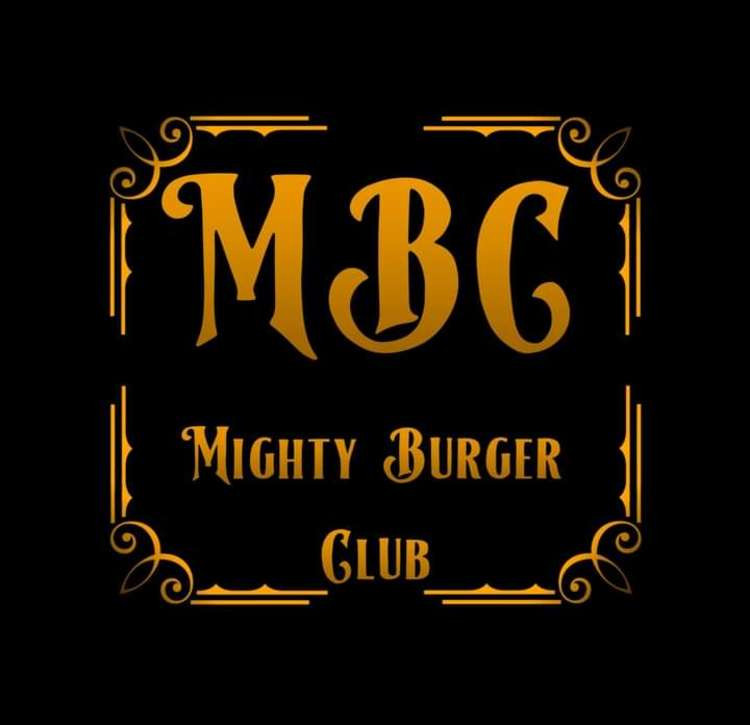 Mighty Burger Club
All fresh food cooked to order using local produce.
More Info

Homefeeds Pet Food Supermarket
Our Pet Food Supermarket specialises in the best quality feeds for all your family pets.
More Info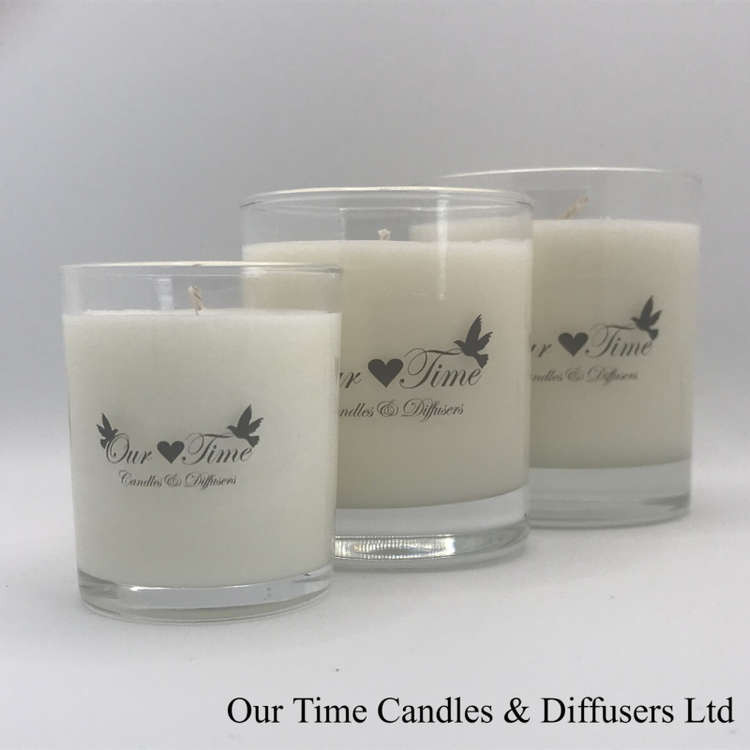 Our time candles and diffusers
New business run from home. Hand poured candles with love, pop over take a little look.
More Info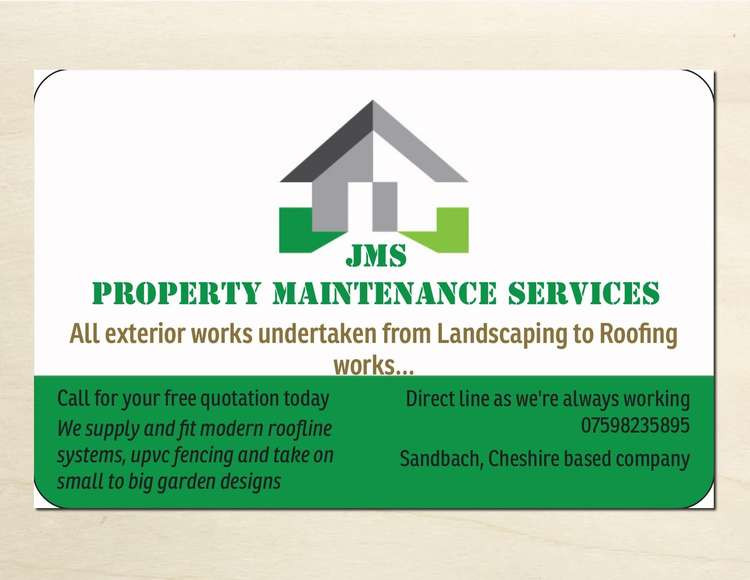 JMS PROPERTY MAINTENANCE
Local maintenance business in the Cheshire area with competitive rates.
More Info
Showing 21 to 30 of 104 results