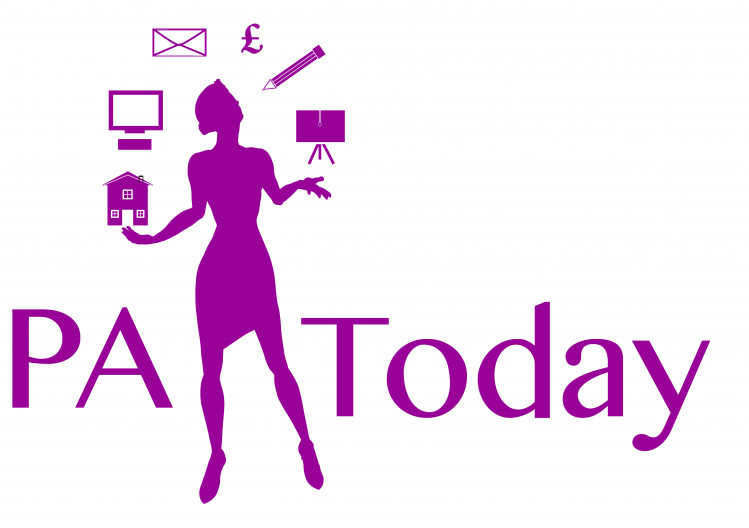 PA Today Ltd
Outsourcing business functions offers a constructive way to streamline business processes and plan for future growth.
More Info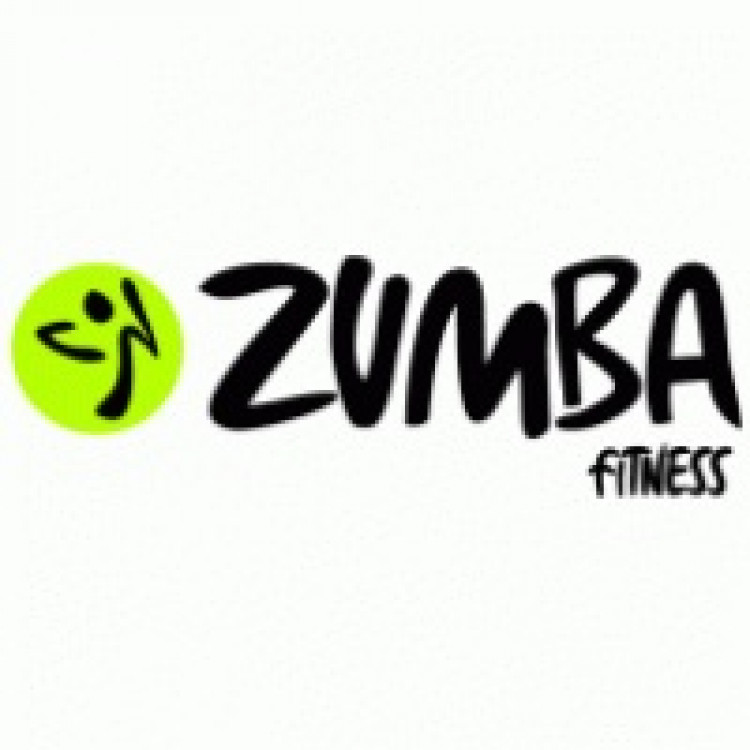 Zumba Fitness
Latin inspired dance aerobic class low to medium workout . All ages all fitness levels. Easy to follow routines the fun way to exercise, come giggle while we wiggle.
More Info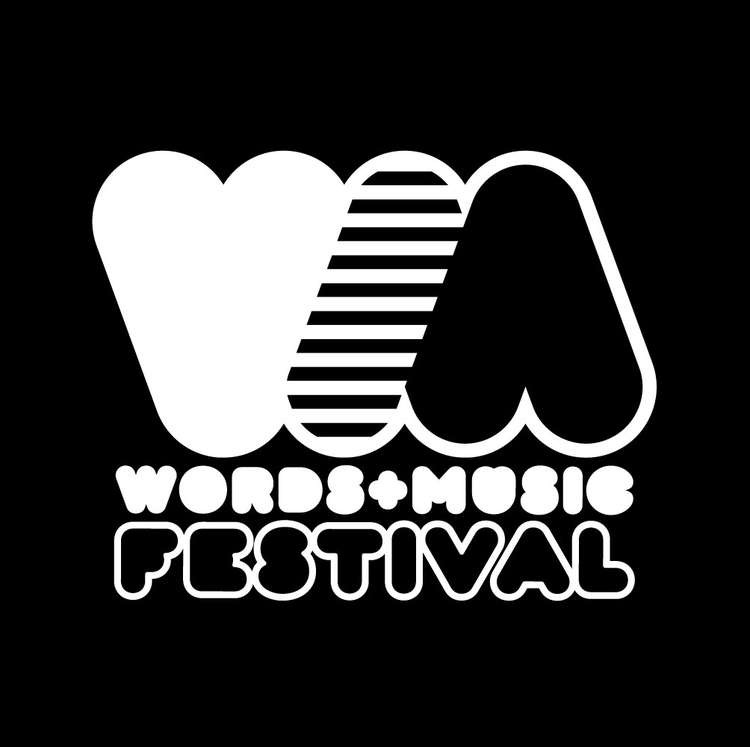 Words & Music Festival
We'll be celebrating folk, roots and Americana, bringing internationally known names to Nantwich, and also giving a stage to new, emerging acts. We run from May 11 to 15 this year… and we are so excited to reveal that Nantwich will be playing host to some veritable living legends from the roots world.
More Info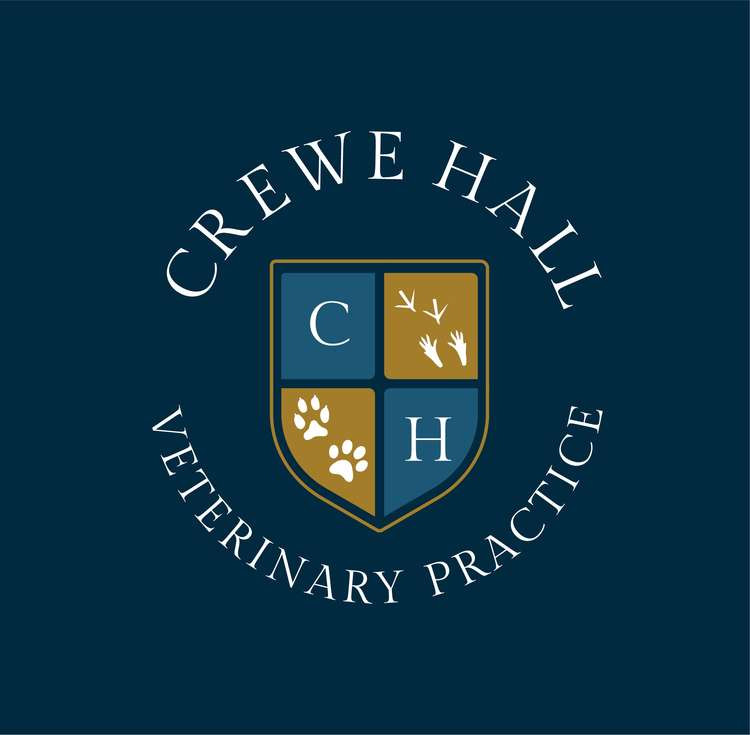 Crewe Hall Vets
Crewe Hall Vets is a small animal first opinion clinic, based on the Crewe Hall Farm business estate. We offer all the usual first opinion work, including vaccinations, neutering and spaying, microchipping, surgery, orthopaedic surgery, nutrition consults, dentistry, pet passports etc. Our out-of-hours service is handled in collaboration with Hillside Vets in Nantwich.
More Info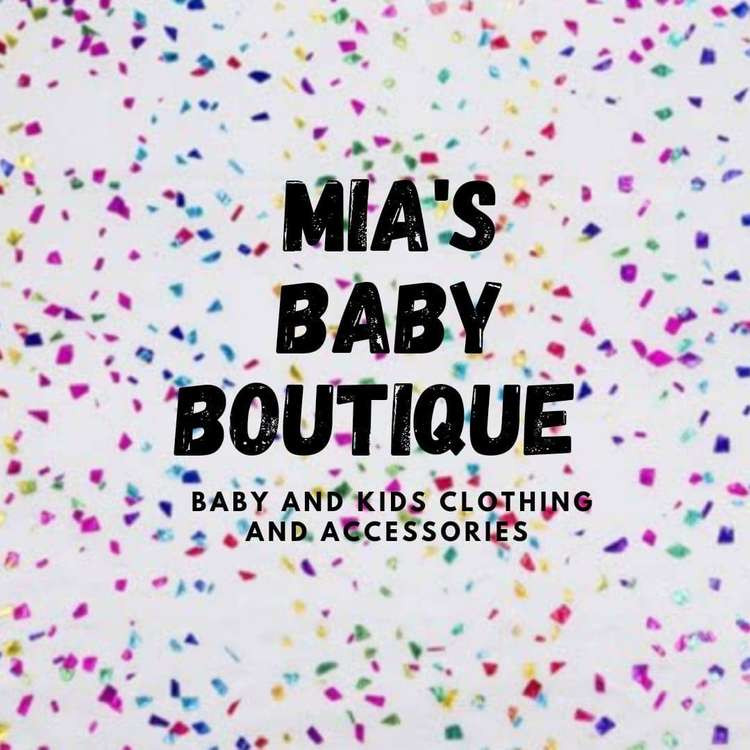 Mia's Baby Boutique
Based in Crewe Market Hall, we have gorgeous clothing from birth to four years.
More Info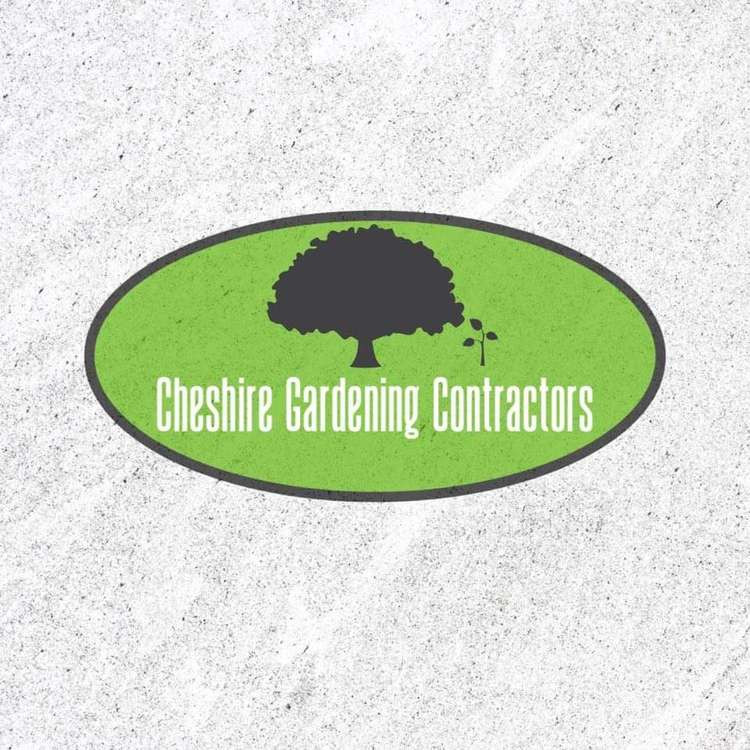 Cheshire Gardening Contractors
A local Crewe based small gardening business kitted out to undertake all aspects of grounds maintenance/landscaping.
More Info
Showing 1 to 10 of 100 results