Crewe Hall Vets
---
Posted: Wednesday, 09th March 2022 12:37 am
---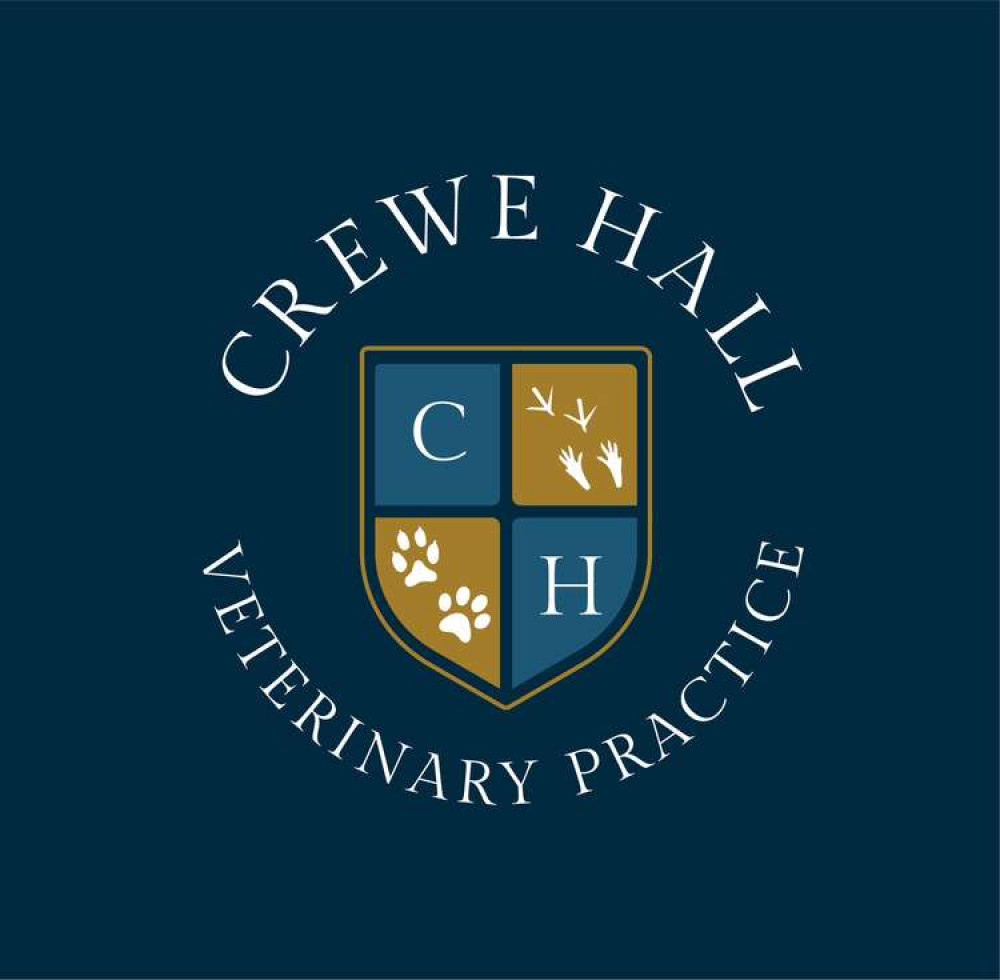 Vets/Animal Services
Crewe Hall Vets is a small animal first opinion clinic, based on the Crewe Hall Farm business estate. We offer all the usual first opinion work, including vaccinations, neutering and spaying, microchipping, surgery, orthopaedic surgery, nutrition consults, dentistry, pet passports etc. Our out-of-hours service is handled in collaboration with Hillside Vets in Nantwich.
Our team of vets, qualified nurses, animal care assistants are all extremely friendly, reassuring and devoted to giving your pet the best care and treatment possible! Our first consults are 20 minutes long, so you don't feel you and your pet are being rushed in and out! Following appointments are long and after each consult, you will receive an email summary of what was discussed in the consult. We have invested heavily in the very latest state-of-the-art diagnostic equipment, including an on-site CT scanner and direct digital x-ray etc.
If you wish to register your precious pet with us, please call us - even if it's just for a chat, about Crewe Hall Vets. We look forward to welcoming you and your beloved pets, to Crewe Hall Vets!