Search Focus SEO Crewe
---
Posted: Wednesday, 14th April 2021 10:37 am
---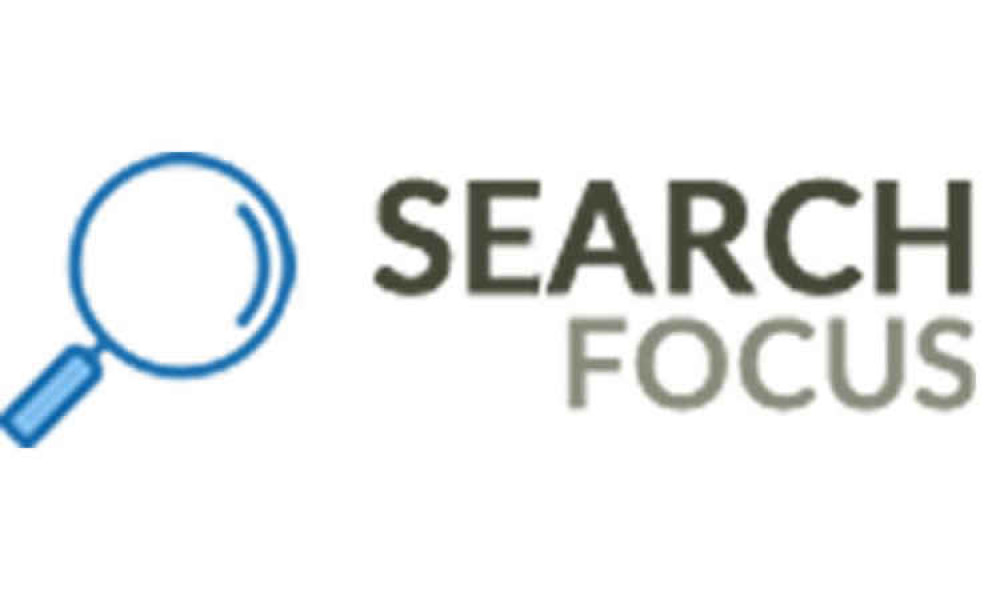 OTHER
Our Crewe SEO Is Not For Everyone. We would love to work with everyone that has requested to work with us, but unfortunately we only work with clients that meet our reasonable conditions.
We select the clients we work with very carefully to ensure high levels of success. We also only work with one type of business and a limited number of clients at anyone time, to ensure that they each receive the time and attention that is required.
Our SEO Crewe services are for businesses that want to move a lot faster and a lot further.
We Work With Businesses that:
- Already have a solid customer base and are present in their market.
- Already understand methods of online conversion. (So, when we send traffic your way, you know how to actually make sales!) If working with us and getting incredible results through SEO Crewe is something you desire, please get in touch with us. (Don't worry, it is simple and nothing obtrusive). Once you have contacted us, we will review your goals, your offers and so forth… We will then customise you a plan to increase your online presence accordingly. (If this is something we believe meets our criteria) We will then set aside some time to have a chat with you and move forward from there.