Enjoy the summer before Carmageddon comes to Crewe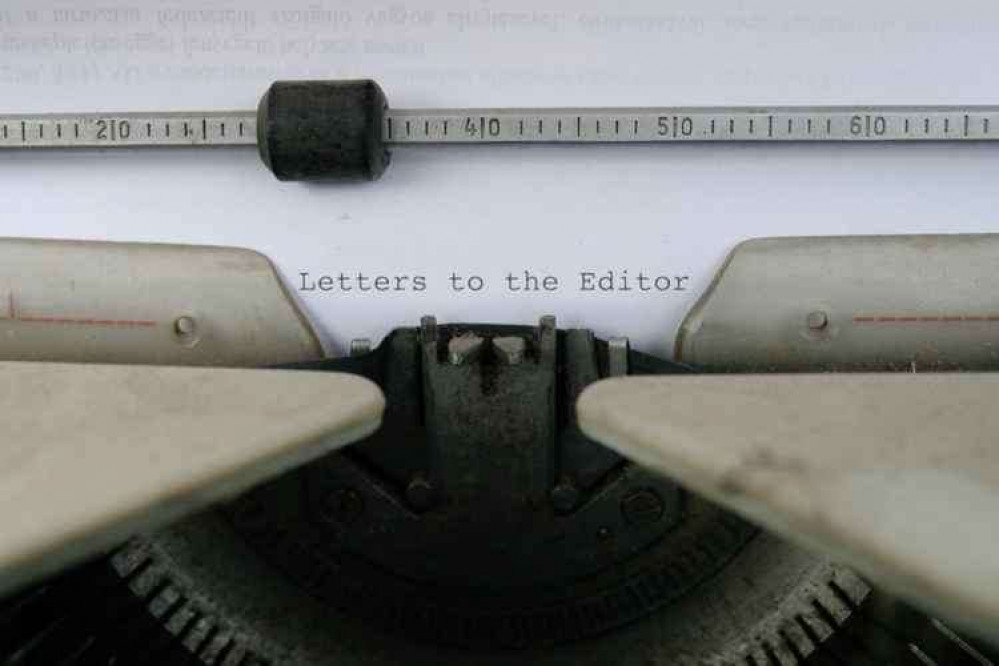 Sir,
Rush hour traffic dropped by more than three quarters during lockdown, and while we can enjoy extra quiet streets over the summer school holidays, all the indications are that Crewe will gridlock in 'carmageddon' if we don't think seriously about our future travel.
The use of public transport plummeted as people got back into their cars for safety. Traffic is already back to pre-lockdown levels and is increasing despite so many working from home.
The building of new housing estates without practical walking, cycling or bus routes forces more people into unhealthy, expensive, and damaging car use.
Millions have been spent on new bypasses and road widening, so the traffic in town gets worse.
We all know that active travel is good for our mental and physical wellbeing and reduces traffic jams and pollution.
Crewe has the same weather, and flat terrain as Holland, where over a third of all journeys are by bike, (as they were in Crewe until the 1980s) until now, unlike the Dutch, we didn't have the funding to make it a more attractive choice for everyday short journeys, but this is changing.
These could include separate walking and cycling lanes, safer crossings and junctions, quieter, slower residential streets, clearer routes, better bus services and more attractive outdoor spaces and parks.
Both Cheshire and Crewe Town Councils are already working on these options. You don't need to go to Holland to see how they make life better for everyone; just visit Waltham Forest where, despite initial opposition to the changes, twice as many residents now want more of them.
Covid is an historic opportunity to 'build back better'. One day our grandchildren may ask us what we did during the pandemic.
Will you be able to tell them that you supported creating a cleaner greener Crewe where they could all thrive, or did you silently go along with outside developers' grim grey ghetto plans for the town centre?
Ben Wye.