Readers' letters: lifeline alarm service charges for the over-85s are 'short-sighted and foolish'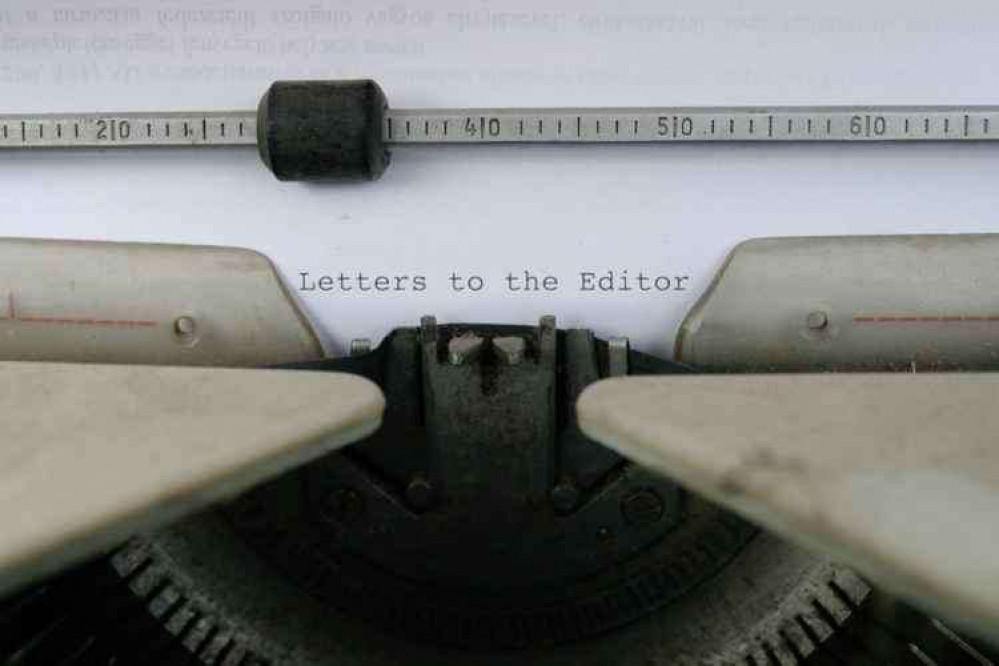 Dear sir,
Politicians of all colours and the BBC are doing their best to make life difficult for the elderly.
First, the Tories proposed a deeply unpopular 'Dementia Tax' in their 2017 Manifesto.
The backlash was so huge the Tories ended up losing their majority, when at the start of the campaign they were on track to achieve a huge majority. The Tory MP in Crewe and Nantwich lost his seat.
The 'Dementia Tax' was quickly dumped after the election.
Then the BBC announced they would withdraw the free licence concession to the over 75's. This is a really heartless decision considering many elderly only have their TV for company and are not able to get out, especially in the last sixteen months of COVID lockdown.
Now the Labour-led Cheshire East Council are going to start charging the over 85's for their lifeline service. They want to introduce a 'Granny Tax'. Even the Tories didn't do this.
People in Alderley Edge and Wilmslow live on average 12 years longer than most of the residents in Crewe.
Charging the over 85's for the lifeline service will just make that gap worse. Shocking. It is also short-sighted and foolish.
The end result will be that many more elderly will need full-time care earlier and that will result in a greater cost, not less, to Cheshire East Council taxpayers.
'Putting Crewe First' are totally opposed to these crass impositions on our elderly neighbours.
We should be making life easier and more pleasant for those in their later years.......not making it more difficult. Yours faithfully,
Cllr. Brian Silvester
Leader
Putting Crewe First.