Readers' Letters: 'the real people of Crewe are capable of deciding what they want'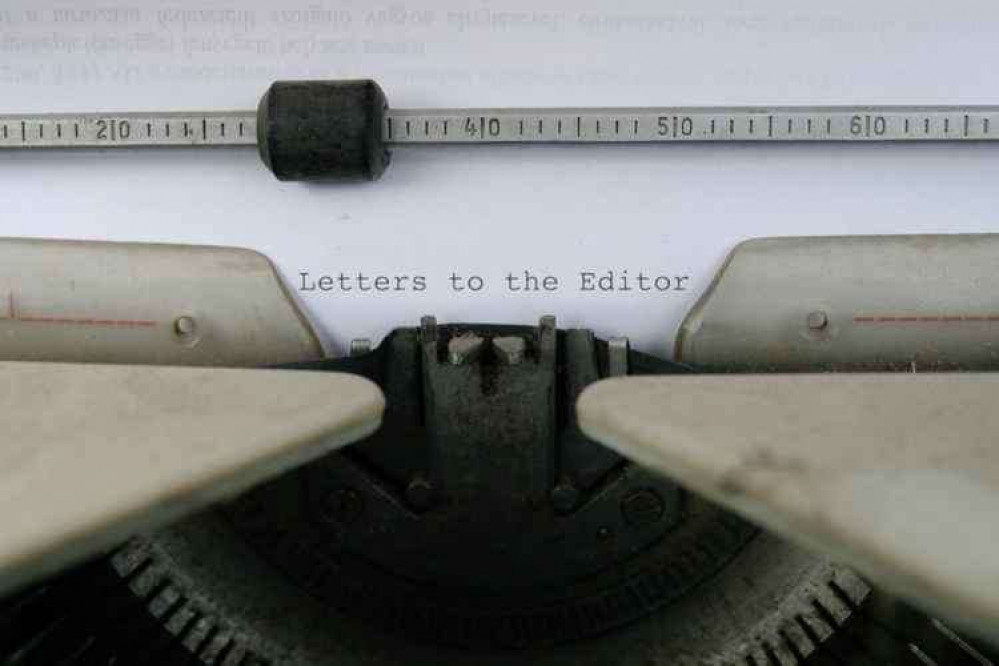 Dear Sir,
What is it with the Rope that makes some of the residents want to lecture the people of Crewe?
Usually it's the leader of "Putting Crewe First" (who as far as I can tell has never lived in Crewe) but now Ben Wye has decided to have a go.
I believe he originates from London – even old Brian has better credentials than that! This cycling obsessive writes about Crewe and "Holland" having the same flat terrain and weather – well if you ignore Mill Street, Edleston Road, Stewart Street, Flag Lane, Middlewich Street, Broad Street, Underwood Lane and Minshull New Road then Crewe is quite flat.
But the weather isn't the same, I've never been in any province of The Netherlands where they had the same swirling winds as we get here for so much of the year, something which seems to be caused by us being in a funnel between the Clwydian Range and the South Pennines when the wind blows, as it mostly does, from the Irish Sea.
For most of last week, still in July, the tree across the road from where I am sitting was blowing over by 30 degrees and in various directions whilst my tomato plants were wrecked.
Even places further north in Cheshire East don't have this. This isn't new, in the 70s I was forced to cycle to school ("we've bought you a bike, be grateful") and often thought that it would be more comfortable, more convenient and only slightly slower to walk there.
The letter also treats us to a lesson of how Crewe was in the 80s, despite the fact that he didn't live here then.
His problem is that I was here and I can remember the early 80s, and the peak hour traffic jams that caused the building of Vernon Way and the West Street extension before the decade was barely started.
His old photos of massed cyclists are from an earlier time when mass employment was concentrated at Crewe Works and Rolls-Royce, a time when two miles was a long distance to travel to work and many of the closest still lived in poor conditions, saving what spare money they had to sort that out rather than a car.
By the 70s housing and pay were improving, employment was spreading over wider distances and the cars they had been craving became an option.
His letter is just part of a drip, drip campaign. Last week London based lobbyists had changes made to the Highway Code to make motorists more liable for the mistakes of cyclists.
And there is the ongoing process to prevent many people in Crewe being able to park a car near their homes.
This is another London-based campaign, they want to apply London parking rules to the whole country and object to locally elected councils being able to vary rules to suit local conditions – to quote a Tweet from one anti-car councillor from Congleton "it's all or nothing!".
Most people in Crewe will have no idea of some of the mad cycling schemes that were included in recent proposals for traffic planning in Crewe – or the sort of costs they would run up.
The real people of Crewe are capable of deciding what they want so why not have a referendum, or at least have it openly discussed during council elections.
Top of my list is doing something about the cyclists riding on the footpath on Manchester Bridge!
Yours sincerely,
Steve Bratt (63 last week and always lived within the boundaries of Crewe Town).