Injuries take their toll as Crewe Railroaders downed in local derby clash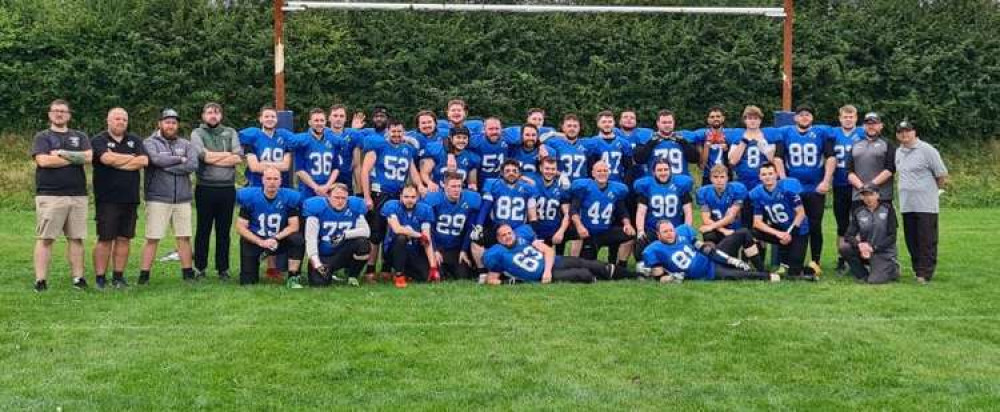 LAST Sunday Crewe Railroaders made the short journey down the A500 to face Staffordshire Surge.
Railroaders started well with a great run by rookie running back Chris Williams as he blasted 40-plus yards for his maiden touchdown.
Head Coach Jason Smith signalled for a two-point conversion rather than the usual field goal.
Quarterback Spencer Burkhill connected with a pass over the top to veteran tight end Craig Edmondson to make the score 8-0 to the visitors.
But the Surge fought back before the break to level 8-8. Then a couple of bad injuries sustained by the Railroaders after the interval, including a leg break and a concussion injury, changed the direction of the game and the Surge took advantage to run out 22-8 winners.
Head Coach Smith said: "The injuries and their circumstances affected the team, but that doesn't take away anything from the Surge.
"We have to heal and get ready for our next game, which will be our first home game of the season.
"Railroaders are now 1-1 in the season. All at Railroaders would like to thank all those who helped our injured players."