Nothing to fear yet, but get vaccinated is the message of MP Kieran Mullan in his monthly column for Crewe Nub News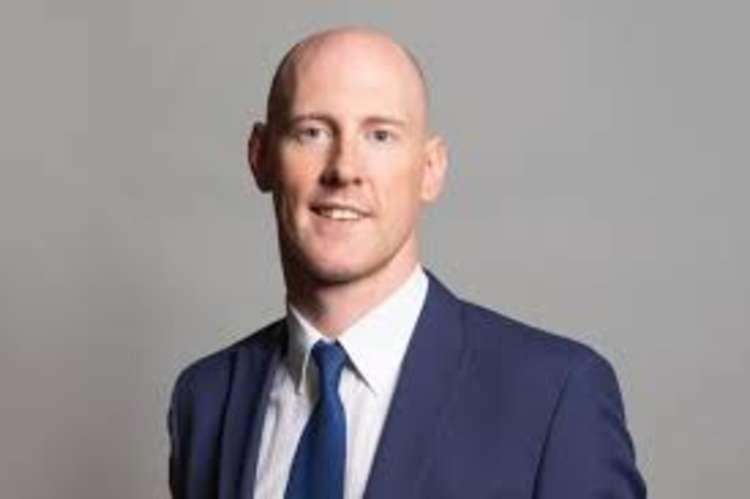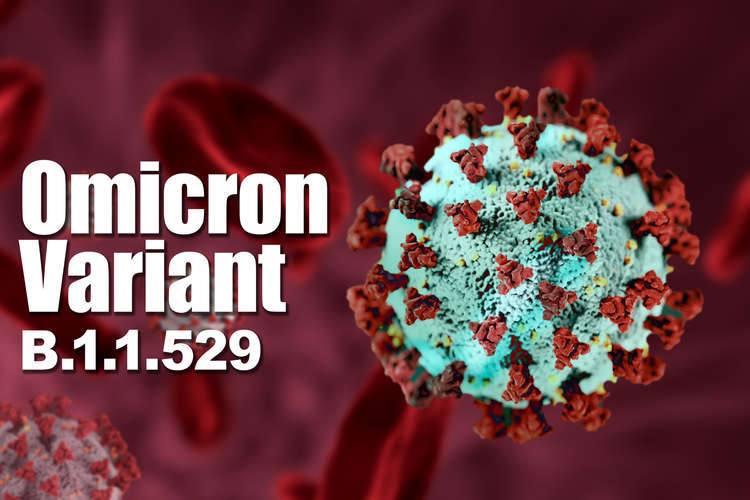 IT is the news that in the run up to Christmas none of us wanted to hear.
A new variant of Coronavirus is circulating that has the government medical experts and scientists concerned.
Getting together over Christmas is so important to so many of us, having that time to spend with family and friends. So we are rightly worried that we might not be able to do that in the way we want.
But I think we don't need to be too worried just yet. The Omicron variant seems to be more transmissible, but we don't even know that for certain.
Whether it makes people more unwell and more likely to need admission to hospital is even more uncertain. As with lot of times during the pandemic we are needing to take decisions with only half of the information available.
So for now the government is just asking us to do a few extra things to help buy us time until we know more.
Wear masks on public transport and shops, take a PCR test when coming back from abroad and self isolate until you get the result and self-isolate for 10 days if you are in contact with a suspected Omicron case.
If you are in this last group you will be contacted by NHS Test and Trace.
For those people that says this is an overreaction, keep in mind the government monitors hundreds of variants.
We never hear about the vast majority of them. They have asked us to do this because they have a genuine reason to believe it might spread more quickly.
But that doesn't mean I don't appreciate even these relatively modest steps won't cause worry for some and affect businesses like hospitality, which is why I think we shouldn't be rushing to do any more.
Of course the most important weapon in our arsenal remains vaccines. Even if the vaccine turns out to be less effective with this new variant, it will still make a huge difference.
The antibodies you make that attack the virus are not like a lock and a key that means they won't work without a perfect fit.
It's better to think of it like a glove and hand that might be either a bit too small or too big but you can still get on.
So the single most important thing you can do is get your vaccine. Your first if you never had one, your second or your booster. Any challenges at all getting one let me know as I want to know we are making it easy for people.
In coming weeks and months more and more of us will either be invited or get the chance to book online or on the phone. If you have a friend or family member who is reluctant do your bit to persuade them.
The vaccines are as safe as any other vaccine or medicine and this is what will give us the best chance of getting life completely back to normal in the long run.
We have come so far already and I know we are going to get through the other side of this challenge as well.