Entertainment and free parking helps draw Crewe Christmas shoppers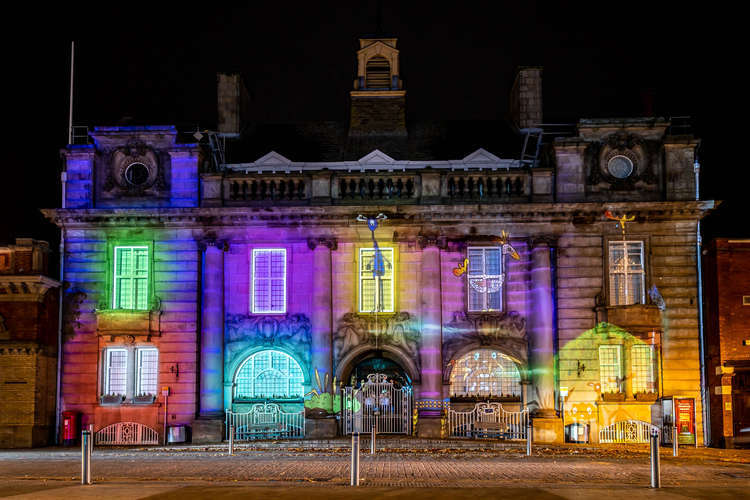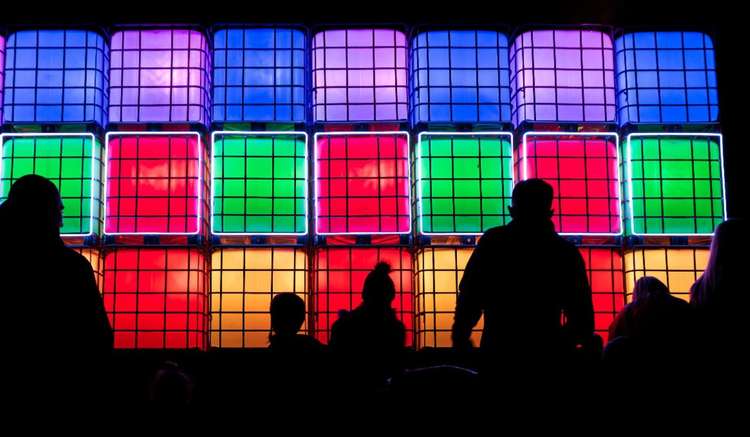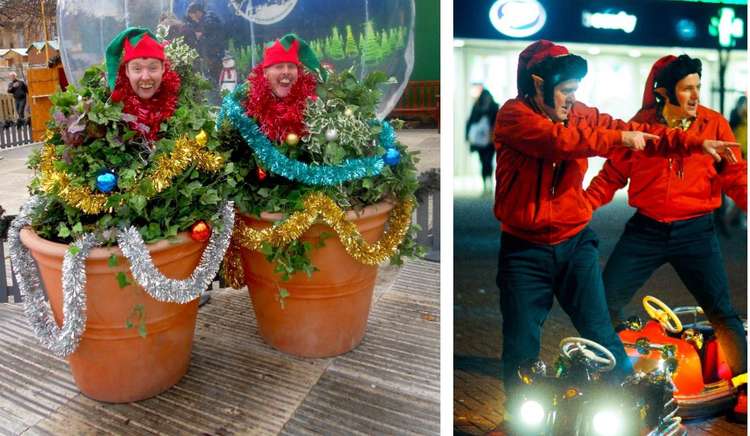 SHOPPERS are being encouraged to visit Crewe with a dazzling array of displays and activities in the run up to Christmas.
A family-friendly festive programme of activity, which has been programmed by Crewe Town Council, is taking place across Crewe town centre in the run up to Christmas.
There's free parking too on Cheshire East Car Parks from 10am on December 11 and 18.
Crewe Town Council hope to make up for the disappointment of last year's lockdown leading to the cancellation of Lumen Crewe's Night of Lights.
It has joined forces with the team behind Blackpool Illuminations to develop a family-focused illuminated arts trail around Crewe town centre. Introducing 'Lumen Lite' – a self-guided illuminated trail around Crewe town centre.
Families can download a Lumen Lite trail map before setting off on a journey of discovery meeting Moon Folk, Christmas Nutkins, Sugar Plump Fairies and Tap Dancing Turkeys.
Cllr Joe Cosby, Chair of the Marketing and Events Committee, said: "It's fantastic to be able to bring festive activity back to the streets of Crewe town centre after the pandemic halted our plans in 2020. We are doing things a little differently this year in Crewe, our festive programme is varied, there's something for everyone with our Crewe Christmas Saturdays, Crewe Christmas Lights, the annual Tree of Light Service and the Lumen Lite Illuminated Arts Trail.
"It's great to see so much going on in Crewe in the build up to Christmas, we have worked alongside partners including the Lyceum, The Market Hall, Crewe Library and The Market Centre to ensure that Crewe has a fab festive programme and lots of reasons to visit Crewe town centre."