Crewe: have you received your council tax energy rebate yet? Council urges residents to come forward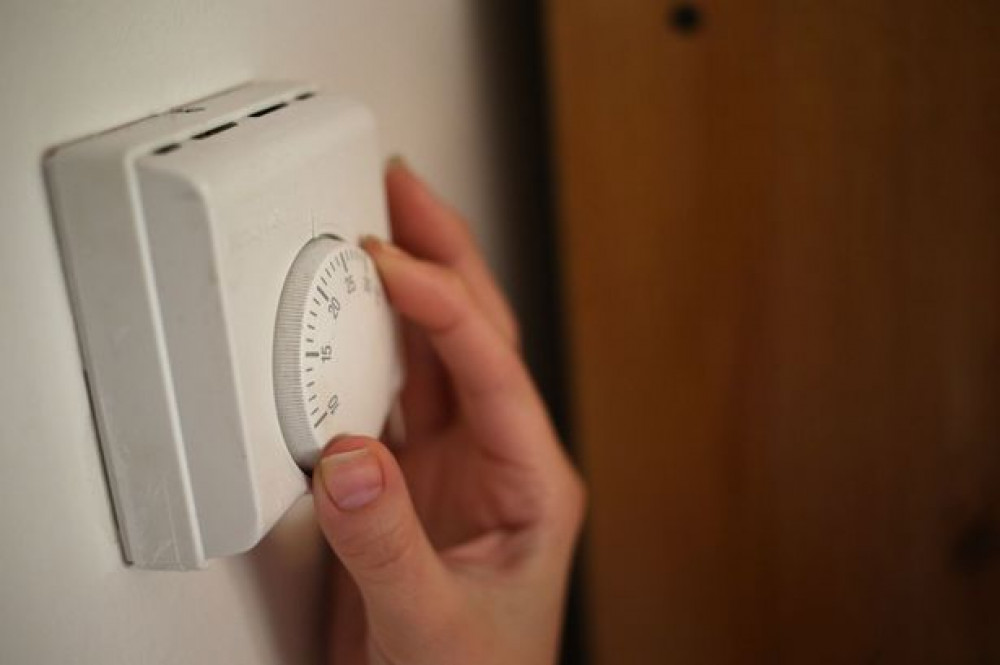 Energy bills are rising. Crewe: check if you are eligible for a council tax energy rebate. (PA).
Cheshire East Council is in the process of rolling out £19.9 million in council tax energy rebates - urging eligible taxpayers to apply if they are yet to receive their payment.
What is a rebate?
A rebate is a partial refund to someone who has paid too much for tax, rent, or a utility.
Across the borough, 96,000 people are eligible for an energy rebate that was announced in February this year.
So far, Cheshire East Council has successfully issued approximately £14.4 million to residents who pay council tax by direct debit.
The council is now asking those who do not pay by direct debit, and who feel they may be eligible, to complete a form on their website and apply for their £150 energy rebate.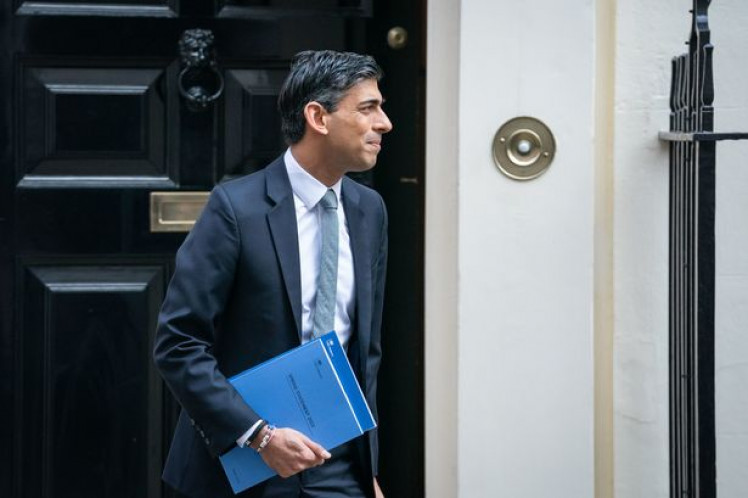 Chancellor of the Exchequer, Rishi Sunak, announced the council tax energy rebate in February 2022 (PA).
Cheshire East has two schemes for the £150 rebate which are:
Scheme one – for households in council tax bands A to D (with some exceptions, such as empty properties). This includes properties that are valued in band E that qualify for the disabled band reduction scheme; and
Scheme two – a discretionary scheme aimed at households in council tax bands E to H, where the taxpayer is in receipt of council tax support or income related benefits. This scheme will be available by the end of May.
The council also suggests that households in council tax bands E to H, consider reviewing if they are eligible for income related state benefits and council tax support – especially if their circumstances have changed.
You can check if you are eligible for a reduction in council tax by visiting the council tax section on Cheshire East Council's website and selecting 'council tax support for low-income families'.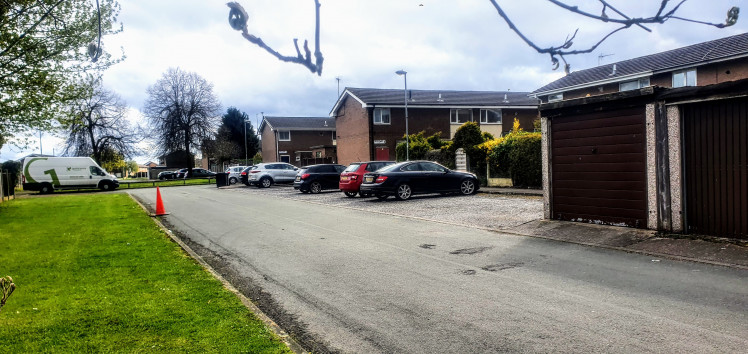 A housing estate in Crewe. 96,000 people across Cheshire east are eligible for this council tax rebate (Ryan Parker).
Councillor Amanda Stott, chair of Cheshire East Council's finance sub-committee, said: "The distribution of this grant has not been simple and there have been complexities within the guidance surrounding it.
"To issue over £14.4million worth of grants in such a short amount of time is a testament to the hard-working teams at Cheshire East Council.
"However, we are all too aware of the increased cost of living, so if you have not yet had your refund, I urge to you visit the council's website and fill out the short form on there as soon as possible.
"It is also important to know that Cheshire East Council will never call you asking for your bank details for the council tax energy rebate.
"It is sad to see that scammers and fraudsters try to target vulnerable residents in this way. To receive your rebate, you need to fill out a form on our official website or contact our customer services team."
The online form is available HERE under 'council tax energy rebate £150'. A full list of eligibility criteria can also be found on this page.
Residents who have not yet received the rebate and who pay by direct debit are advised to wait until 31 May before filling the form out on the website.
The council is also asking that qualifying residents do not duplicate applying for the rebate, by signing up for a direct debit and filling out the online form, as this could create delays in the payment.
Residents who are direct debit customers and believe they are eligible for schemes one or two, will not need to take any action.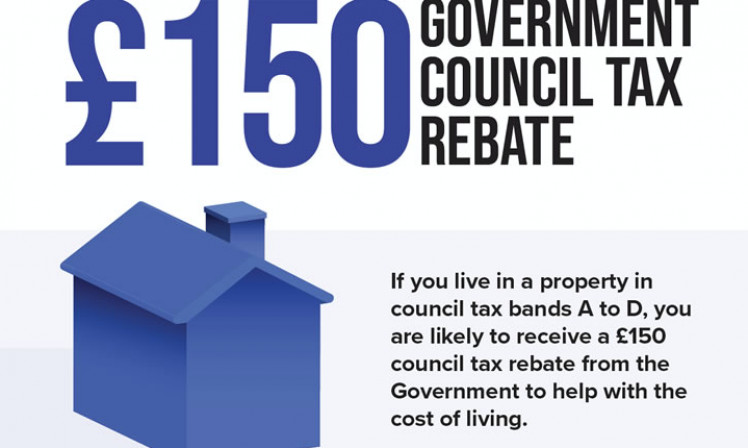 Important information about the council tax energy rebate (Gov.uk).
However, those direct debit customers whose bank details do not match the name on their council tax bill, will be invited to fill in the online form.
For anyone who has difficulties in accessing or completing their council tax energy rebate online, please contact the council's customer service team on 0300 123 5013 for help.
The council anticipates more rebates will be issued into the summer.
READ MORE: Nine jobs to apply for in Crewe this week.
READ MORE: Crewe: do you know the hidden meaning of funeral flowers?
Free from clickbait, pop-up ads and unwanted surveys, Crewe Nub News is a quality online newspaper for our town.
Please consider following Crewe Nub News on Facebook or Twitter.