Crewe: do you know the hidden meaning of funeral flowers?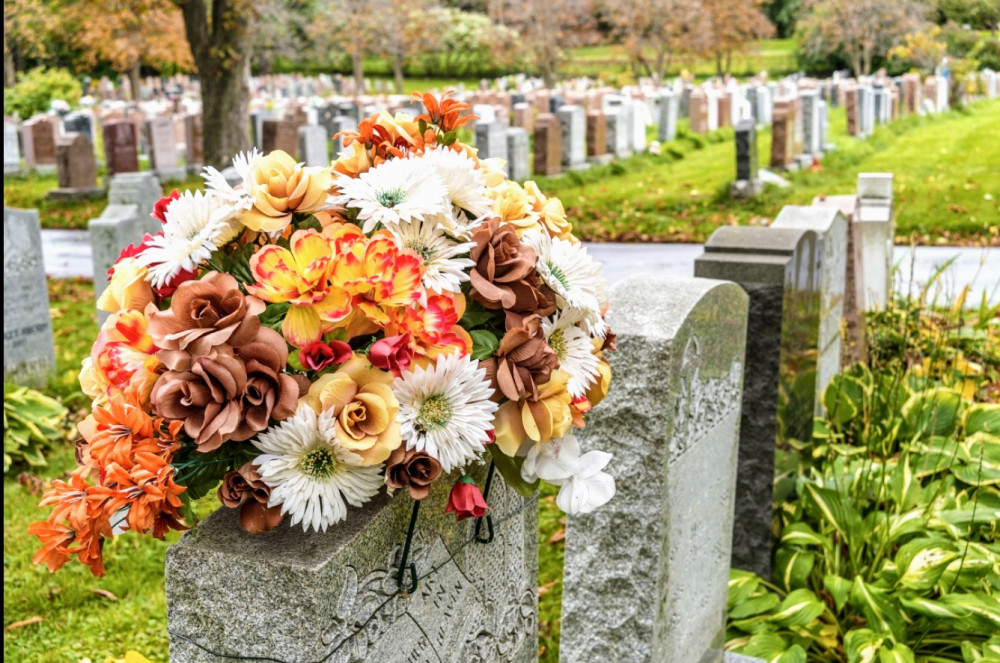 Read all about the hidden meanings of funeral flowers - courtesy of the Co-op (The Co-op).
Every element of a funeral can say something personal about your loved one - including the flowers.
Many of us will choose floral arrangements based on their favourite blooms, but do you know the hidden meaning behind those flowers?
Flowers can give your loved one's send off a really personal and meaningful touch.
Discover some of the latest trends in floral tributes:
Traditional funeral flowers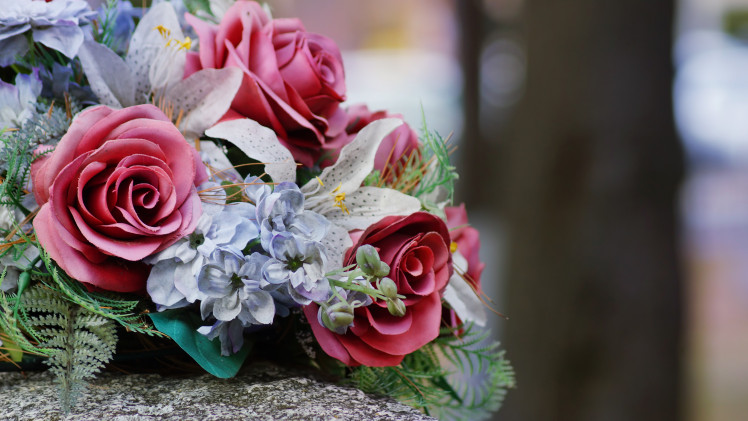 Roses are very popular - different colours have different meanings (The Co-op).
Roses are very popular but did you know their meaning differs depending on colour?
For example, red is often used to symbolise grief and sorrow. Red roses tend to be given by partners or close family members.
Dark pink roses represent grace and gratitude and they are used gifted by other family members and mourners.
Yellow roses are a sign of depth to a friendship.
White lilies are a classic funeral bloom. They represent majesty, purity and innocence.
Peace lily plants represent peace, harmony and rebirth. They are often sent as gifts to the family of the deceased - a reminder that their memory will live on.
Don't want classic flowers - here is your answer
There are plenty more blooms to choose.
Gladioli convey strength of character and moral integrity - their name originates from 'gladiator'.
Carnations typically stand for love, admiration and remembrance.
Chrysanthemums are like roses - the hidden meaning changes according to their colour, such as red for love and white for innocence. They have come to signify trust, friendship and loyalty and are called 'mums' for short, often appearing in funeral tributes for mothers.
Blossoming funeral flower trends
Although lilies may be associated with funerals, they are becoming less popular.
A Co-op report into emerging funeral trends found that roses are now the most requested funeral flower in the UK.
Eucalyptus is another popular modern choice. It's a lighter grey/green which gives its contemporary feel.
Your choice of floral arrangement. may also depend on the time of year. In summer, garden flowers and pastel shades are more popular, but in winter, darker foliage and berries tend to dominate.
You can ask your local Co-op funeral home for ideas on season styles and floral tributes.
Traditional letter arrangements, such as 'Dad' are still popular, but there are other options for bespoke personalised displays.
Crewe - still not sure what remembrance flowers to choose? Find inspiration here: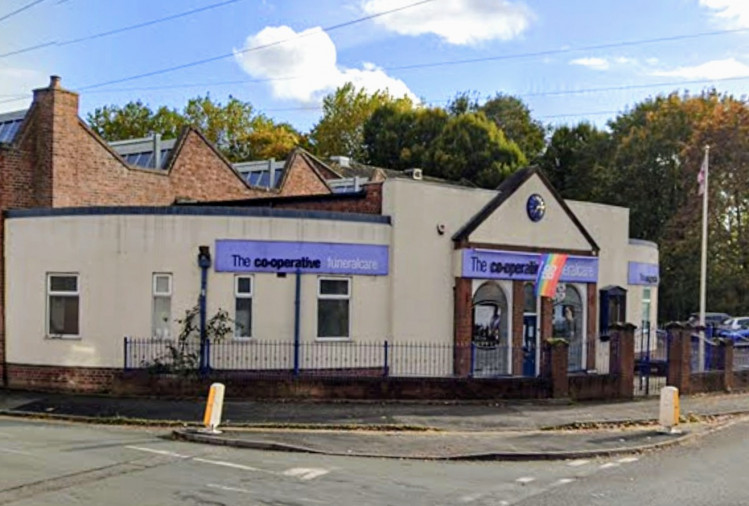 Co-op Funeralcare, Middlewich Street, Crewe (Google).
Further advice and information is available from Co-op Funeralcare Crewe, Middlewich Street (call 01270 584329).
You can read the full funeral trends - Media report 2019 HERE.
READ MORE: Crewe swimming baths development set for approval this week.
Free from clickbait, pop-up ads and unwanted surveys, Crewe Nub News is a quality online newspaper for our town.
Please consider following Crewe Nub News on Facebook or Twitter.