Court hears how cyclist broke his hip in fall after being chased by angry Crewe motorist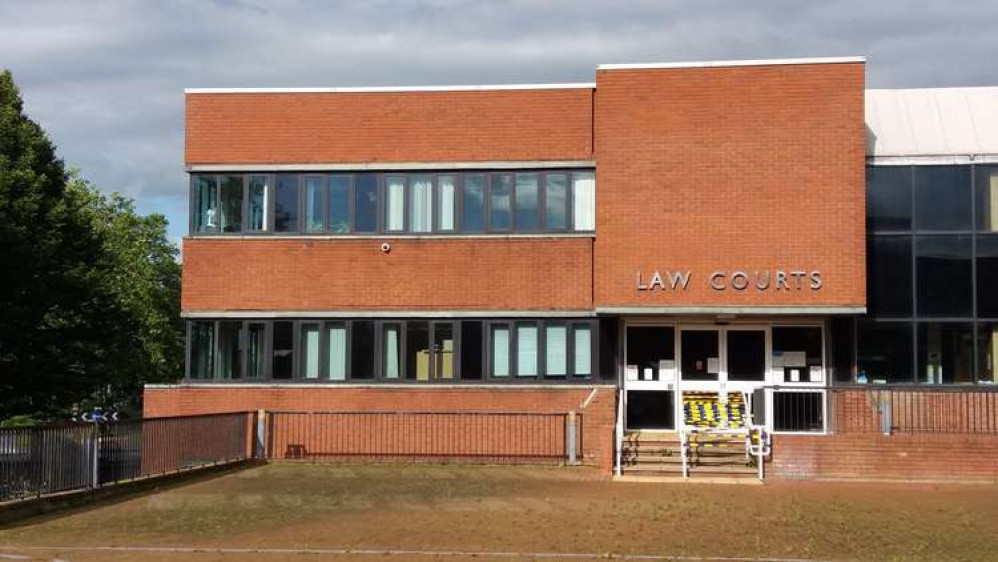 A CYCLIST needed a hip replacement after he fell off his bike after being pursued down a bridlepath by an angry Crewe motorist, a court heard.
Road rage victim, Lee Henshaw, was sprawled on the ground when pensioner Arthur Ashley got out of his black Audi and shouted at him "you got what you f...ing deserved, look at my wing mirror".
South Cheshire Magistrates' Court was told how Ashley, 71, overtook two cars in a fit of pique so he could pursue the cyclist and then followed him onto the bridleway off Sydney Road, a route that only pedestrians and cyclists are permitted to use.
Prosecutor Deborah Byrne said a witness to the incident said he didn't see Ashley's vehicle make contact with Mr Henshaw on the path, but he had to intervene as the defendant was aggressively berating the fallen cyclist.
Mr Henshaw suffered a fracture to his hip that later required major surgery.
The court heard the altercation between the two men started earlier on Remer Street. Ashley, it was said, claimed his wing mirror had been bent back by the cyclist.
The prosecutor said Mr Henshaw was riding towards the Cross Keys roundabout when he saw a car coming towards him that he thought was going to hit him. He braked to avoid a collision and then was verbally abused by the driver.
The cyclist rode off to avoid confrontation, but as he got to the bridge on Sydney Road he spotted the Audi reappearing behind him and overtaking a BMW.
"He heard revving behind him and he describes how he turned left onto the bridlepath near to the Sydney Arms," said the prosecutor.
"Afterwards he said he was approached by the defendant who told him 'this is what you deserve'. The driver was shouting continuous abuse although the cyclist's leg was broken.
"He recalls being on the floor after coming off his bike and looking up and seeing the Audi nearby."
The prosecutor added: "He (Ashley) was so intent on catching the cyclist that he drove down a bridlepath and caused the cyclist to ride off course to avoid him."
Ashley, 71, of Buxton Avenue, Crewe pleaded guilty to causing serious injury by dangerous driving on May 5 this year.
Magistrates ruled their powers of sentencing were not sufficient and they ordered Ashley to attend at Chester Crown Court on January 5, 2022.
Ashley's solicitor, Tim Edgeley, said: "The driving was below the standard and he (Ashley) accepts that he caused serious injury. But there was some kind of altercation which is why this guy was so aggrieved."