Bentley launches applications for 2023 Apprenticeship scheme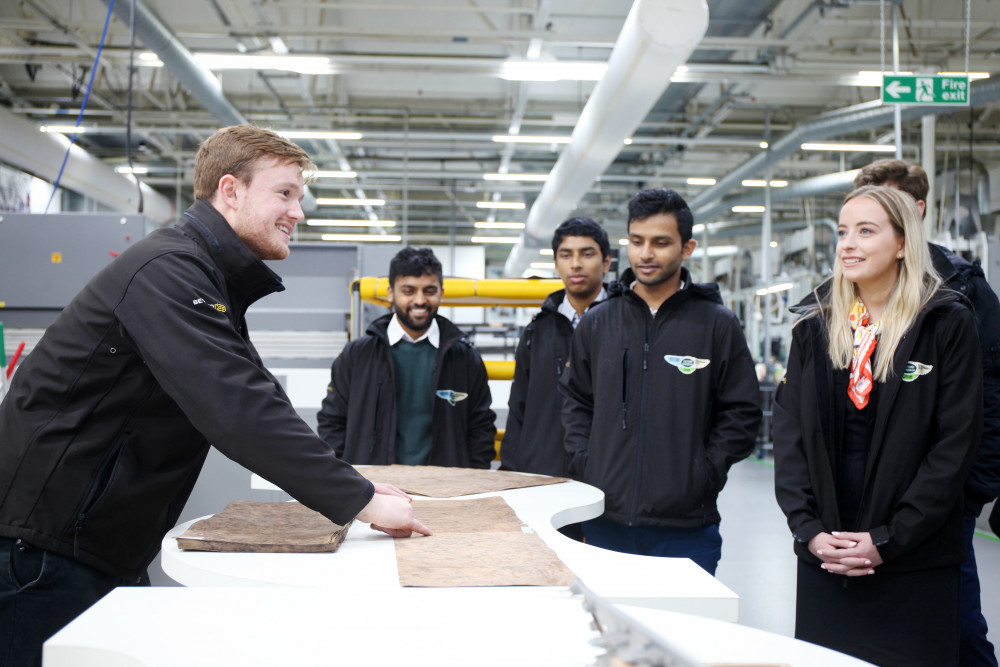 37 new apprenticeships will start at Bentley in 2023 (Image - Bentley)
Bentley have launched their 2023 Apprenticeship programme which coincides with this week's National Apprenticeship Week.
The global car manufacturer who are based at their Pyms Lane headquarters in Crewe will be looking for 37 new apprenticeships as they push forward with their ambitious 'Beyond100' strategy.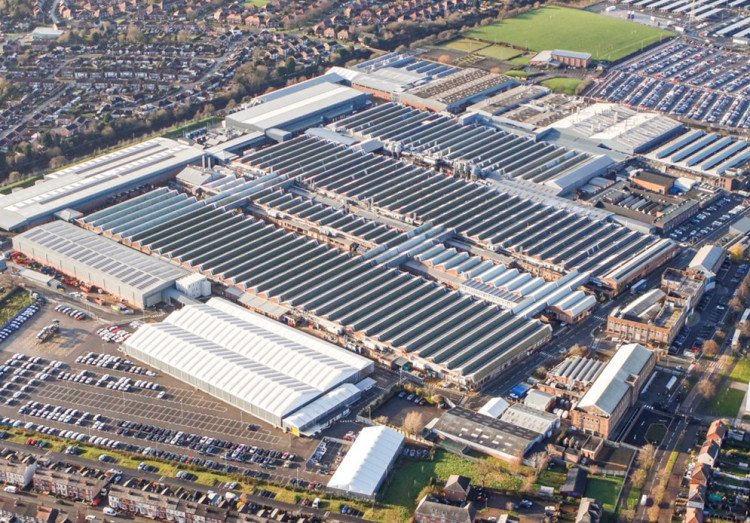 Bentley's Crewe site on Pyms Lane ( Image - Bentley)
The new cohort will have a diverse blend of skills with a strong emphasis on electrical systems, digital software technology and project management skills with all of the apprentices given the option of a blend of onsite and hybrid working.
Dr. Karen Lange, Member of the Board for Human Resources at Bentley Motors, commented:
Extraordinary people and products have always been at the heart of the business, and now is such an exciting time to join Bentley as we transform our entire operations in the coming years towards the electric era. Our new recruits will help underline our ambitions and shape the company, designing and creating the true epitome of sustainable luxury mobility."
Bentley announced last month that they are recruiting an extra 200 people in their pursuit of their beyond100 strategy which involves launching five new electric vehicle models by 2030, all to be based at the 'Dream Factory' site in Crewe. The company already employ 4,000 people at the Crewe headquarters.
The successful candidates will work towards a recognised higher educational qualification whilst gaining valuable experience.
Applications are open for two weeks, for more information visit http://careers.bentleymotors.com/