Business Roundup: Bentley hire new sustainability comms chief and Cheshire company secure global merchandising deal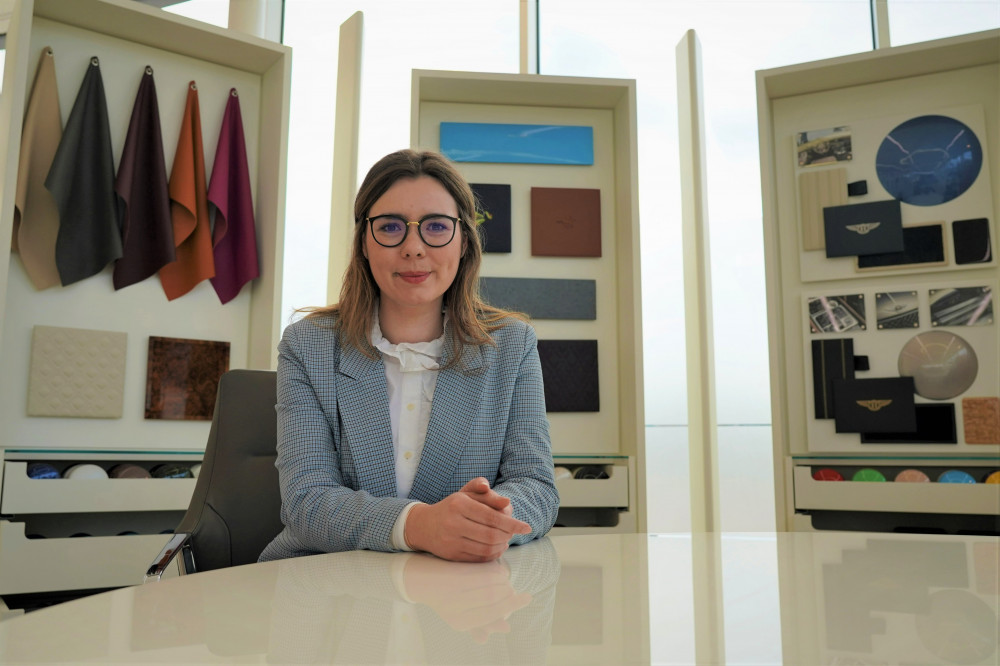 Stefanie Lackner - new head of sustainability communications at Bentley (Image - Bentley)
Crewe-based luxury car manufacturer, Bentley has announced the appointment of Stefanie Lackner as the Head of Sustainability Communications.
Stefanie, who has joined from Audi AG will be tasked with shaping the company's Beyond100 communication strategy which involves Bentleys' shift towards becoming a fully carbon-neutral company by 2030 alongside launching new ranges of electric vehicles and the phasing out of petrol engines.
Alongside that, she will also be tasked with increasing the understanding of diversity and inclusion throughout the company.
Wayne Bruce, director of communications at Bentley said of Stefanie's appointment: "I am delighted to welcome Stefanie to the team in not only what is a very important role, but equally at such an exciting time.
"Our Beyond100 strategic ambitions will transform our company with the electrification of our entire model range, increasing the amount of diversity and feeling of inclusion amongst our colleagues, and becoming a fully carbon-neutral business by 2030.
"Telling the story of this transformation and updating our internal and external audiences on our progress towards these goals is a wonderful challenge for Stefanie and the team."
Stefanie replaces Jo O'Brien who left the business last year to pursue other opportunities.
Fanattik signs global merchandise licensing deal with Konami
Cheshire-based gift and collectable distributor, Fanattik has completed a global merchandising deal with Japanese video game giant, Konami.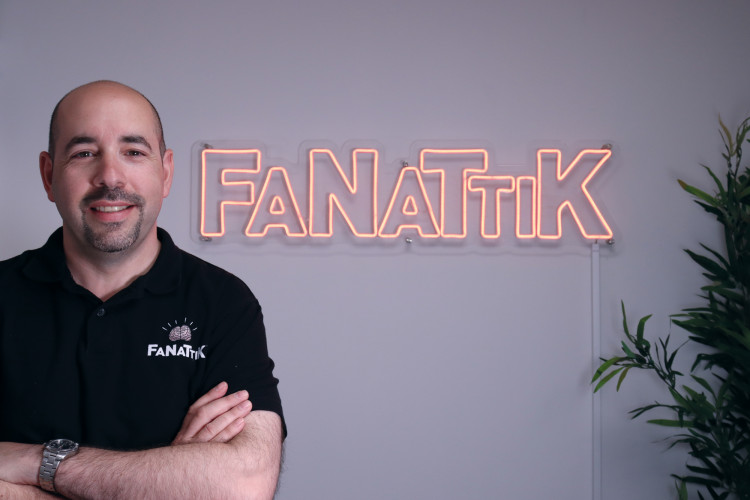 Anthony Marks - Managing Director of Fanattik (Image - Fanattik)
The deal will mean Fanattik will work with several retailers to create exclusive pieces for three of Konami's biggest brands: Metal Gear Solid, Castlevania and Silent Hill.
The company which moved into larger premises to cope with demand in 2021, has been running for 15 years and is best known for its licensing agreements with global movie studios Universal Studios and Paramount Studios but has slowly grown its video games portfolio, becoming licensing partners with Microsoft and Capcom.
Anthony Marks, managing director of Fanattik said: "There is so much in the pipeline for all three franchises.
"This is a great partnership for Fanattik and the retailers we supply. What started out as a casual conversation during my visit to Las Vegas Licensing Expo last year has evolved into something with such huge potential."
New appointment at Cheshire Business School
Cheshire Business School, which is based in Macclesfield has appointed a new sales and marketing manager.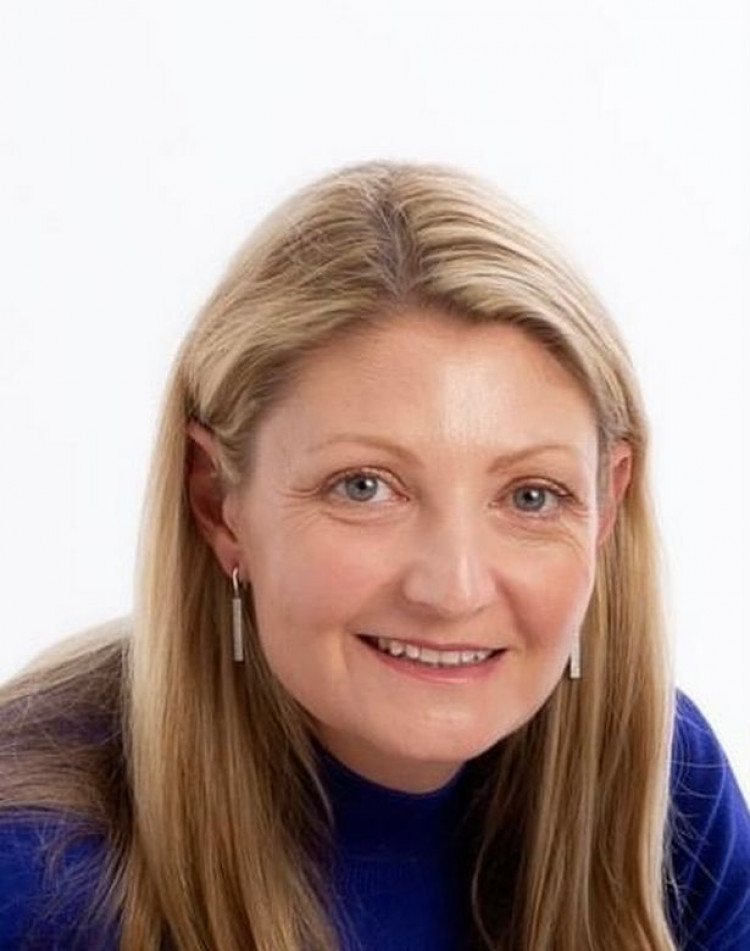 Victoria Case (Image - Cheshire Business School)
Victoria Case has been brought on board to help bolster engagement with current members and increase the membership base as the business school enters its third year.
Victoria said of her appointment: "I'm excited to join Cheshire Business School at such a crucial period in its evolution."
READ MORE: The North needs a new type of business school
READ MORE: Bentley announces end of W-12 engine production as part of their Beyond100 strategy
Follow Cheshire Business Nub on Facebook, Twitter, and LinkedIn