Bentley announces the end of W12 petrol-engine production at Crewe by April 2024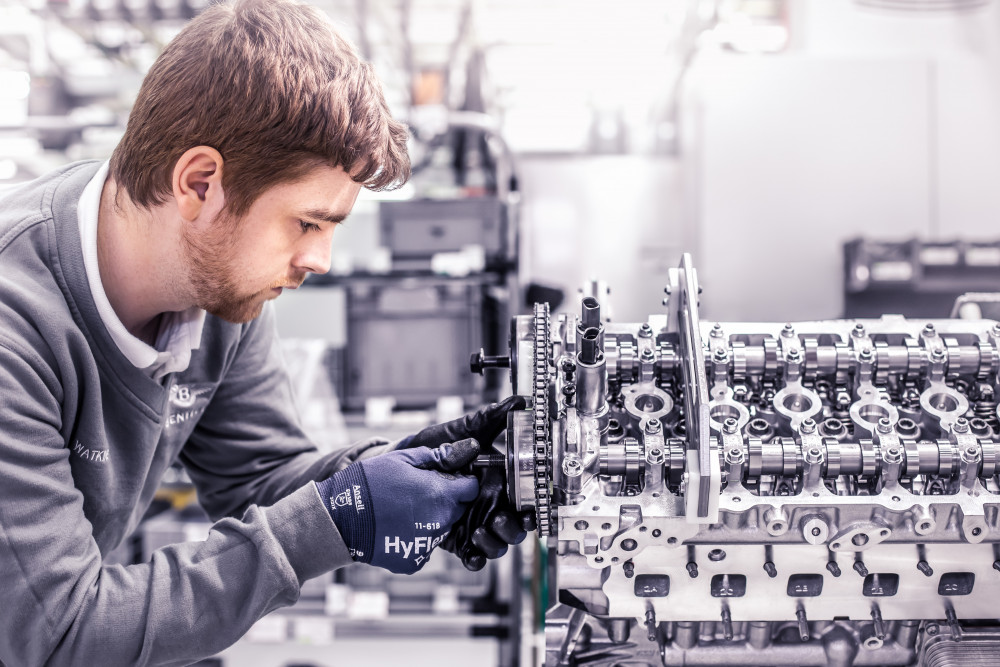 Bentley will continue with production of the W12 engine at Crewe for another year (image - Bentley)
Luxury car manufacturer, Bentley which is based at their Pyms Lane facility in Crewe has announced they are to cease production of their W12 engine in April 2024 as they can continue their push into sustainability.
By the time the W12 engine will be discontinued, the factory will have produced over 100,000 units of the petrol engine.
The iconic W12 engine which is used in the Bentley Continental GT will be phased out and ended in April 2024 as Bentley continues its move to sustainable motor production as they'll make its entire model line available with a hybrid option.
This will mean that the petrol-engine version of the iconic Bentley Continental GT will end.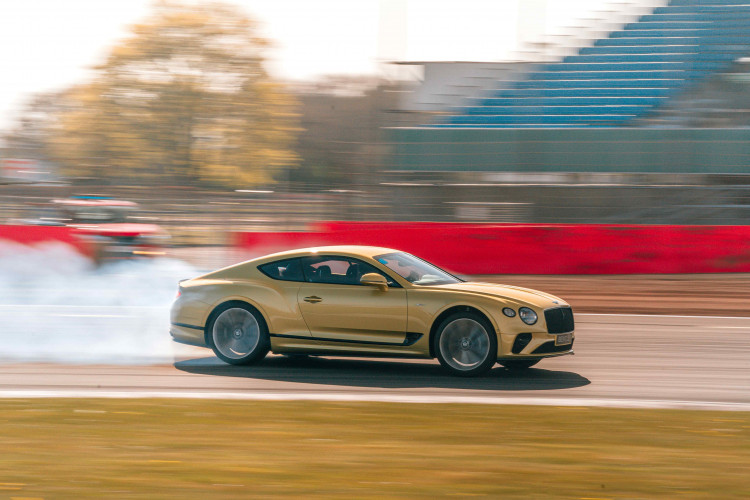 Bentley Continental GT which engines have been produced at the Crwe factory since 2004 (Image - Bentley)
Bentley's Chairman and chief executive, Adrian Hallmark commented.
"Our progressive journey towards sustainable luxury mobility means making changes to every area of Bentley Motors.
When we first launched the W12 back in 2003, we knew we had a mighty engine that would propel both our cars and the brand forward at speed.
20 years and more than 100,000 W12s later, the time has come to retire this now-iconic powertrain as we take strides towards electrification".
Bentley plan on retraining and redeploying all 30 employees who currently work on the W12 engine with the production facility where the engine is made, will help with Bentley's expanded line of hybrid models.
There has been no news of whether they plan on any other job losses at the Pyms Lane factory, however, the company did recently announce its intention to recruit an extra 300 people as they continue with their Beyond100 strategy.
Follow Cheshire Business Nub on Facebook, Twitter, and LinkedIn