Readers' letters: candidate wants car parking charges halved in bid to revive the town centre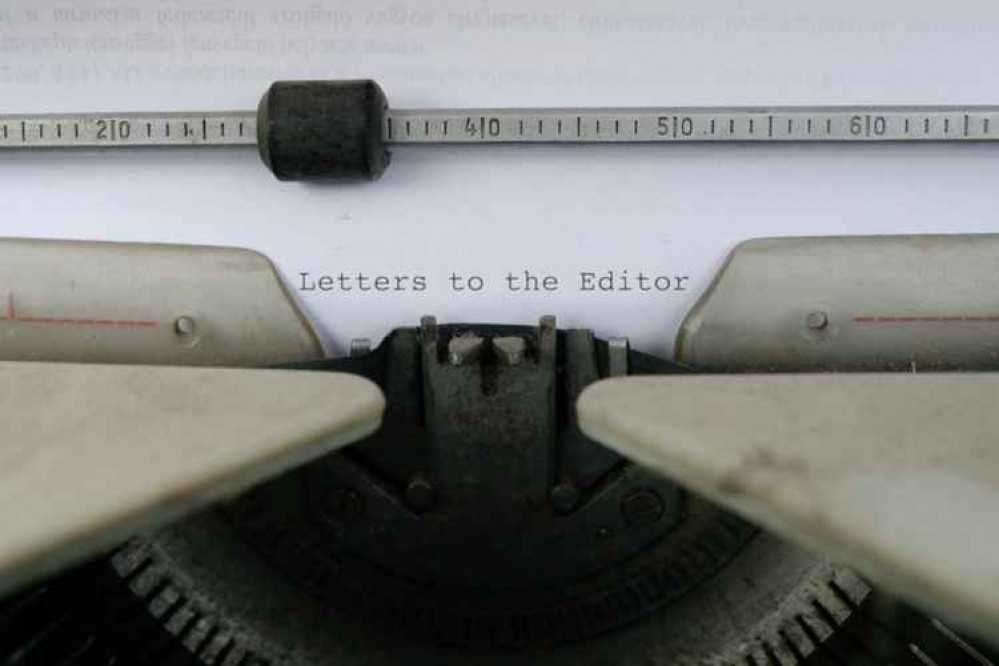 Dear Sir,
These are 11 reasons to Vote for Putting Crewe First on Thursday, May 6th.
We hope you will support us, so the long process of making Crewe a better place to live can begin.
1) No real Council Tax increases and eliminate waste.
2) Cut car parking charges in half in the town.
3) Revive Crewe town centre.
4) Out-of-town shopping has destroyed the town centre. We would severely restrict any future planning permissions for shopping outside the town centre.
5) We will seek to ensure that every Crewe child attends a school classed as good by Ofsted. Our children only have one chance of an education. Lets make it a good one for all and let's improve educational standards.
6) Encourage businesses to set up in Crewe to provide much needed well paid jobs.
7) Restore the very many damaged grass verges and protect them or turn them into hard standing to provide more off street parking. A majority vote of residents in the street, will decide what will be done in that street. That is true local democracy.
8) Maintain our streets and footpaths and ensure that potholes are repaired speedily. Stop the current 'bodge and run' mentality of the current Cheshire East Council's road repairs.
9) Keep the town clean and tidy and eliminate the grot spots and eyesores.
10) Ensure that Crewe residents are given priority in the allocation of rented social housing.
11) Council services should be maintained and, where possible, improved.
Yours faithfully,
Cllr. Brian Silvester
Candidate, Crewe West
'Putting Crewe First'