Readers' letters: By-election candidate critical of council's new events chief role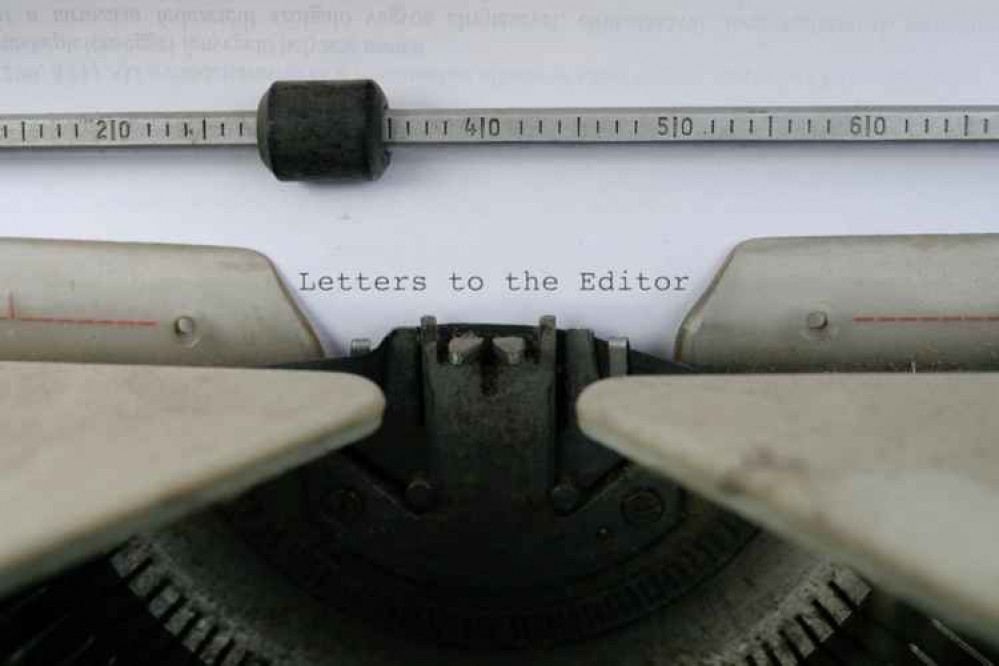 Dear Sir,
Crewe Town Council does not need an events and communications manager at a cost of £36,000 a year.
If I am elected as a Crewe Town councillor on May 6th, I will press for that appointment to not be made.
The council already has six other staff who could organise events - Crewe Town Council delivers zero day-to-day services.
It is a council that has only ever had Labour councillors, all 20 of them. It has always been a Labour monopoly.
In 2021/22 it will have an annual budget of £1,158,137. How does a town council, that does not deliver any day-to-day services manage to spend over £1million a year?
In 2020/21 the Crewe Town Council tax is going up by a whopping six per cent, which is six times the 2020 inflation rate. What does it spend all your money on?
Most Crewe residents would scratch their head if they were asked that question.
Labour-run Crewe Town Council has increased its spending by an eye-popping 400 per cent since it was formed just eight years ago.
The Band D council tax has increased by a 185 per cent since 2013.
Crewe Town Council spends £260,782 a year on staff and employment costs. It employs seven staff; each cost on average £37,254.
What do they do all day? Since COVID nearly all the few social events they organise, have been cancelled?
Yours faithfully,
Cllr. Brian Silvester
'Putting Crewe First' candidate, Crewe West
* Crewe Town Council has recently advertised a role for an events and communications manager to manage and deliver town centre events. The post is in a local government pay band between £32,910 and £35,745.