Crewe Alex: window offers survival hope after regrets over 'not doing more' last January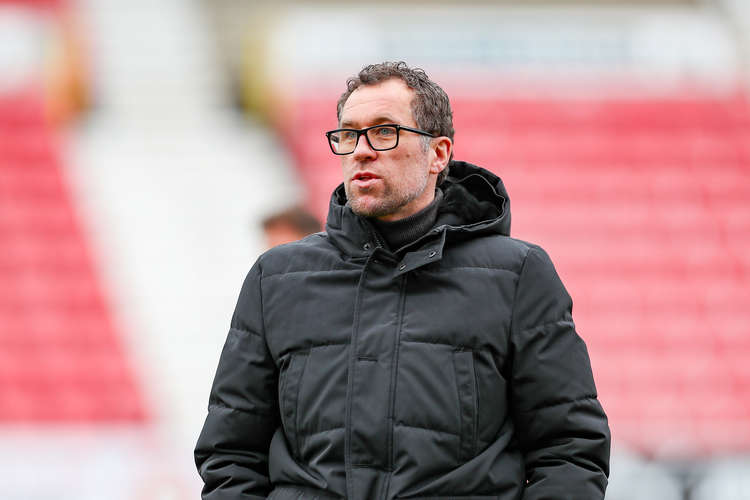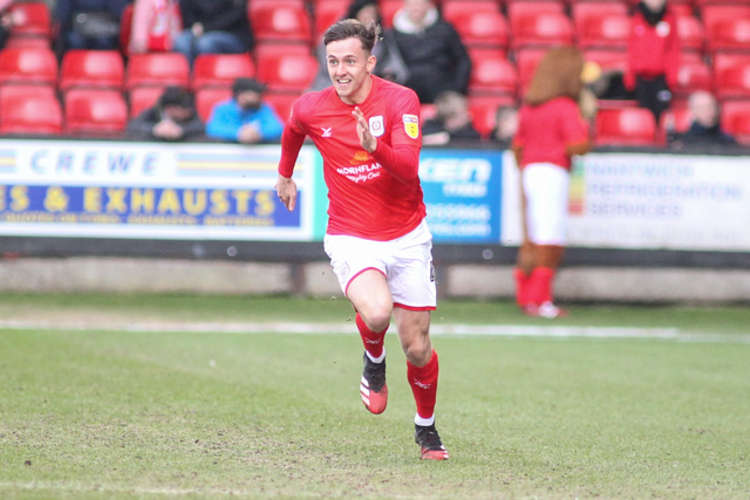 CREWE'S squad rebuilding may have been better planned, admits Dave Artell.
The Railwaymen have endured a tough first-half of the campaign after the Crewe boss had to get to grips with a major restructure after the departures of outstanding talent in the shape of Harry Pickering, Charlie Kirk, Perry Ng, Owen Dale and Ryan Wintle.
A raft of new signings over the summer have brought mixed success and Artell says with hindsight he would have done more business in the transfer market in January 2021 to bed in replacements and prepare for the inevitability of losing key men.
After a half-season loan at Blackpool, Dale completed a permanent move to the Championship club this week.
"We weren't relying on Owen as we haven't had him for six months. Now we've got a transfer fee and it's confirmed, so I don't think it's a bad thing. I think everyone is pleased that it's done and we wish him well," said the Crewe manager.
"That's the business model of the football club. But you can't go through the upheaval and turmoil we went through in the summer without any impact. Yet we are heading in the right direction now, as you could see on Wednesday night [2-1 win over Charlton].
"If we had our time again then I'd have done more last January. You live and learn and we've got to keep fighting and developing, and we have got some very good players.
"The chairman and I knew what was coming and what I didn't do well enough was to remedy it before then."
The manager added: "It's hard to do business in January. Should we have looked at the issues that were coming and had a greater look [in the market]? Should we have brought a right-back him and had him here for 12 months?"
Artell says the current transfer window offers "an opportunity to remedy some errors" so as to give Crewe the best shot of staying in League One."
He says he is moving in on making a first signing of the year as he prepares his side for a real "six-pointer" with improving Shrewsbury at the Mornflake Stadium tomorrow (Saturday, K.O 3pm).
"They are on a good run themselves so we know we're facing a Shrewsbury team on top of their game. But we've won five games in all competitions in the last 10. I've looked at trends [in form] and there has been a significant upturn and we've got to make sure that continues," said the Alex boss.
"Everyone can see the improvement, and the fans do understand and I hope they can see we are heading in the right direction."