Crewe Alex: Neil input invaluable now 'shoots of growth' can be seen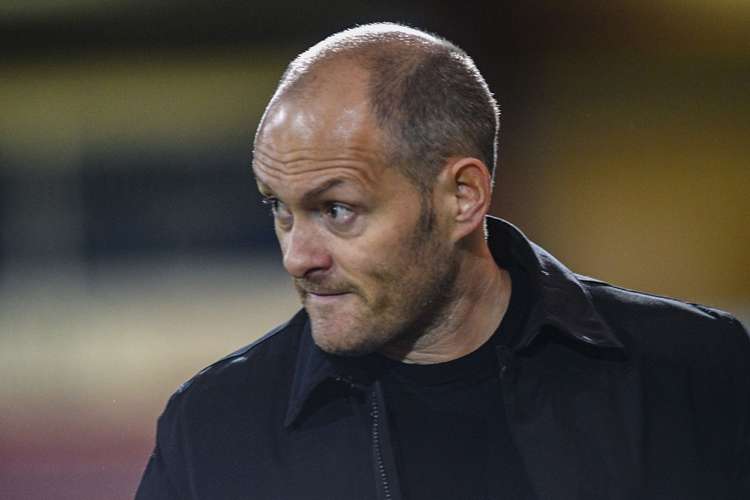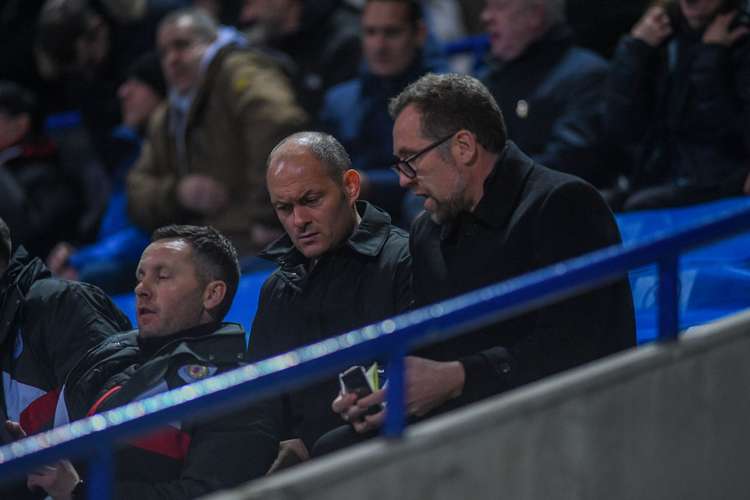 ALEX Neil has been praised for the advice he has been offering Crewe's management team as they aim to steer the club out of relegation trouble.
The former Norwich City and Preston manager arrived at the club at the beginning of November in an advisory role with Dave Artell hoping he and his management team could draw from the Scot's experience of the game at all levels, while offering a different perspective to training methods.
At the time Crewe were in danger of getting caught adrift at the bottom of League One, but have since compiled three quick wins, including Wednesday night's comeback success (2-1) at basement rivals Morecambe, which moved them off the bottom of the table.
Artell says the arrangement has benefited Crewe and will continue for the foreseeable future, while Neil looks for a permanent role. The 40-year-old parted company with North End last March.
"Alex has been helpful not just to me, but all of the staff and some of the players. He is allowed to speak to the players on match days as well," said the Crewe manager.
"He is humble and he knows what his role is. He is here to help and I think he has helped, it has helped us all and if that continues then it continues. He's just doing it as a favour really while he's been offered jobs that are not quite right for him I assume, but I don't know.
"He's come in at a good time as we are over our rocky patch now and the shoots of growth are appearing."
Neil, who also managed north of the border at Hamilton, once shared a dressing room with Artell during Mansfield playing days.
And Artell added: "Anyone who has managed in the Premier League, Scottish Premier and Championship is worth listening to in my book. As well as the fact he is a close friend and I trust him, that we played together and have the same values.
"We listen to him, but no more than the other staff. But his voice is a bit more experienced than all of us as he's managed at a high level."
Artell and his players are looking to follow up the midweek success when they make the short trip to Burton Albion tomorrow (Saturday, K.O 3pm). Should they secure a win it would be their third in the last four games.
Meanwhile, Alex fans have been warned about their behaviour by Chairman Charles Grant following an incident involving flares at Morecambe.
The club has been reported for supporters' illegal use of pyrotechnics at the Mazuma Stadium and also at other games previously this term. The Alex chairman says further incidents could lead to an away-fan ban.
He said: "On numerous occasions this season, not least the incidents at Leeds, Shrewsbury, Bolton and Morecambe, Crewe Alexandra has been reported for breach of regulations, specifically for the illegal use of pyrotechnics.
"The club has now been put under threat of sanctions which could financially impact the club and result in the ban of all Crewe Alexandra supporters from away fixtures.
"We rely on our supporters and are asking you all to help stop this unacceptable activity before it is too late for the club and the overwhelming majority of our fans."