Crewe Alex: 'lowest wage budget' has locked Railwaymen in cycle of boom and bust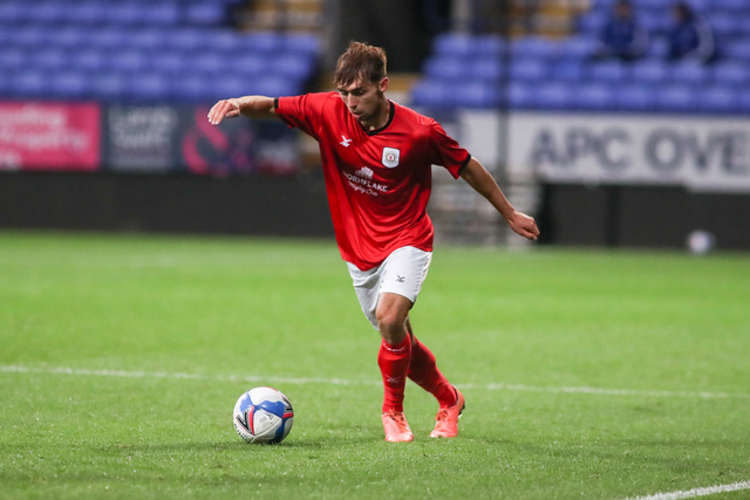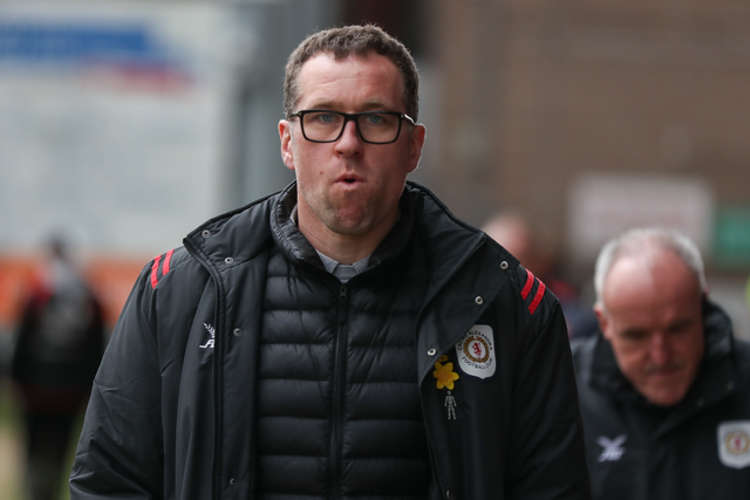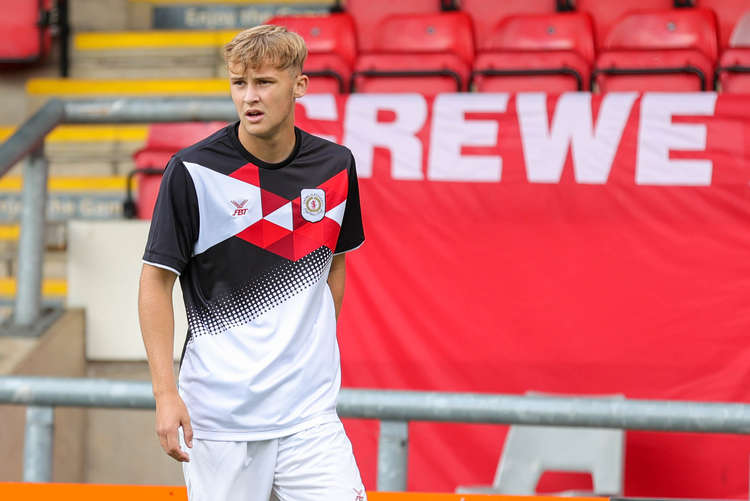 WRITING for Nub News Crewe Alex fan and Railwaymen Supporters Society member Tom Kural assesses why market forces are contributing to the club's struggles in League One this season.
Three years ago, I thought Dave Artell should be sacked.
He had been in charge over 18 months and we had shown little signs of improvement, with the club heading for the relegation zone in League Two.
Yet on Boxing Day 2018 we beat Lincoln and never looked back. By July 2020, Artell had become the messiah.
On The Railwaymen Podcast in July, Alex Chairman Charles Grant expressed surprise that Artell had not been poached already. Three months later and fans were calling for the manager's head again.
Such is the cycle at Crewe Alex, with a second relegation in six seasons from League One on the horizon.
When you cut through the noise, the reality is that Crewe are significantly handicapped by their playing budget. Of all the teams in the division who published figures on salaries last season, Crewe spent almost £1 million less than the next lowest club, and finished 12th.
In the book Soccernomics journalist Simon Kuper and economist Stefan Szymanski studied the top two tiers of English football between 2007 and 2016 and found that how much a club spent on wages explained 90 per cent of their league standings.
A very small number of managers overachieved with the budget they had, but overall, a league table would usually mirror the salaries paid out, they found.
The reason for this is that players are very often paid what they are worth. The wages market is transparent and efficient. You can watch a player, look at his key metrics and work out how good he is. It is very difficult to do the same for a manager.
Even more interestingly, they surmised that most managers actually have little or no impact on a team's performance. In their view, a manager's job is as head of PR, to keep everyone singing from the same hymn sheet and keep the fans on board.
The more I thought about this, the more I agreed. Artell's tenure as manager so far had been defined by the academy cycle, rather by any divine ability he possesses.
The board seem to be aware of this too; remember Steve Davis was not sacked because of results, but because he threatened the club's business model.
There has not been any talk of removing Artell this season and that is unlikely to change. Artell's role is the enabler.
He cannot turn Regan Griffiths into Declan Rice overnight, but he can give him 120 games to have a good go at it.
People say it can be easy to blame budgets. Well, the data suggests that budgets explain most league tables.
Crewe's best players last season were being underpaid relative to their ability, hence better teams with bigger budgets came in and offered to pay them more money. As a result, Crewe are not as good this season. That is market forces at work.
Dario Gradi's upward trajectory as Crewe manager saw ever-increasing expenditure. From 1985 to 2006, the clubs wage bill rose in 18 out of 21 seasons.
Starting at £218,221 in 1985, it rose to £3.1m in 2006. It has never gone higher since, and the club have slowly regressed down the league pyramid as a result.
That is not to belittle any of Gradi's achievements; the salary increases were only made possible because he was so successful at coaching and selling players. It is there to demonstrate the correlation between money, progress, and success.
In another Railwaymen Podcast episode, Colin Cramb recalled that when Crewe signed him from Bristol City in 1999, the club had offered more money in wages than Nottingham Forest.
Crewe's wage bill has been unchanged in 16 years. In real terms, it has shrunk each season. A lack of investment during the Hassall era will take time to fix, but progress is being made.
The task now for Charles Grant is to find ways to increase revenue once again. Under Gradi that was done through selling players.
Under Artell it may well be driven more by commercial activity.
At the next fans forum, rather than ask why we have been relegated, ask how we can increase revenue to afford better players that will enable us to compete at a higher level on a more consistent basis.