Where can you walk in for your booster jab in the Crewe area?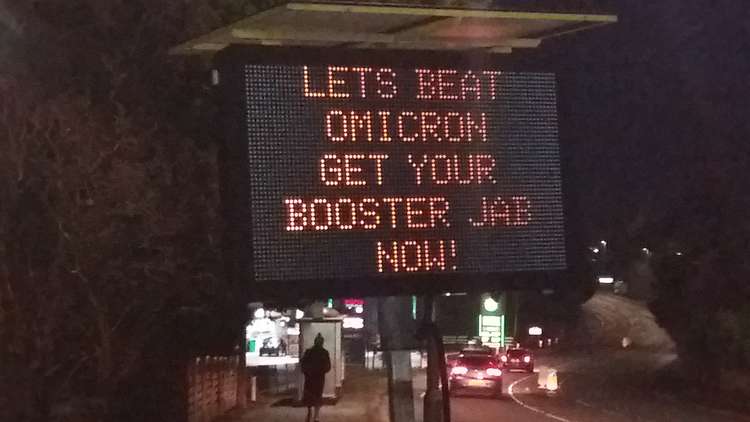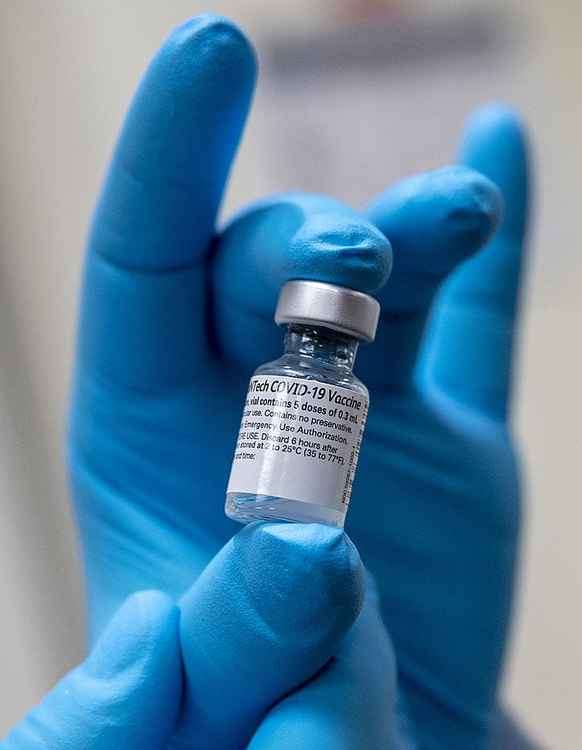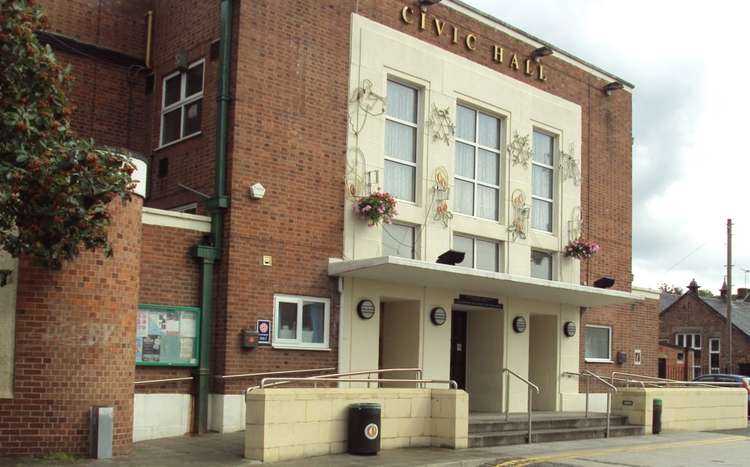 HEALTH chiefs have laid on new walk-in locations for booster vaccinations near Crewe.
PM Boris Johnson set a target of offering boosters to all adults who want one by the end of the year. It is a national vaccination drive being helped by new large-scale walk-ins to complement vaccinations through the National Booking System.
Government figures show that by Saturday (December 18) 194,967 people had received a booster jab in Cheshire East. That is 53 per cent of those eligible with 4,862 receiving their third jabs on Saturday.
Up until the weekend the nearest walk-in centre to Crewe where you could get a booster jab was at Middlewich.
But the Cheshire Clinical Commissioning Group (CCG) added two new centres in recent days and more are planned. A walk-in centre ran at Merepark Medical Centre in Alsager yesterday (Sunday).
And tomorrow (Tuesday) Nantwich Civic Hall will be open between 2pm and 7pm for Pfizer boosters.
For those who don't want to wait for an appointment and are prepared to travel further afield then Middlewich Victoria Hall will be open on Tuesday (December 21) between 8.30am and 1pm and on Thursday (December 30) from 9.30am to 2.30pm.
Hartford Methodist Church (Beach Road, Hartford CW8 3AB) is open from 10am to 4pm for boosters tomorrow (December 21) and Wednesday (December 22).
While for those doing their Christmas shopping in Chester, there is a pop-up vaccination clinic at Chester Cathedral next to the city's Christmas markets. It started jabbing last Wednesday and is open until New Year's Eve (apart from Christmas Day and Boxing Day).
The clinic is being supported by military personnel and shoppers eligible for a first, second or booster dose can just walk into the cathedral to get a Pfizer or AstraZeneca vaccination.
There are several GP-led vaccination centres in Crewe, including Eaglebridge Health Centre and the Apollo Buckingham Health Sciences Campus, which are calling in people for jabs.
While Crewe Honda Centre, the hugely successful vaccination centre for Hollowood Pharmacy, is offering bookable appointments via the National Booking Service.
If you are unable to attend a walk-in clinic, you can arrange your vaccination appointments via the National Booking Service by calling 119.