Landlords call time on Pizza Hut's lease in new blow for Crewe leisure park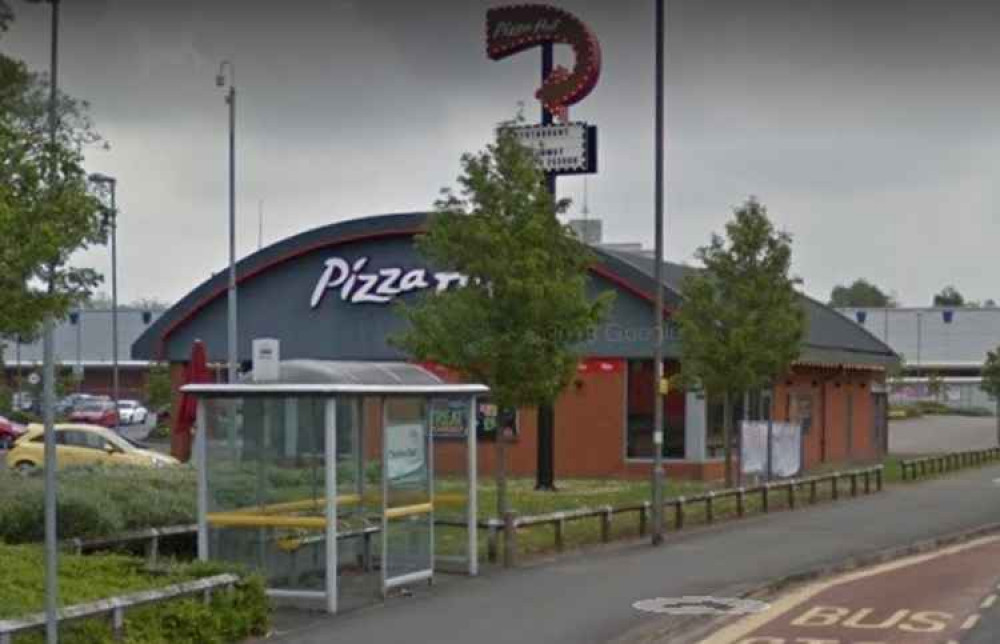 Landlords are looking for new tenants at Pizza Hut.
PIZZA Hut's future on Crewe's Phoenix Leisure Park is in doubt after action by the restaurant chain's landlords.
The Crewe branch of the financially-stricken firm was not among 29 under-performing restaurants which were earmarked for closure when a Company Voluntary Arrangement (CVA) was struck last month.
Under the agreement the chain's landlords agreed to receive reduced rent for 215 other restaurants, which have remained open in an attempt to rebuild trade.
But landlords of the Dunwoody Way outlet, which is still serving customers, have taken advantage of the CVA to look for new tenants of the 3,631 sq. foot unit.
Henry Elwiss, of property agents Montagu Evans, confirmed the rent being received from Pizza Hut has "reduced significantly" and explained: "There is a break option under the terms of the lease.
"We can break the lease so we can find a better option to lease the site as vacant possession."
The CVA deal with landlords, creditors and HMRC has kept 5,000 Pizza Hut jobs safe for now. But it can mean it will be allowed to exit leases on unprofitable stores, while receiving better terms by landlords.
When the CVA was struck Pizza Hut said it would carry on running the majority of its outlets, but over time might need to close some "quieter restaurants" which are not on the original hit list.
The Crewe restaurant, sitting near the entrance to the leisure park, is being advertised for rent as "a detached unit of steel portal frame construction with a combination of brick and glazed elevations".
It describes its location of Phoenix Park as a "busy and vibrant leisure scheme which sits in the heart of Crewe nearby the Market Shopping Centre and the Grand Junction Retail Park".
The leisure park received a blow when the former MFA Bowling Alley closed down in 2018, although it is understood that the unit's lease is currently under offer.
Mecca Bingo has reopened after the easing of lockdown restrictions, but while the Odeon Cinema opened up again it was shuttered up again earlier this month.
"Pizza Hut is undergoing a restructuring process as part of the CVA. They chose to do that and it gives us the option to let the unit out to another business," added the property agent, who says there is interest from new lets to lease the Pizza Hut unit.
"The hospitality industry has got its issues at the moment, but we are working through some other options for the site."
Pizza Hut were contacted for a comment.
A spokesman for the Odeon said: "We have informed guests of our decision to temporarily close our Crewe cinema. We will keep guests updated around any future reopening plans, and we look forward to welcoming them back through our doors at Crewe soon."