No verdict yet on Crewe teen accused of murdering Keagan Crimes - but guilty verdict on wounding charge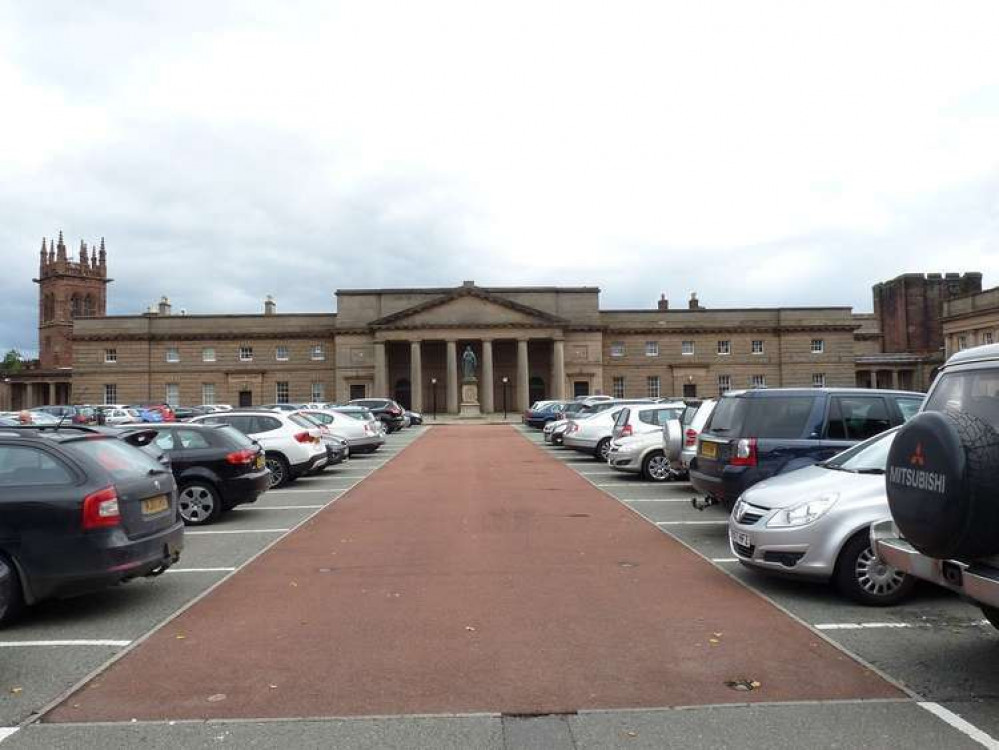 Chester Crown Court: a youth from Crewe has been on trial for murder since December 10.
A CREWE teenager accused of murdering a man has been found guilty of wounding another man during a late-night dispute in Winsford.
A jury at Chester Crown Court returned this afternoon (Tuesday) after nearly eight hours of deliberation to find the 17-year-old guilty of wounding Jason McQuoid with intent at Cheviot Square on October 11, 2020.
Mr McQuoid - who the court has heard previously died while in custody last year - was part of a group of men said to have pursued the teenager, but he was stabbed in his back and side by the youth.
The jury has yet to reach a verdict on the murder charge faced by the youth, who was 16 at the time of the incident, and they will resume their deliberations tomorrow morning (Wednesday).
Mr Crimes, 27, died hours after being stabbed through the heart by a large machete-style knife.
The court has heard how the youth armed himself with the weapon and accompanied friends to the shopping precinct with, he said, the aim of frightening off people who had made threats at a nearby flat.
After his associates fled, he was said to have carried on wielding the knife as he was pursued by a group of local men from the town.
Mr McQuoid was seen carrying a large branch and the youth from Crewe said he feared for his own life and that the men were going to hurt him.
He denies the murder of Keagan Crimes, while he has admitted a charge of possessing a knife.
The trial continues.