Covid rule changes: Plan B measures to be lifted next week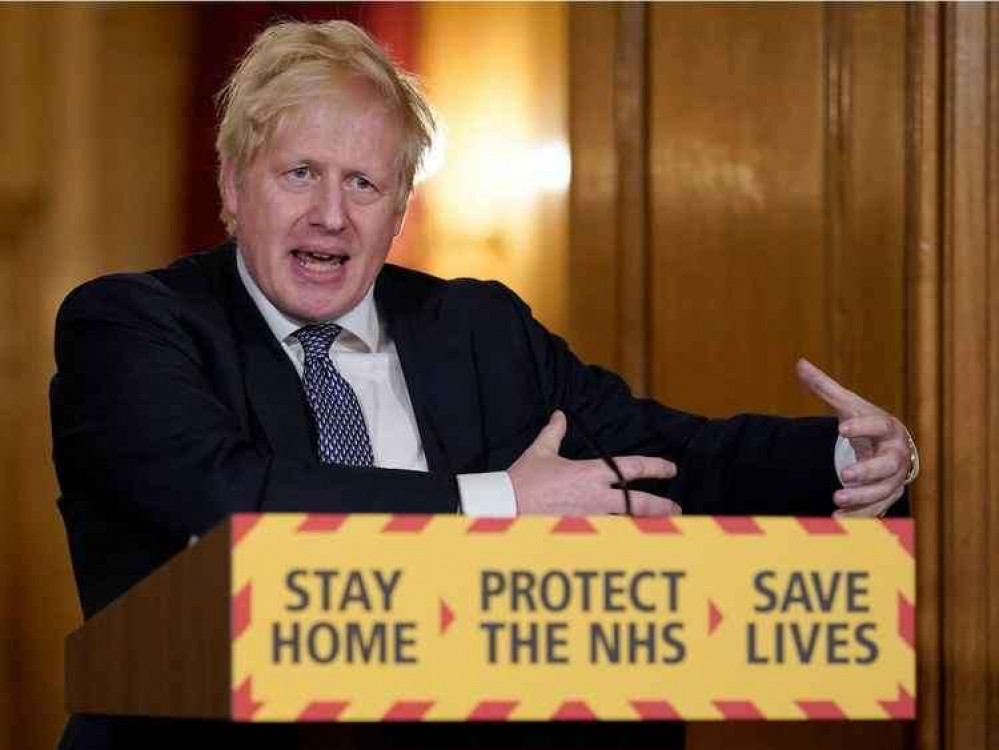 COVID measures - including the wearing of face masks - are due to end a week today.
Speaking at the House of Commons soon after a stormy Prime Minster's Questions at lunchtime today (Wednesday), Boris Johnson revealed that Plan B measures were due to expire on Wednesday, January 26.
The PM's announcement means also an end for the need to possess Covid passes in England for entry into certain venues, although businesses will still allowed to use them if they choose, while the work-from-home guidance is being relaxed.
Mandatory face masks will end, including in classrooms for secondary students and on public transport.
But the government is continuing to advise people wear face coverings in enclosed/crowded spaces, particularly if they are meeting strangers.
Restrictions on care homes will be eased, with details to be released later.
But there will still be a legal requirement to self-isolate if you test positive for Covid.
The current measures were introduced last December in an effort to contain the highly-transmissible Omicron variant and allow for the booster vaccine rollout.
The number of Covid infections recorded in the UK over the last seven days is down 39 per cent on the previous week.
In Cheshire East that figure is down 37.4 per cent with 4,289 testing positive in the borough last week, 2,562 down from the previous seven days.