Jobs of the Week: local firm looking to recruit mortgage advisors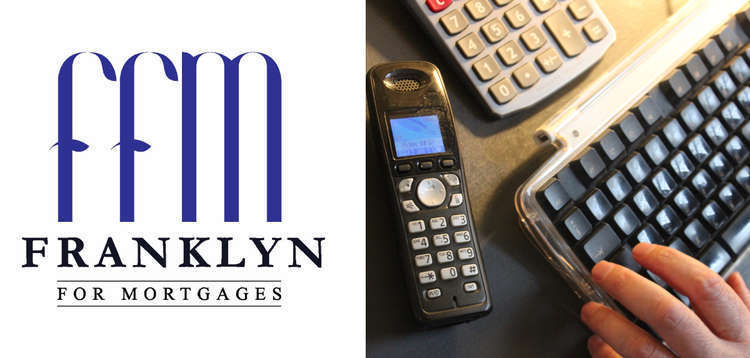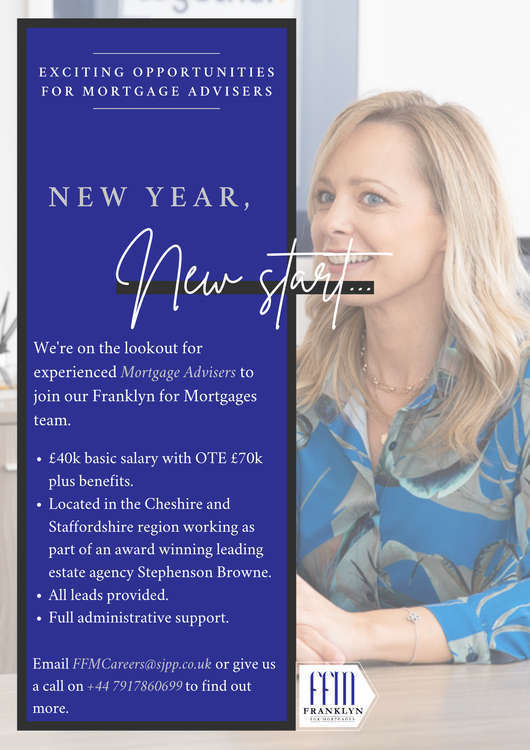 THE local job market is thriving at the moment and that has been helped by a local firm which has opened a new office around 10 miles away from Crewe.
Boasting 23 years of experience, Franklyn Financial Management is a UK-leading financial planning company.
Franklyn Financial Management is on the lookout for local talent to join the team in 2022, including a Mortgage Advisor role they are hiring for right now.
It promises a £40,000 basic salary with the potential to earn more plus benefits. And they are inviting people from Crewe to apply.
The company, which has sites all across our area, said: "Here at Franklyn, we are grateful to have had continued growth throughout to the pandemic, which has led to the opening of our latest Franklyn For Mortgages branch in Congleton.
"Having branches in Alsager, Sandbach, Crewe and Newcastle-under-Lyme, we felt as though where better to open our latest branch than in the town where our head office is and of course where our journey started back in 1999.
"2021 was a focal point for the Franklyn team as we have grown to over 35 incredible members of staff who have supported us through a year of hard work and growth, we now need more local talent to join us on our journey!
"With the opening of the Congleton branch, and opportunities in our existing offices, we are on the lookout for experienced Mortgage Advisers, we also have a variety of permanent roles and opportunities for those with drive and determination across a number of our locations in the Cheshire and Staffordshire regions.
"Other roles include PA to the MD, Client Coordinators and Client Managers in our financial management business.
"If you're looking for a new start in 2022 or maybe a change of direction, email or call the number below or head to our website to find out more!
"Franklyn 2022: Optimistic, Positive, Supportive."
The firm is also hiring Protection Advisers, which further information for can also be found on its website.
You can contact 07917 860699 for further information, and send applications to [email protected]
Why not also have a look at the hundreds of local jobs listed on the Crewe Nub News Jobs Section.