Job of the Week: Home Care Support Worker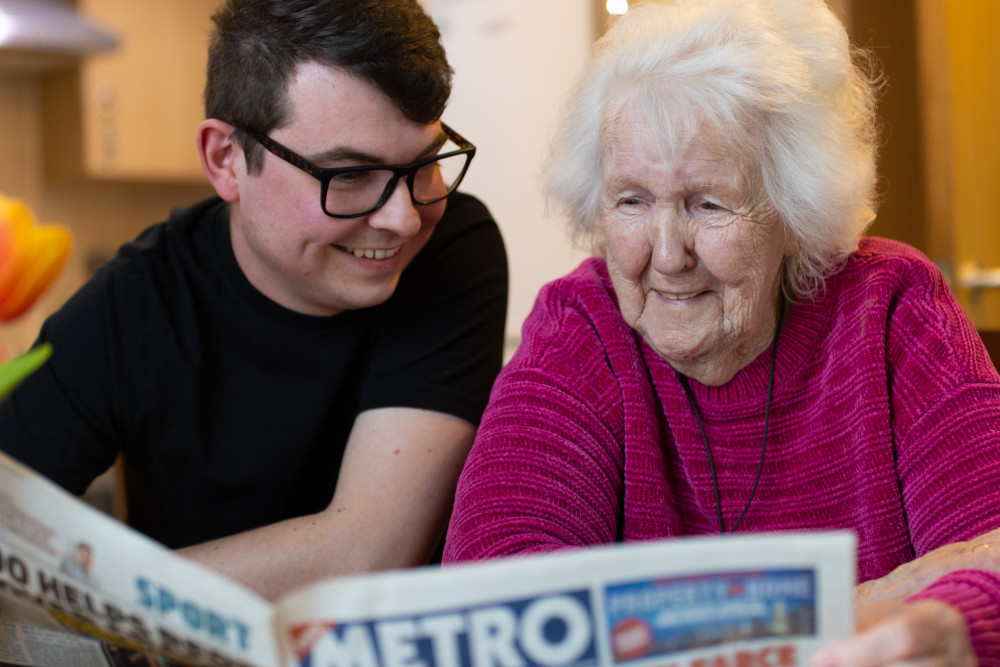 Belong Crewe is looking for home care support workers to work locally (Crewe Nub News).
The Crewe Nub News Job of the Week is a fantastic opportunity to become a home care support worker - all thanks to our sponsors Belong Crewe.
Belong Crewe is looking for caring people to join our inspirational team of home care support workers in the Crewe area.
This role is for support workers who visit people's own homes in the local community, often known as domiciliary care - in Crewe and Nantwich and surrounding areas.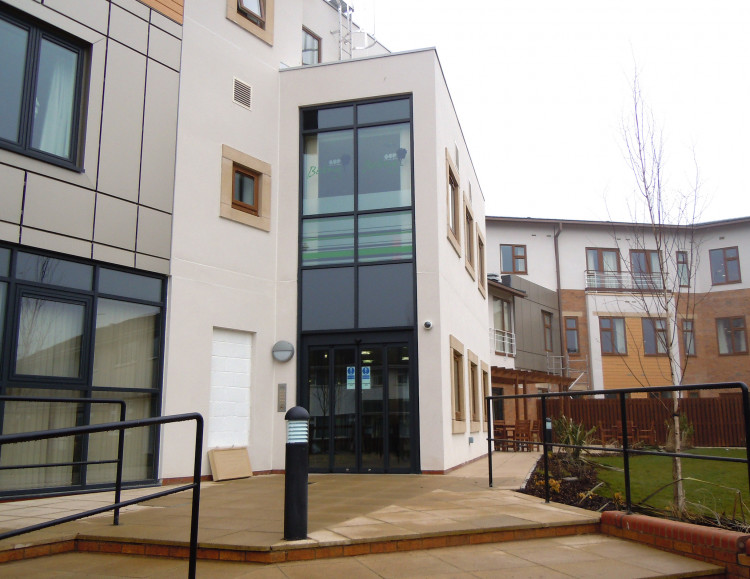 Belong Crewe , Brookhouse Drive, will pay a salary from £10.65 per hour for all ages Crewe Nub News).
Belong pays colleagues for travel time between appointments, not just the time spent in customers' homes - not all domiciliary care employers offer this.
Customers can also enjoy the Belong Crewe village on Brookhouse Drive, as well and take part in activities - the support workers often assist with transport for this.
Benefits of becoming a home carer in the Crewe area:
Salary from £10.65 per hour for all ages.
Travel time paid at £10.65 per hour -mileage 40p per mile.
Paid training and induction.
Permanent and casual contracts available.
Career development opportunities.
Life assurance and personal pension.
Discounted use of village bistro, salon & gym.
Refer a friend scheme with generous joining bonus for existing colleagues and new starters (terms apply).
There's no closing date but applicants are encouraged to apply as soon as possible.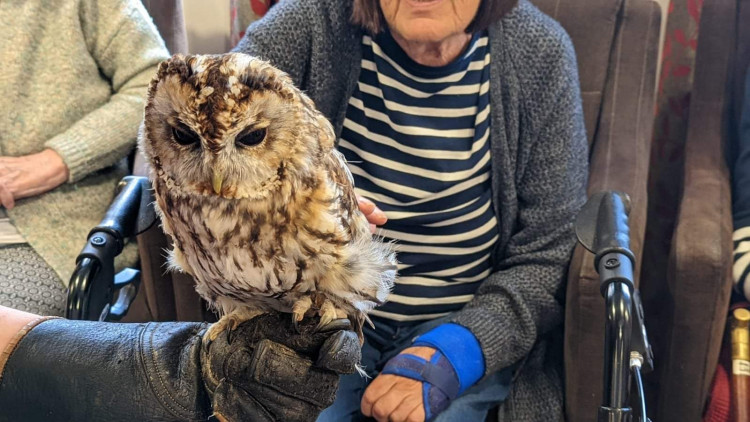 Belong Crewe celebrated Internation Owl Day yesterday (August 4) - with Gauntlet Birds of Prey (Belong Crewe).
Find out more and apply online HERE.
You can call Jane Gabbert on (01270 561224) for an informal discussion about the roles currently available. #crewe
READ MORE: Does Crewe's tip need to be open every day? Council consider whether tips need to be open seven days a week.
Free from clickbait, pop-up ads and unwanted surveys, Crewe Nub News is a quality online newspaper for our town.
If it wasn't for our sponsors like Belong Crewe, our news site would not be possible. Thank you.
Please consider following Crewe Nub News on Facebook or Twitter.