Councillors ask for more transparency over Cheshire East's credit card spend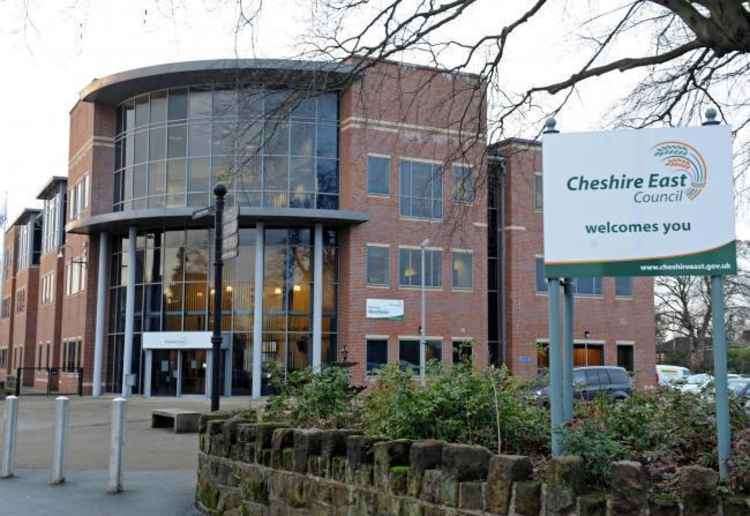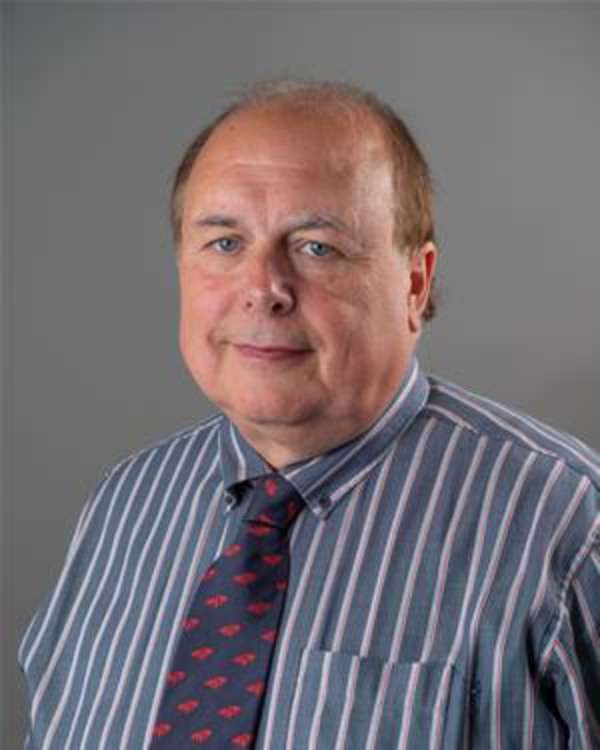 TWO Cheshire East councillors have asked to see credit and debit card statements for council spending above £500 after being told some details would not be posted on the website.
The council publishes all details of expenditure of more than £500, except that spent on purchase cards.
A report to this week's meeting of the council's audit and governance committee stated card spending was now being made public but "due to external supplier systems" the only information which could be provided was the amount, date, merchant category code and the supplier or retailer's name.
Shavington councillor and the committee's vice-chairman David Marren originally raised the matter and said: "It appears as though the detail will still be lacking and that is down perhaps I think to the finance house who run the software for the debit and credit cards.
"In terms of openness, why do we not just put copies of the credit and debit card payments on the website for people to look at if they wish to take the time and trouble to do that?"
Alex Thompson , director of finance and customer services, said: "As much information as we have, we think is now transparently available."
He said he could provide statements for Cllr Marren to see, adding they wouldn't be published online because sometimes they may contain personal information.
Odd Rode councillor Patrick Redstone said he too would like to see the statements and asked why personal information would be included if the cards were for council business.
Mr Thompson replied: "Obviously the council is an organisation that deals with an awful lot of clients and customers in different capacities, sometimes we make payments to individuals for service delivery."
He said there was no use of council resources by staff.