Crewe homeowner peddled drugs from Winsford estate and caravan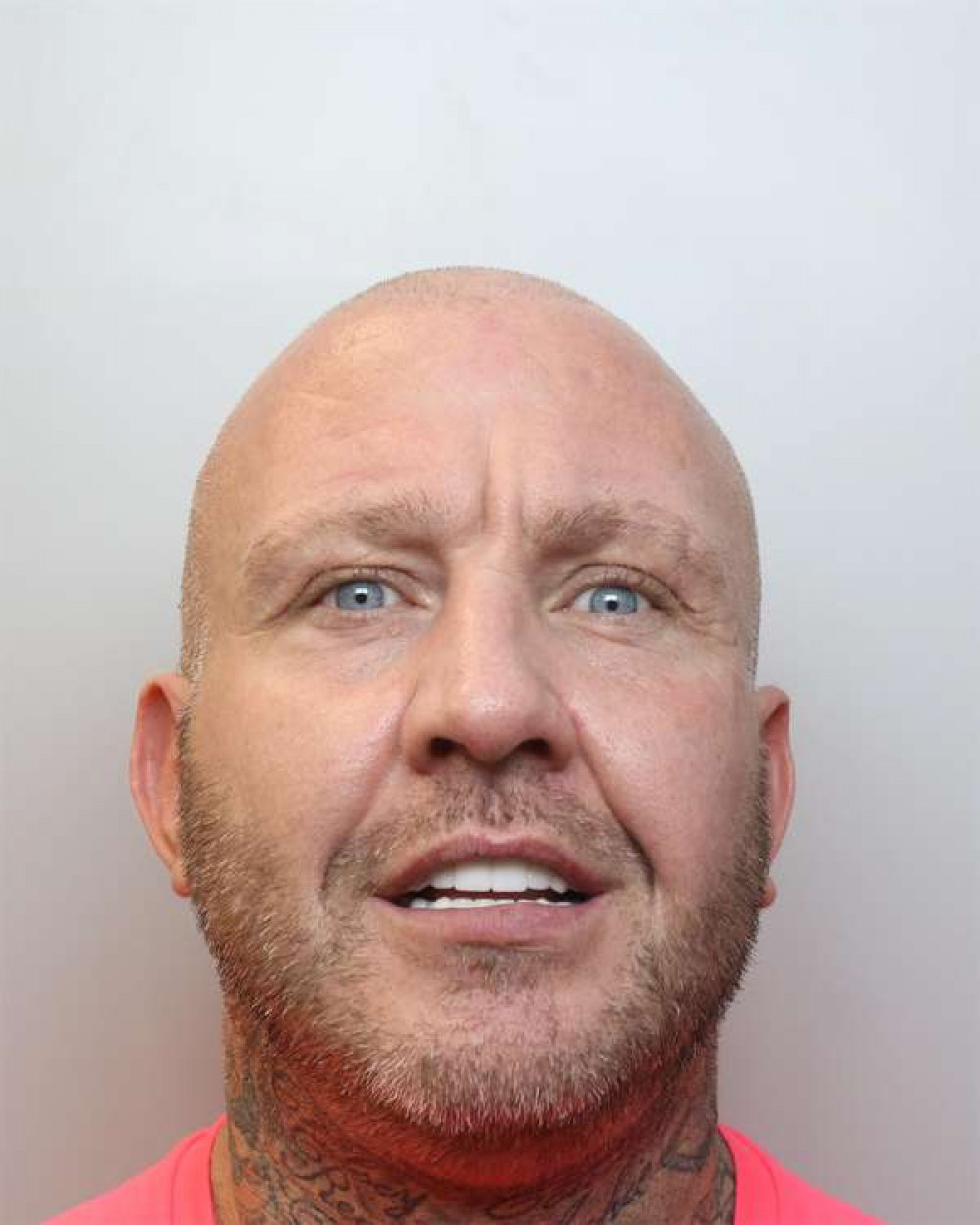 Shane Preece's Crewe property was raided by police.
POLICE caught out a drug dealer after raids on his homes in Winsford and Crewe.
Shane Preece, 43, was sentenced to six years and nine months at Chester Crown Court yesterday (Thursday) after pleading guilty at an earlier hearing to drugs and money laundering offences.
His wife, Carla Preece, 32, admitted money laundering offences and was handed a 20-day rehabilitation order while Jamie Green, 28, was handed an 18-month suspended sentence for two counts of possession with intent to supply class B and possession of criminal property under the Proceeds of Crime Act.
The court heard how Preece lived a lavish lifestyle at the property in Dart Walk, the centre of the drug dealing operation, despite being on benefits.
Green, of Dee Way, spent time living in a caravan at the back of Preece's address, dealing drugs on his behalf.
Officers executed a warrant at the house and caravan on October 22, 2020 and unearthed a quantity of cannabis, bottles containing THC cannabis extract along with £7,700 in cash and mobile phones.
Weapons such as machetes, an axe and baseball bats were also discovered.
CCTV seized at the address showed 204 people attending the caravan and property to purchase Class A and B drugs over a six-day period.
Preece had even filmed himself supplying cannabis directly to customers and on some occasions, in the presence of children.
As police continued with their case, further intelligence suggested that Green had continued to supply cannabis from a caravan elsewhere in Winsford. A second search warrant was executed in November 2020, following which a further quantity of cannabis and cash were recovered.
Financial checks on the couple's bank accounts found "staggering amounts of money" was being deposited.
On June 16 last year, officers conducted further search warrants at both the Dart Walk address and a second property belonging to Preece in Crewe.
They seized several televisions, games consoles, numerous items of jewellery and designer clothing, and even the family sofa.
During the search, large bundles of cash stuffed in designer handbags and a hidden floor safe were uncovered.
All three were re-arrested and charged in connection with money laundering and drug offences.
Det. Con Mark Sherratt, who led the investigation, said: "A lavish lifestyle funded by crime is definitely not worth going to prison for.
"A dedicated team of officers worked tirelessly to bring Shane Preece's illegal operation to an end and we know that the activity had caused much misery to local residents.
"It is thanks to the community who spoke out against the activity that we have been able to dismantle this criminal network."
Anyone with information about illegal drug activity in their area can report it to Cheshire Police via https://www.cheshire.police.uk/tell-us or to Crimestoppers via https://crimestoppers-uk.org/give-information/forms/give-information-anonymously