Army called up for Crewe jab centre aimed at tackling town's low vaccination rates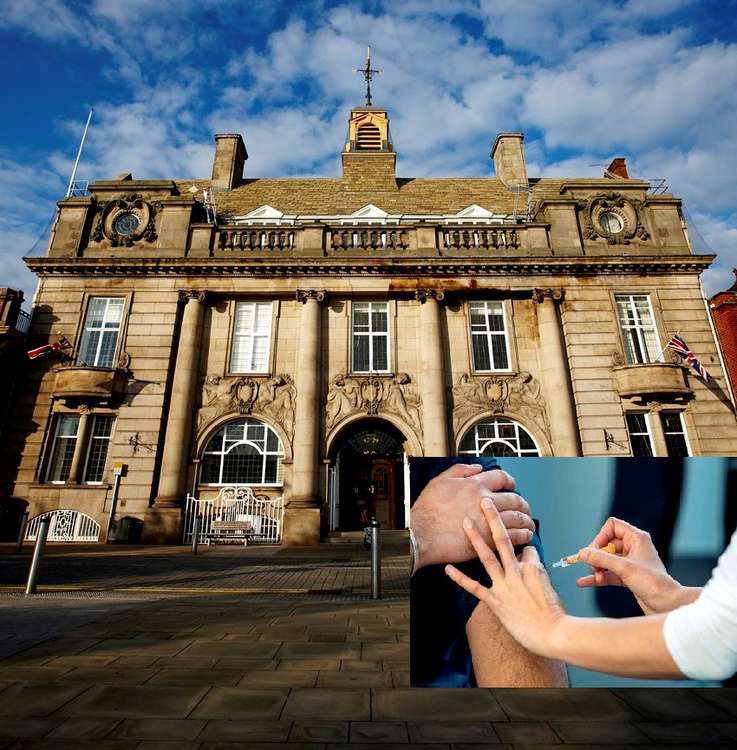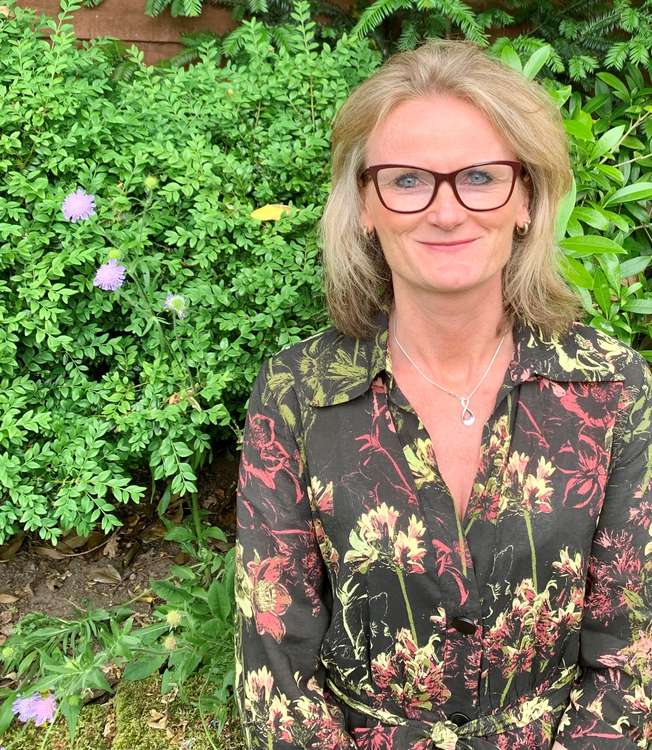 A POP-UP jab centre supported by the army is arriving in Crewe next week to tackle the town's problematic low vaccination rates.
Military personnel will be supporting NHS staff at the clinic at Crewe Municipal Buildings from Tuesday, January 18 to Saturday, January 22.
It is being run by Cheshire and Wirral Partnership NHS Foundation Trust and anyone who is eligible for a Covid-19 vaccination can simply walk in to have first, second or booster jabs, both Pfizer or AstraZeneca.
Clare Watson, Accountable Officer of the Cheshire Clinical Commissioning Group (CCG), said: "We are absolutely delighted to have secured the support of the military for a five-day pop-up Covid-19 vaccination clinic at Crewe."
The centre is expecting to deliver hundreds of vaccinations every day and health chiefs are stressing it is not just to facilitate the booster programme.
"We continue to see lots of people coming forward for first and second doses, which is really encouraging," added the CCG's accountable officer. "It is never too late to come forward for your vaccination – whichever dose that may be."
Some parts of Crewe have seen the lowest uptake of boosters in Cheshire.
Currently, in several areas of town less than half those eligible for a booster have had one. The Mill Street/College area (as logged by government statistics) shows only 35.3 per cent of the population have had their third jab and 46 per cent had not had their second, up to this Tuesday (January 11).
In Crewe Town/Victoria 55 per cent of residents have yet to have a booster.
As of January 11, 62.5 per cent of the UK population had received their booster jabs.
Cllr Arthur Moran, vice-chair of Cheshire East Council's adults and health committee, said: "Vaccination rates in Crewe are some of the lowest in the borough and these clinics are an opportunity to do the right thing to help prevent the spread of the virus.
"It's never too late to take up the offer of getting vaccinated. All the evidence shows getting vaccinated along with your booster is safe and the most effective way to protect yourself and others."
The times at the Municipal Buildings on Earle Street are: Tuesday, January 18th and Wednesday, January 19 (11am to 4.30pm); Thursday, January 20 and Friday, January 21 (1pm-6:30pm); and Saturday, January 22nd (10am-3:30pm).
If residents are unable to attend a walk-in clinic, they can arrange vaccination appointments via the National Booking Service, by calling 119 or by responding to an invitation from your local NHS service."