'Fire safety concerns' at Crewe's Municipal Buildings after gate closure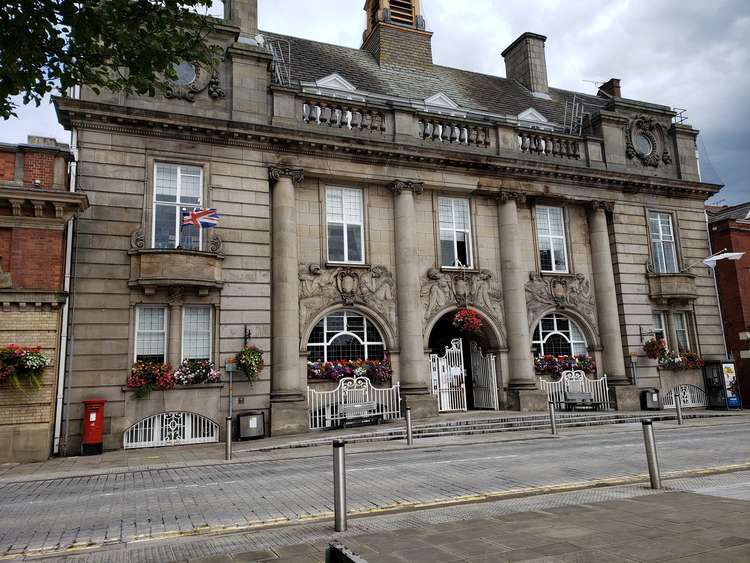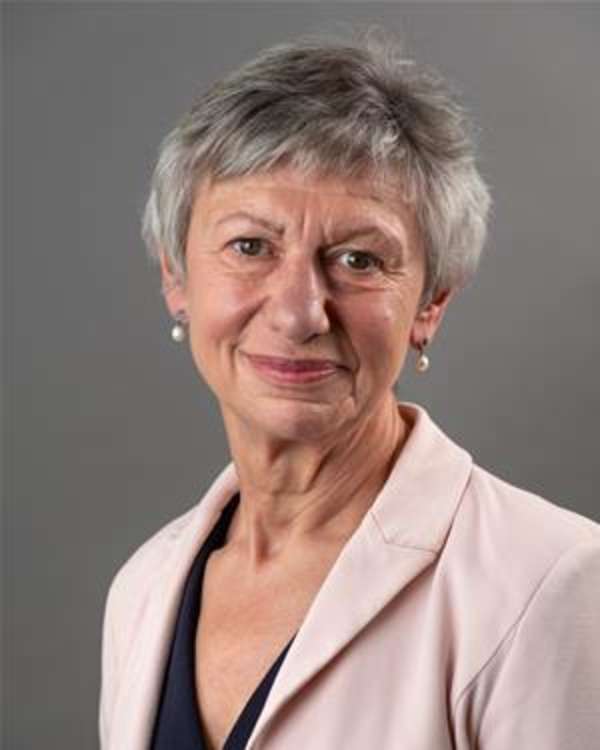 QUESTIONS have been raised whether Crewe Municipal Buildings would have passed a fire safety inspection this week after an exit was blocked.
The former leader of Cheshire East Council, Audlem councillor Rachel Bailey, was one of several members of the authority raising concerns about public access to council buildings and, in the case of the building in Earle Street, safety.
She told Monday's audit and governance committee, which met at the Municipal Buildings, she was concerned because only one of the metal gates was open.
"I'm not convinced that would pass fire safety standards because the main exit, heaven forbid where there was an issue, would be a route out for those people who are here," said Cllr Bailey.
"So I would ask, as a matter of urgency, it's not only about openness but safety for those who are utilising the building that both the metal gates are open when this building is open."
Earlier she had told the committee she didn't think the disabled button at the front of the building was working either.
Committee chair, Wistaston councillor, Margaret Simon, who last year raised issues about access to council buildings, said when she arrived for Monday's meeting she could a man in a wheelchair on the ramp and he couldn't get into the Municipal Buildings.
"I wasn't actually anywhere near him," she said. "I think he went around the back of the building, so I don't think he actually knew how to get in. I do think it does need addressing and it doesn't seem that people take any notice of our comments."
The committee was told officers would deal with the issue.