Crewe family business offers 'continued support' to charities with large Easter donation
---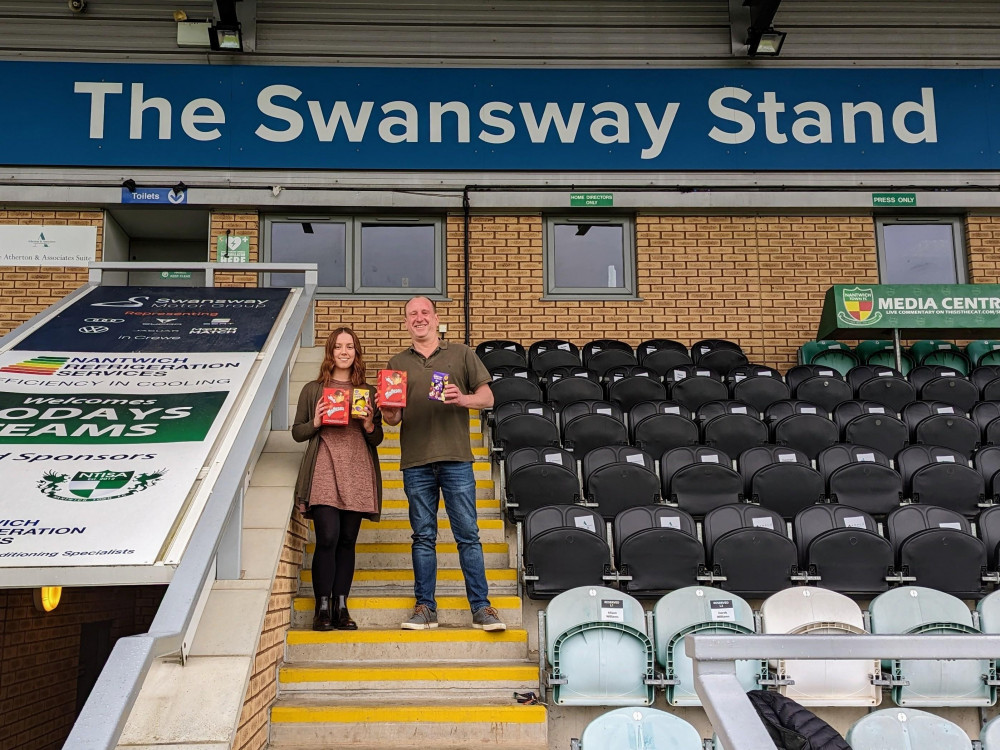 Swansway Motor Group representative with Tim Crighton, commercial director at Nantwich Town FC (Nub News).
A large Crewe family business has donated Easter Eggs to Cheshire Easter-based charities - along with a local football club's Easter Egg appeal.
Swansway Motor Group donated a total of £4,000 worth of Easter gifts to charity partners across the UK.
These donations included The Wishing Well, The Wingate Centre and Nantwich Town FC.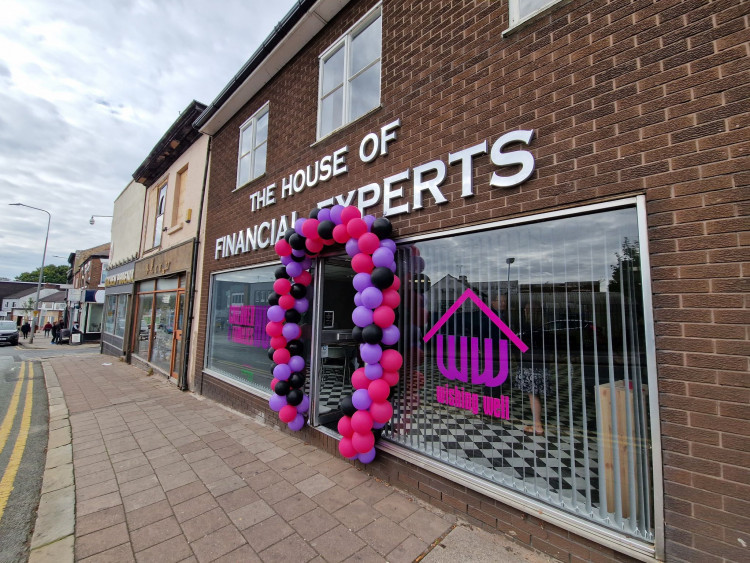 The Wishing Well Children and Families Hub, Chester Bridge (Ryan Parker).
Swansway have donated to charities in Birmingham, Blackburn, Bolton, Carlisle, Chester, Crewe Liverpool, Preston, Stafford and Stoke.
The donations made are completely bespoke to each charity.
Working closely with their well-established charity partners across the UK, Swansway has returned with its Easter Patrol, donating Easter Eggs or essential items to those in need.
These donations range from Easter Eggs, Easter-themed crafts and gardening supplies, to essential toiletries, household items and food.
Swansway continues to take a considered approach to its charity efforts - understanding the needs of each of its charity partners differ and these needs can change over time.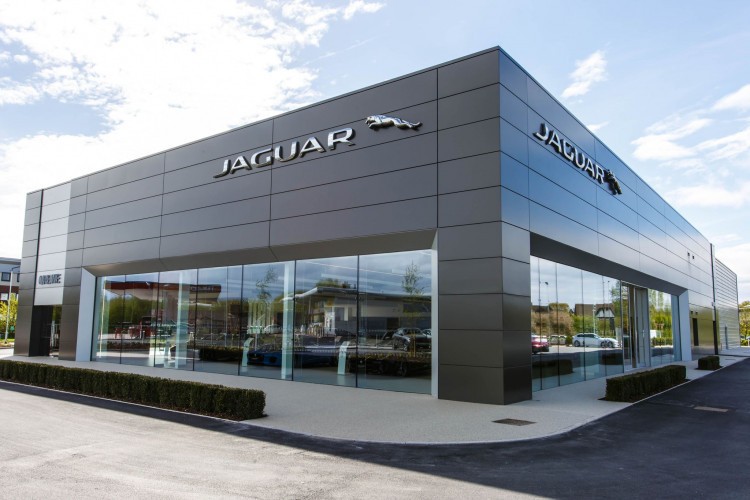 All six Crewe Swansway dealerships supported local charities with Easter donations (Swansway Group).
Having developed strong relationships with Cheshire East-based charities The Wishing Well and The Wingate Centre and supporting sponsorship partners Nantwich Town FC, Swansway liaised directly with the organisations on behalf of its Crewe-based head office, Fleet Department and six dealers.
This includes Crewe Audi, Crewe SEAT, Crewe Volkswagen, Motor Match Crewe and Swansway Jaguar Crewe.
Fundraiser at The Wingate Centre, Jenny Monro, said: "Thank you so much to Swansway Motor Group for their donation of Easter Eggs, their continued support of The Wingate Centre is much appreciated."
The Swansway dealers collated a bespoke list of Easter donations, with the understanding each charity should receive items that suit their individual needs.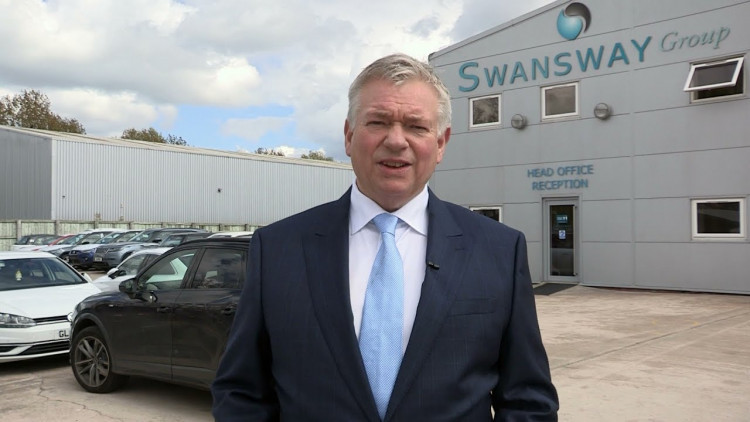 Swansway director, David Smyth, is delighted the company is supporting local charities (Swansway Group).
Swansway director, David Smyth, added: "As always, our aim is to support our charity partners in a way that best suits them, tailoring our donations is one way that we can achieve this.
"What's most important to us is seeing the smiles on the faces of these we have helped."
READ MORE: Crewe primary school celebrates 'outstanding' denominational inspection result.
Free from clickbait, pop-up ads and unwanted surveys, Crewe Nub News is a quality online newspaper for our town.
Subscribe to our FREE weekly newsletter email HERE - just click the 'SIGN UP' button.
Please consider following Crewe Nub News on Facebook or Twitter.