A warm welcome to Esme Steadman at Crewe Audi
---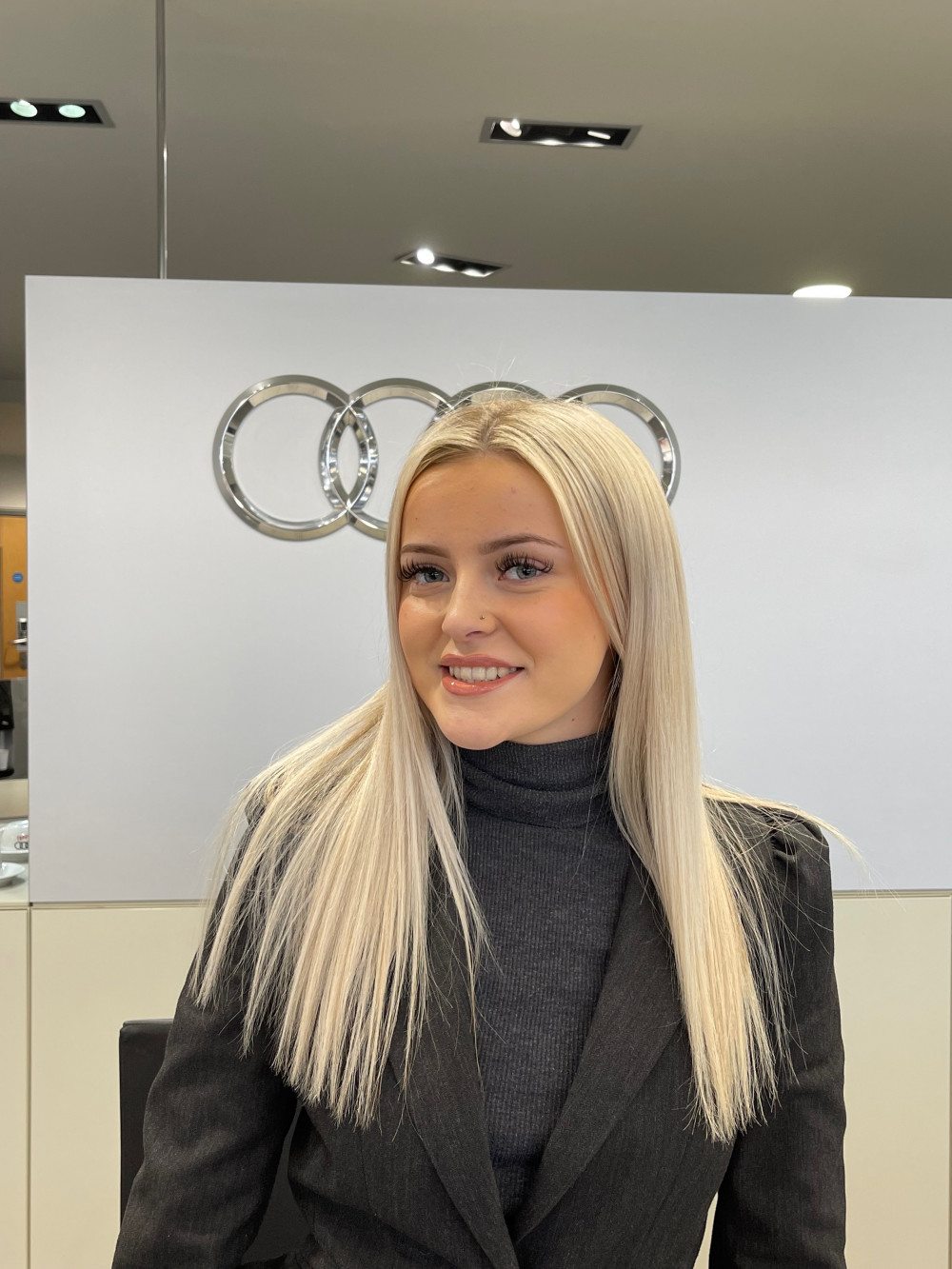 New Receptionist, Esme Steadman - Crewe Audi (Swansway)
Swansway is wishing new Receptionist Esme Steadman a warm welcome to the team at Crewe Audi.
Esme was looking for a new challenge when she came across an opening for a receptionist position at Crewe Audi.
With a background in retail, Esme has always enjoyed working in a customer-facing role so was eager to apply.
Now a few weeks into her new role, Esme is enjoying her new challenge: "I really love this role, I enjoy helping our customers and the team is fantastic."
She added: "The time really flies by."
Well, they do say that time flies when you're having fun.
Welcome to the team, Esme.