Open Mic @ Tom's tap
---
Tom's Tap and Brewhouse Ltd, Thomas Street, Crewe.
Thursday 23rd March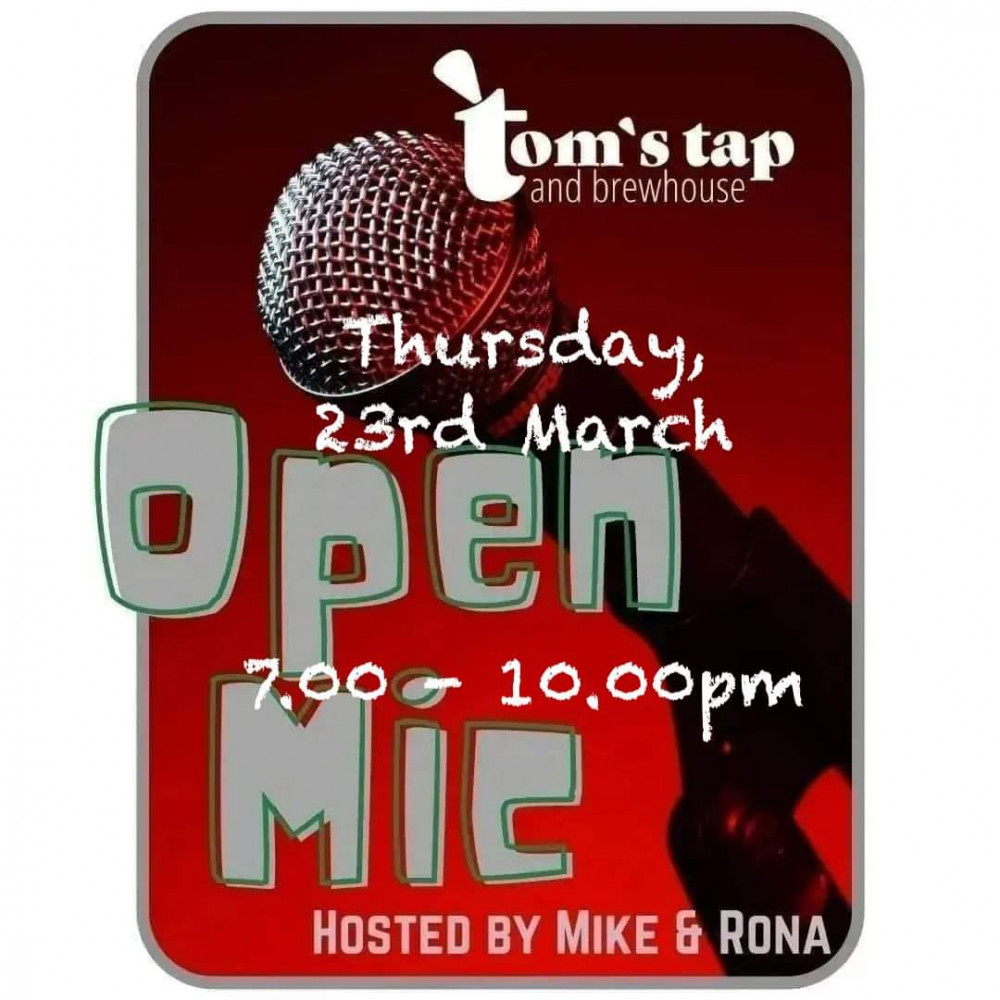 Thursday 23rd March – Open Mic 7-10pm Admission FREE
Mike and Rona are your hosts for the evening. They ensure that all are made welcome to sing, play an instrument, read poetry, tell jokes or just be part of the audience. It doesn't matter if you are experienced, or just starting out, this is a safe place for performers to shine.
Add your Crewe event for FREE here!
Nub It