Readers' letters: travel campaign group welcomes 'exercise on prescription' scheme in Crewe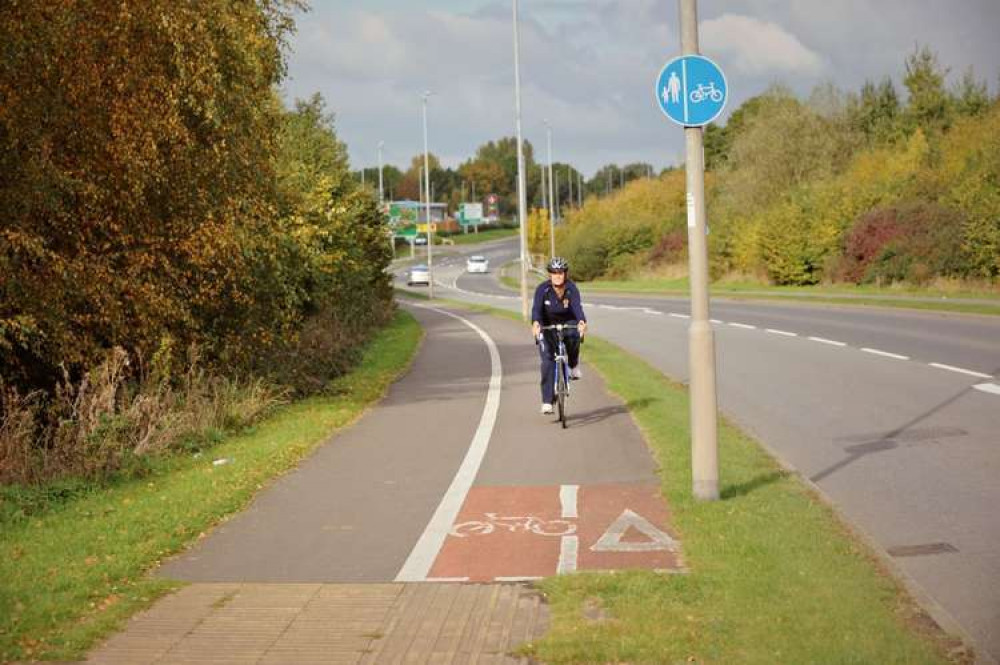 Dear Editor,
Congratulations to everyone who has helped to bring much-needed funding, ideas and energy to make Crewe a better place to live, work and play.
Too many to mention, they have successfully bid for £50,000 to start building the infrastructure needed by GPs to confidently prescribe activity to tackle the terrible health inequality suffered in Crewe.
This will enable people to access green and outdoor spaces as a way of improving physical and mental health and wellbeing as well as reducing traffic and CO2.
The timing of this success couldn't be better to reinforce the evidence that choosing to walk or cycle for short, everyday journeys is good for everyone's health and wellbeing.
The new Highway Code protects walkers and cyclists, making people more confident to leave their cars at home sometimes and enjoy the freedom and contact that being outside a vehicle can bring.
At the same time, the Cheshire East Speed management consultation was an opportunity to say that you want your own neighbourhood to be a better place; quieter, cleaner, safer, and more sociable.
20mph zones encourage people to walk more, and as we did in lockdown, get to know our neighbours and surroundings.
Social prescribing could involve many different options, which combined with the protective measures of the new Highway Code and 20mph zones will give everyone the confidence of a wider range of travel choices.
You might:
Join a walking or cycling group to help build confidence stamina and fitness.
Enjoy improvements of the existing circular walks, cycle networks and Bikeability training.
Choose healthier and often quicker journeys to and from leisure or work for example through improved facilities at Crewe station (a cycle hub secure parking space has already been built on the Weston Road entrance)
Access agencies and charities across town at no cost.
Use a bike as a mobility aid along disability-friendly routes.
Myths will start; social health prescribing won't be about your doctor refusing medicine and telling you to get on your bike.
The highway code doesn't fine you for opening your car door with the wrong hand, nor tell cyclists to stay in the middle of the road.
20mph won't increase pollution or delays. It only slows traffic where people are most vulnerable, such as the route to school in town. This encourages children to walk, meaning less traffic so many journeys will be quicker overall.
This is about finally giving people the options and freedom to choose the best way to move about for them. Having safe and efficient options is 'Good for you and good for Crewe'!
Thanks to all those people who are making this possible.
Paul Wade,
Chairman Crewe Active Travel