Letters to the Editor: Crewe councillor's concerns over care companies adopting 'fire and rehire' contracts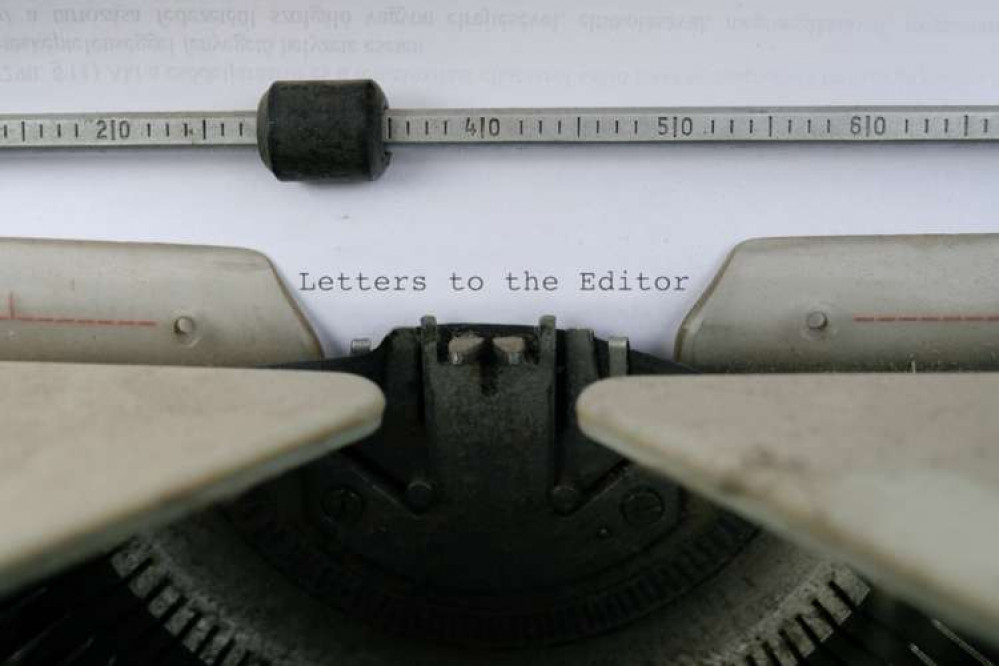 Dear Editor,
I noted with interest at the full meeting of Cheshire East Council on Wednesday, December 15 Conservative Councillor Stewart Gardiner's comments that care workers "do a tough job and should be paid more."
Leader of the Conservative Group, Janet Clowes, added that she was hoping the council would be "able to introduce incentives to those recruitment processes that will encourage people to come in and do the job."
I was relieved to hear this from a member of the Conservative group on the council, but I am also a little bit perplexed.
At a meeting of the council's corporate policy committee on December 2 this year I attended and spoke on the "Fire and Re-hire" motion.
In my speech I referenced a real example of where a care company, commissioned by Cheshire East, is currently threatening to use fire and re-hire against it's staff to undermine their terms and conditions.
In response to this I asked the council to consider amending it's social value assessment of contracts to include the following scored questions:
Have you or any of your subsidiary companies ever used or threatened to use dismissal and re-engagement (fire and re-hire) to alter the terms and conditions of your workforce?
Do you recognise and collectively bargain with trade unions?
Do you pay the Foundational Living Wage as a minimum starting salary?
I am sorry to say that despite support from all of the Labour councillors on the committee, the Tories (including the leader of the Conservative Group, Janet Clowes) voted against these sensible measures.
Perhaps the Tories should discuss what their policy actually is on making care a desirable place to work because they certainly don't seem to have one within the council or in government.
Warm words won't suffice, only meaningful action.
Sincerely,
Connor Naismith