Crewe Alex: assistant boss Lunt confident tough times can be overcome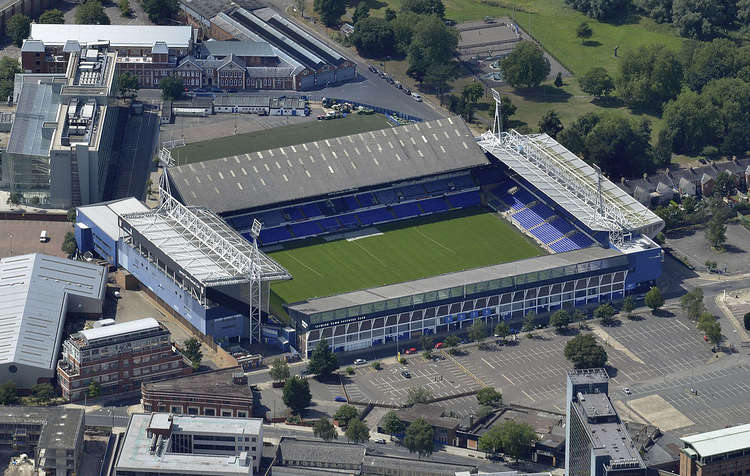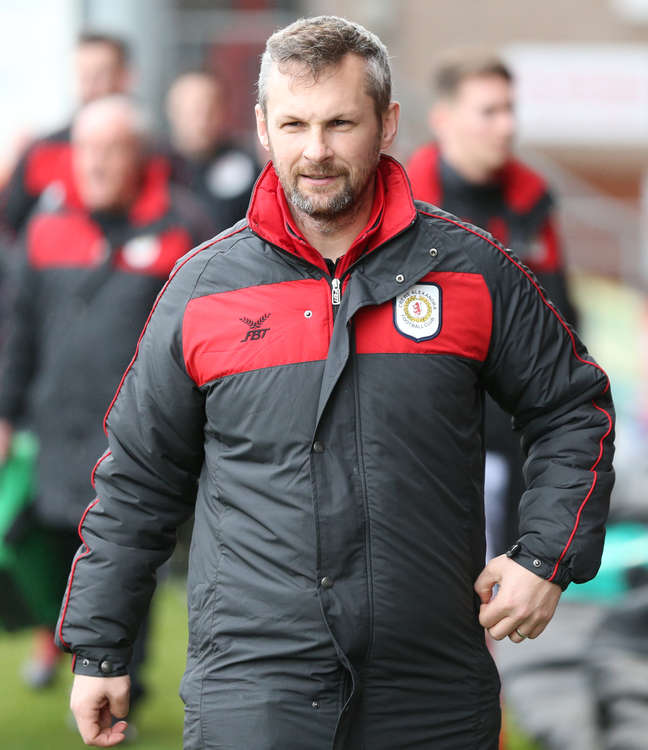 KENNY Lunt says Crewe's management team are working as hard as they can to try and turnaround the club's wretched form.
The Alex's assistant manager insists compiling a couple of wins would kick start a campaign that some fans are already writing off. Tuesday's night's defeat (2-3) at AFC Wimbledon leaves Crewe still looking for success on their travels this season with another difficult assignment ahead, albeit at under-performing Ipswich Town on Sunday (K.O 3pm).
"It is difficult at the moment but we've got a job to do. We were 17th in League Two when we took over and we have learnt on the journey we've been on. We are working as hard as we can and we'll see where we end up," said Lunt, ahead of the trip to Portman Road where last season's 1-0 defeat barely reflected the visitors' dominance.
"We need to put a run together and it is time to get some wins so we can get some momentum. That has to start at Ipswich.
"We need to improve on our style of football. We did it against Gillingham last weekend, but we didn't manage to follow that up. We play against different styles as far as far as the opposition goes, but we need to show high intensity and press up the pitch as that is when we are at our best."
Crewe demonstrated that energetic approach in last weekend's home win over Gillingham - only their second in League One this term - but were on the backfoot for long periods in midweek.
With resources stretched they have turned to youngsters Zac Williams, 17, and Billy Sass-Davies, 21, at the back, although they do have a more experienced centre-half available again in Luke Offord after he served out a one-game ban for picking up five yellow cards in midweek.
Lunt says it remains the club's duty to protect their younger set as their development is the prime focus and he believes focusing too much on the defensive side of the game - Crewe have the league's second worst defensive record having conceded 34 goals - could be counterproductive in the long run.
"We do have players who are consistently on it every game, but we have one or two, a 17-year-old and 20 and 21-year-olds who are making their way in the world. They are doing well to play a game a week and now we are asking them to play every Saturday and Tuesday," pointed out Lunt.
"We have got to look after them and just try and help them through tough times and try to do the best we can with what we've got."
And Lunt added: "We did a lot of work on our defensive shape before the Bolton game and then we forgot to attack and pass the ball. So before the Gillingham game we worked on what we did with the ball and concentrated on what we would do, like how we were going to beat the press.
"In the end it is about what we do and sometimes they take it literally for what we're saying and when we ask the players to take on board and work on the defending we forget about what we do with the ball, when it needs to be the other way around."